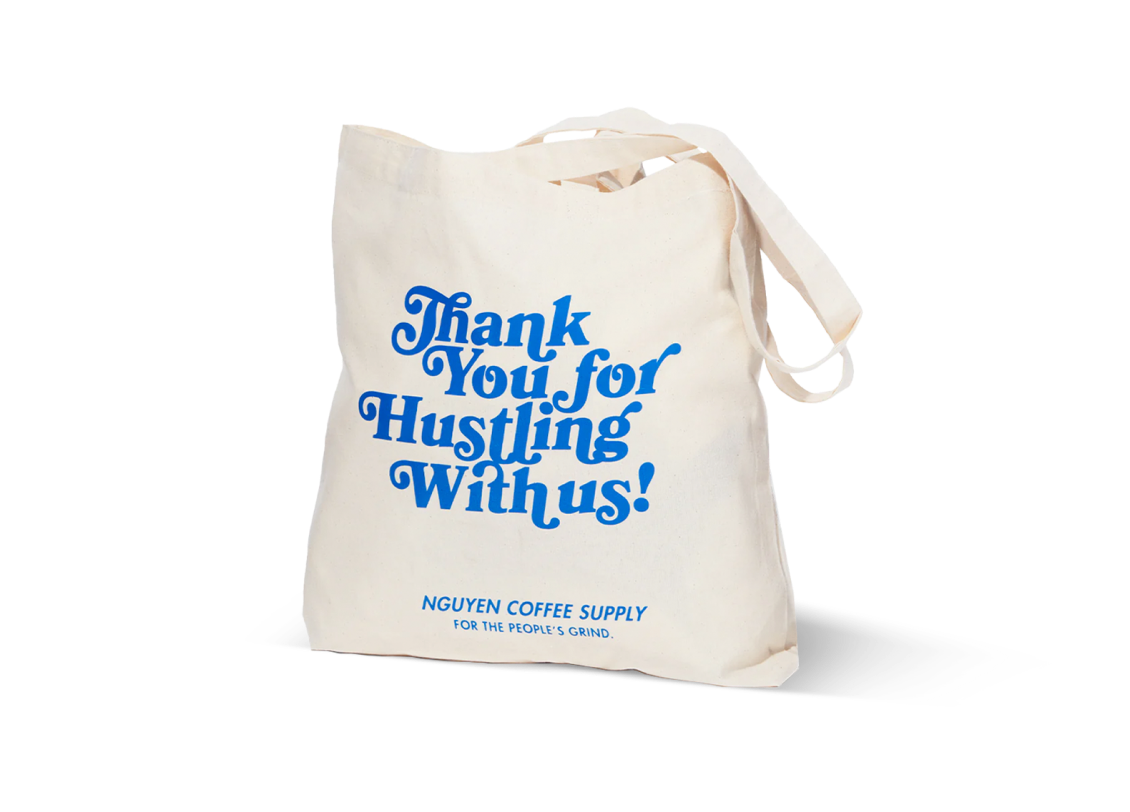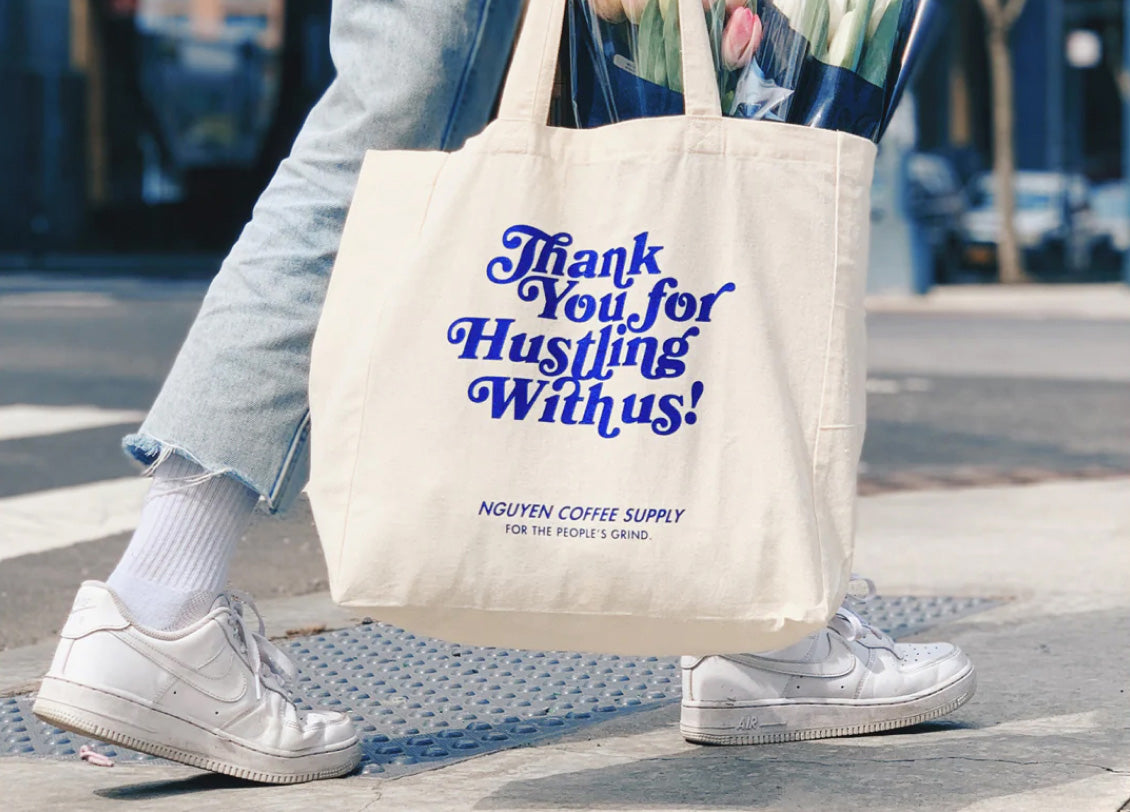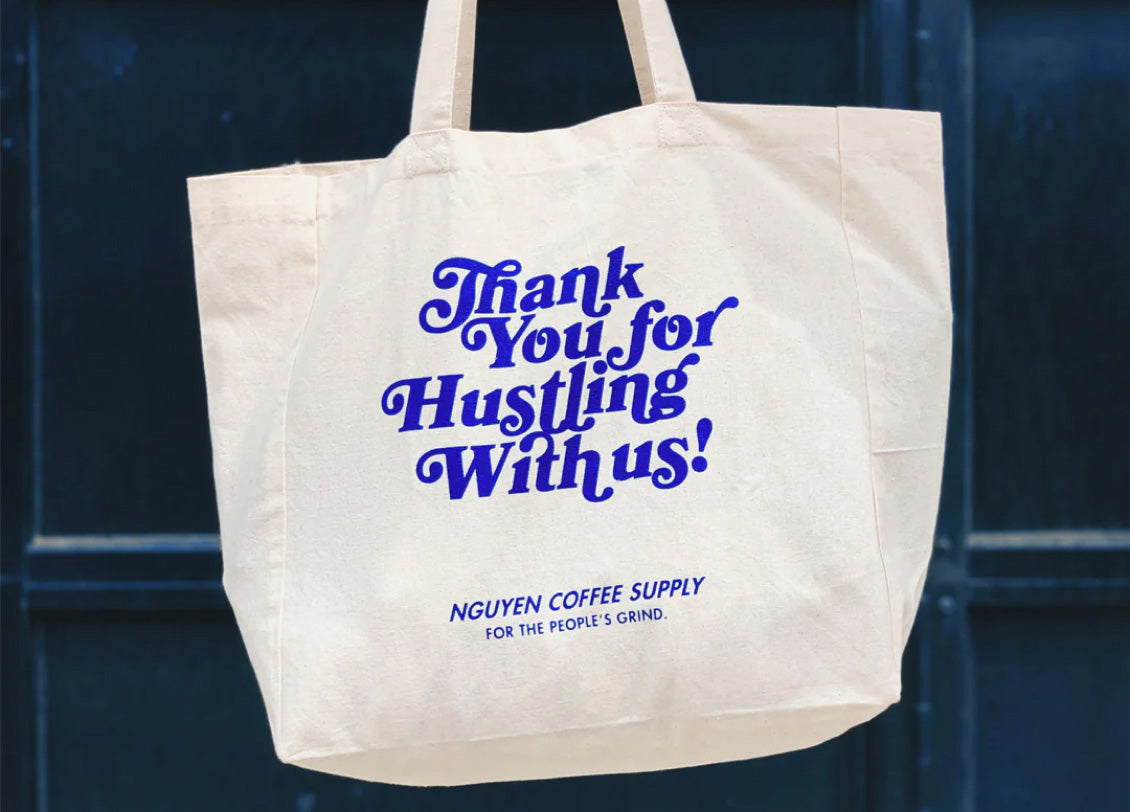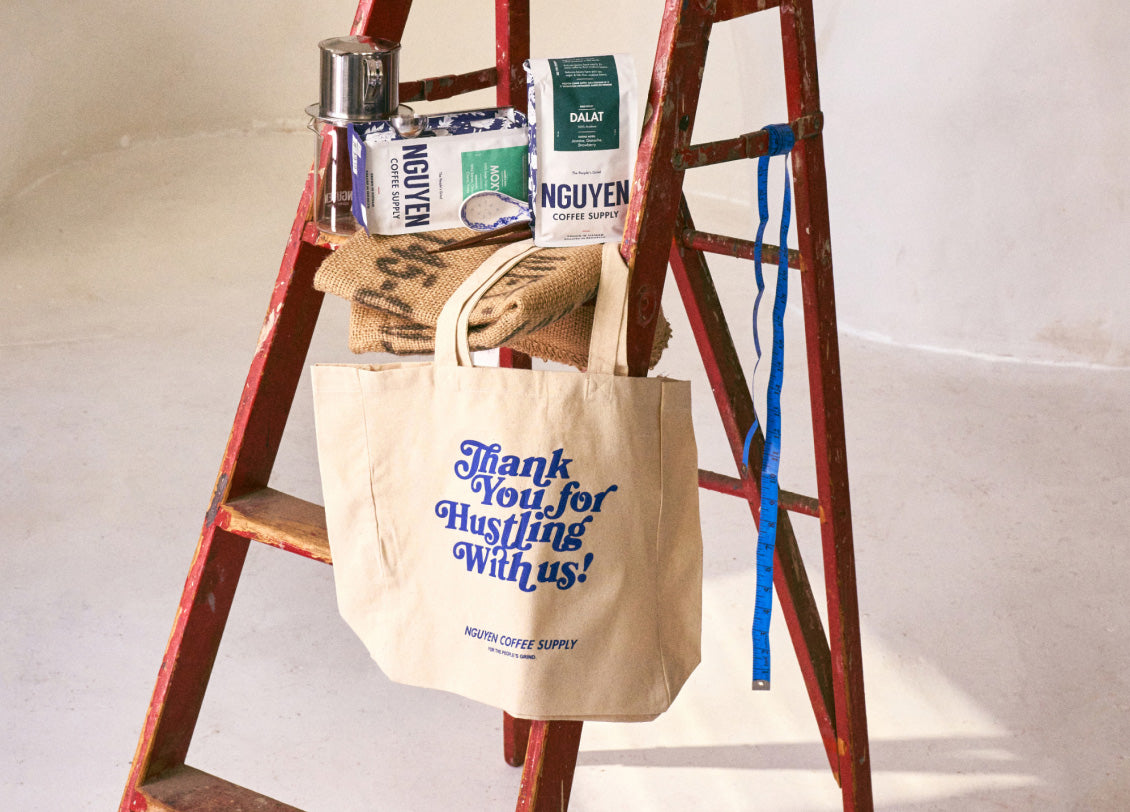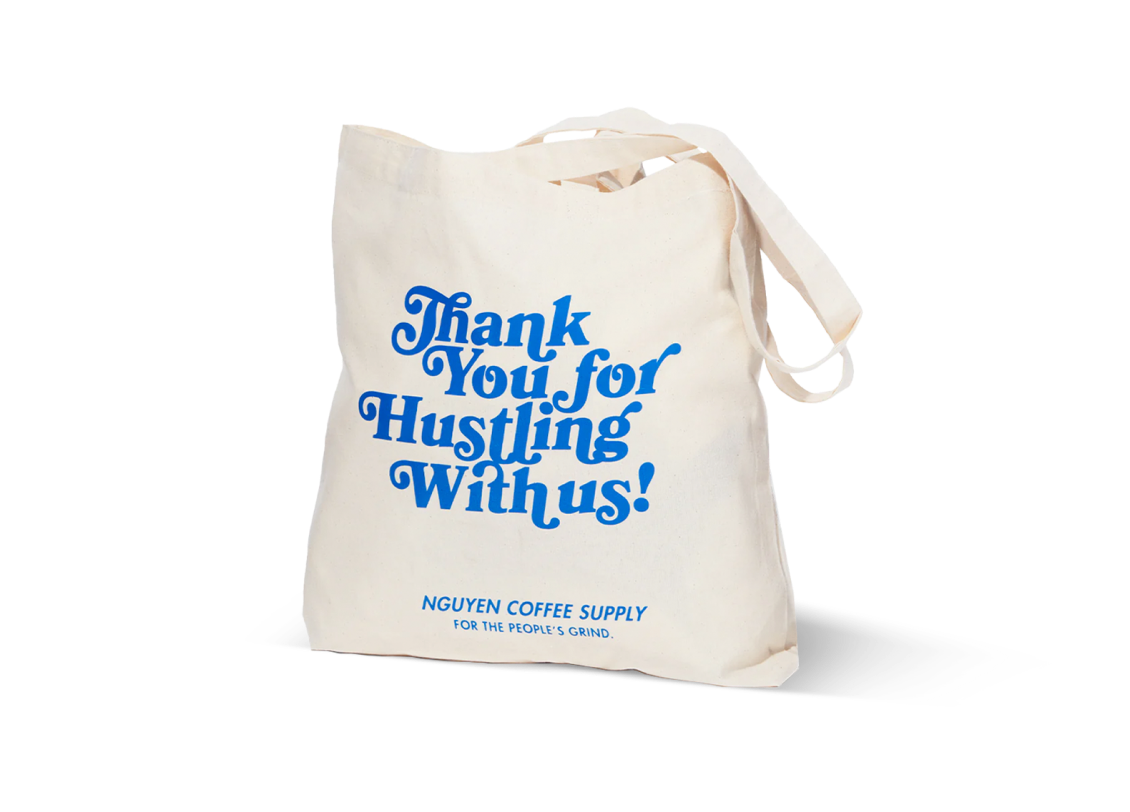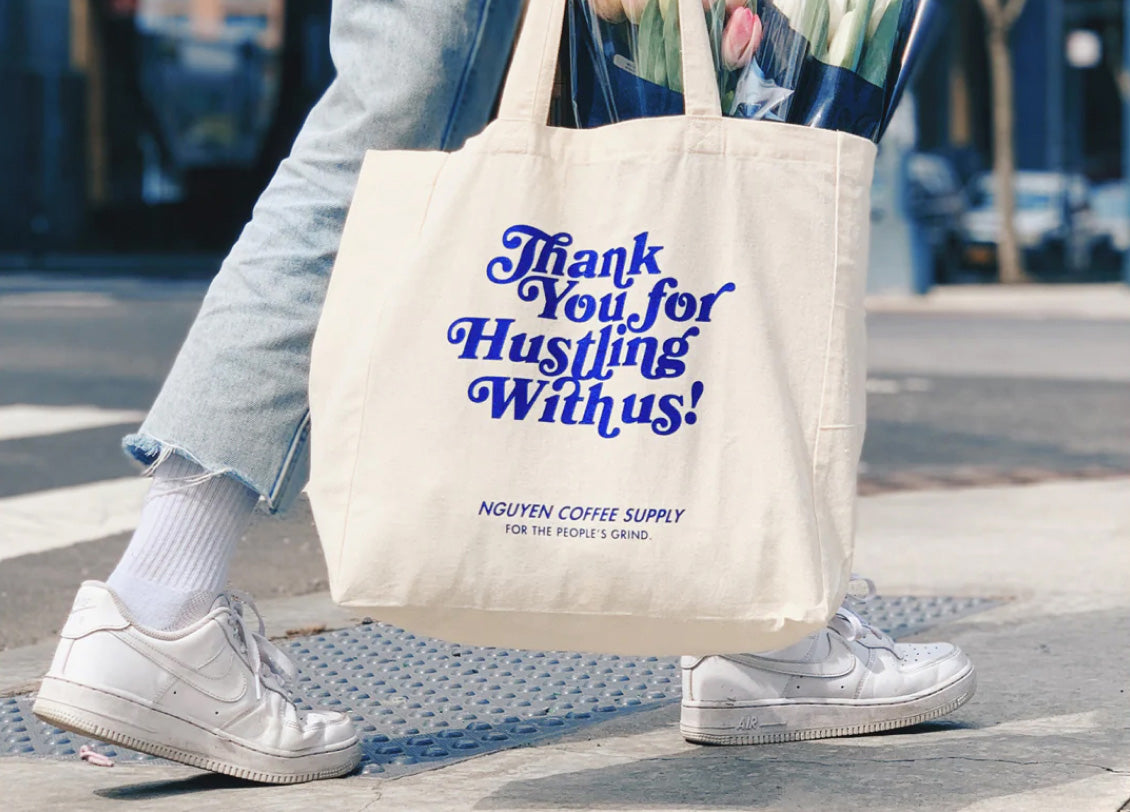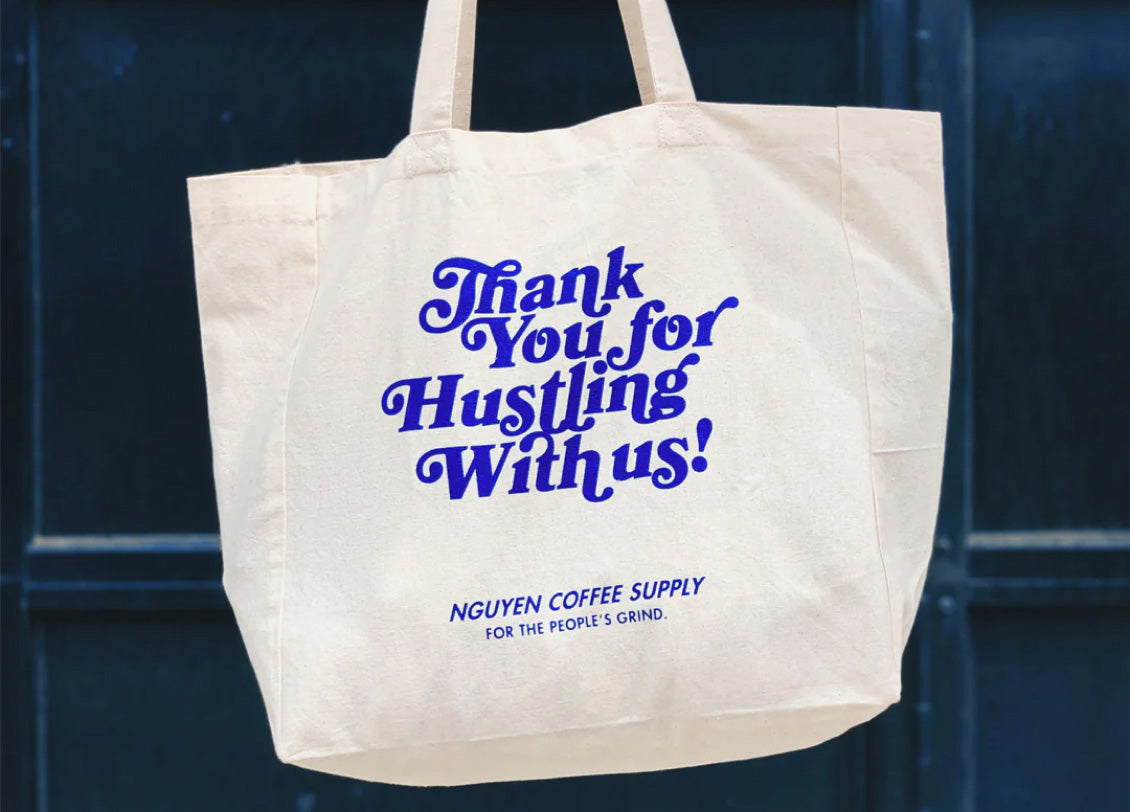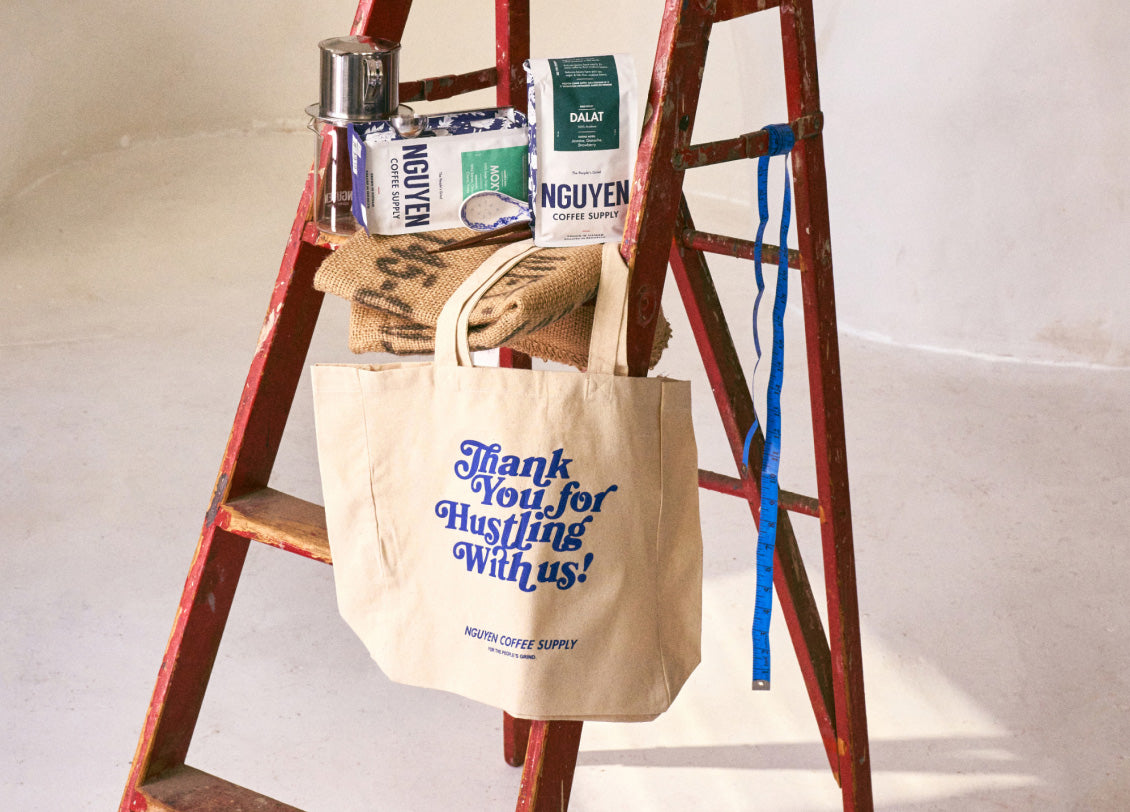 4.84 based on 43 reviews
Reusable Tote Bag
We've designed a tote bag for our everyday hustlers. Cool, casual, yet stylish for when you're always on-the-go. And at only $10 a pop, you can feel good about dragging this bag through the trenches of your daily grind.
Read more Read less
15" x 3" x 15" bag
Short strap so the bag won't drag
6 oz cotton canvas
1000% champion style
Sorry, this ithem is currently sold out.
Complete your coffee routine: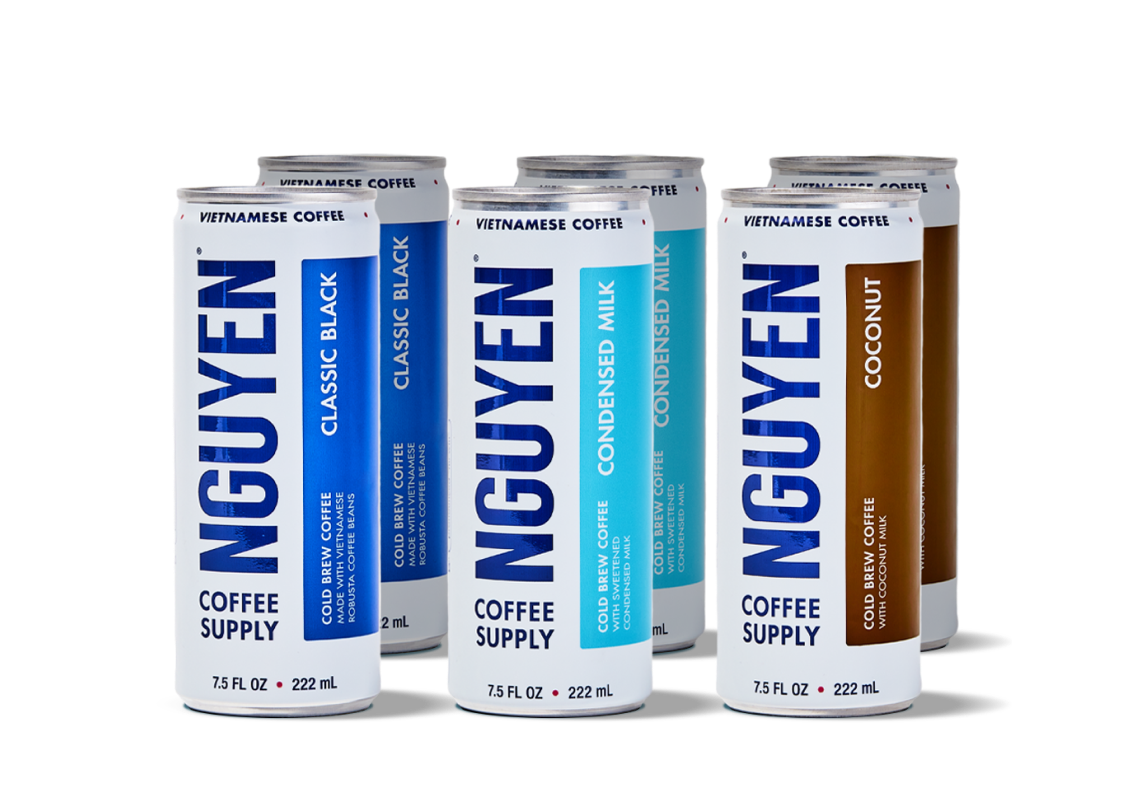 Cold Brew: Variety Pack
Taste of Vietnam at your home.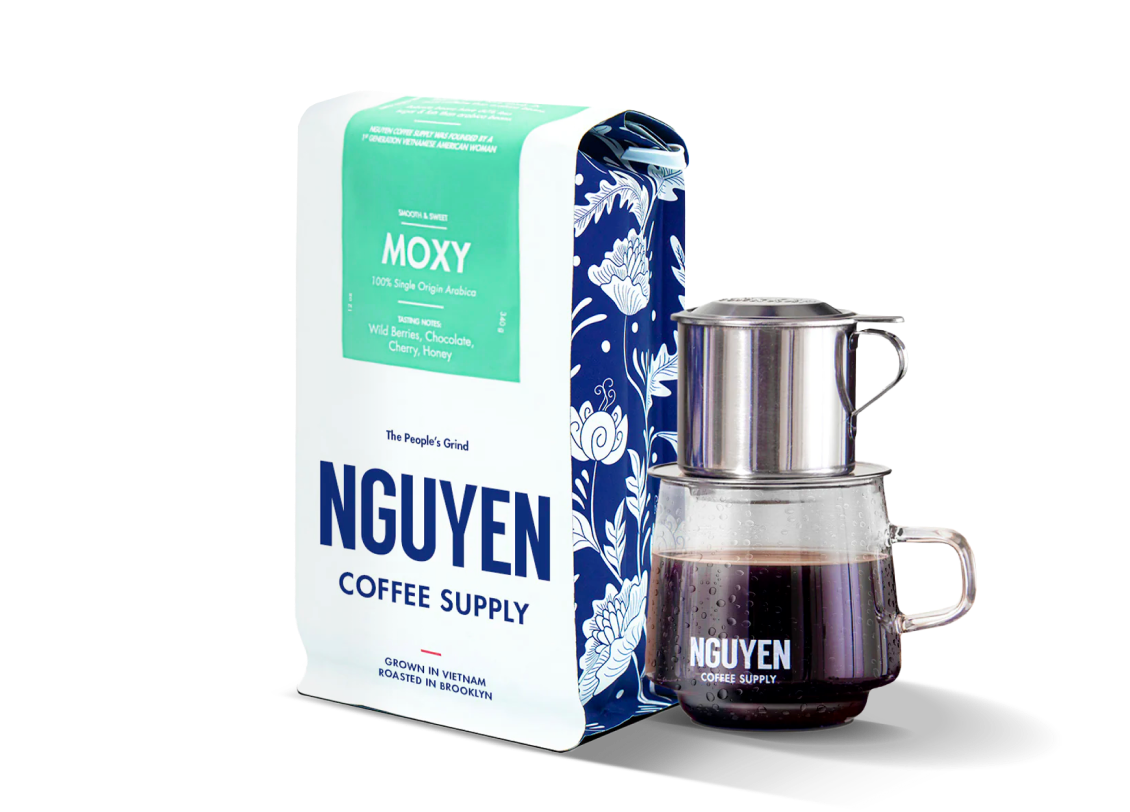 The Original Phin Kit (Filter + Coffee)
Taste of Vietnam at your home.
Cutest tote bag!
I love this bag, and get so many compliments on it.
Join 150,000+ customers making more sustainable coffee at home
Looks awesome
We purchased the item as a Christmas gift for our teenage daughter, I'm positive she's going to live it! Looks great and can't wait to see her reaction
It's alright! Not as pictured
I was influenced and really was excited about the tote being wider horizontally, but it appears smaller and just like an average tote in width... so it's not as pictured in advertising! Sad!
Never run out of Coffee
Cross coffee off your shopping list – subscribe to your favorite coffee and we'll deliver it regularly and with a discount.


Not sure which Nguyen coffee supply is for you?
First time here or still not sure what to taste next? Start with our Discovery Kit Subscription. Or take a quiz and find out which Nguyen Coffee Supply coffee makes the perfect brew for a happy you.