Where to find us
Find stores that offer Nguyen Coffee Supply beans and cold brew cans!
STORE LOCATOR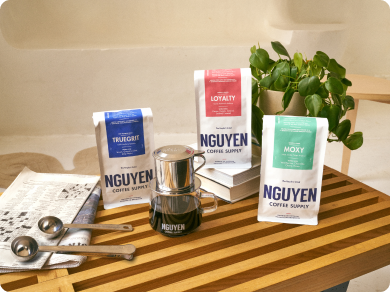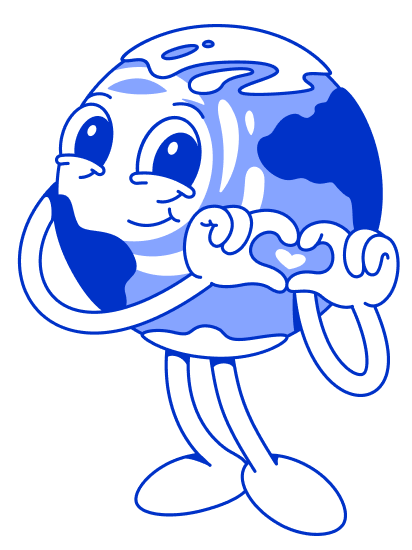 CAN'T FIND US
NEAR YOU?
Fill out this product request form and submit it to your favorite retailer.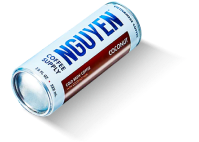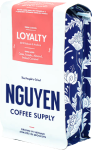 NEVER run out of coffee
Cross coffee off your shopping list – subscribe to your favorite coffee and we'll deliver it regularly and with a discount.



Not sure which Nguyen coffee supply is for you?
First time here or still not sure what to taste next? Start with our Discovery Kit Subscription. Or take a quiz and find out which Nguyen Coffee Supply coffee makes the perfect brew for a happy you.