OUR STORY - A MISSION TO ENJOY VIETNAMESE COFFEE
Nguyen Coffee Supply is America's first specialty Vietnamese coffee company and proud champion of the resilient robusta bean. We import through direct-trade relationships with Vietnamese farmers and roast in Brooklyn, New York. Founded in 2018 by 1st generation entrepreneur Sahra Nguyen, we're on a mission to change the future of coffee through diversity, sustainability and cultural integrity.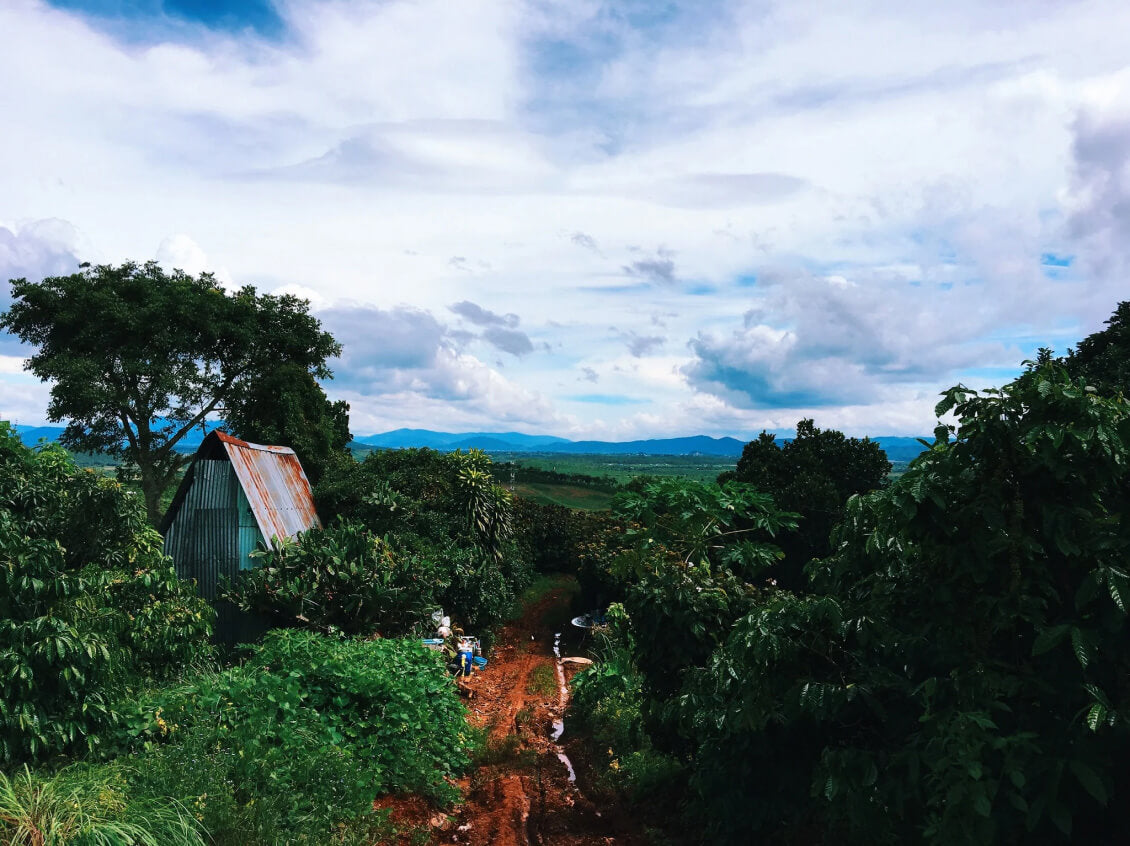 OUR VIETNAMESE
PARTNER
We are proud to partner with a 4th generation farmer, Mr. Ton, who owns and operates his family farm in Vietnam's famed Central Highlands. Together, we set out on an unprecedented mission: bring his organic, green beans to the U.S. for people to enjoy fresh roasted and in a variety of brew styles.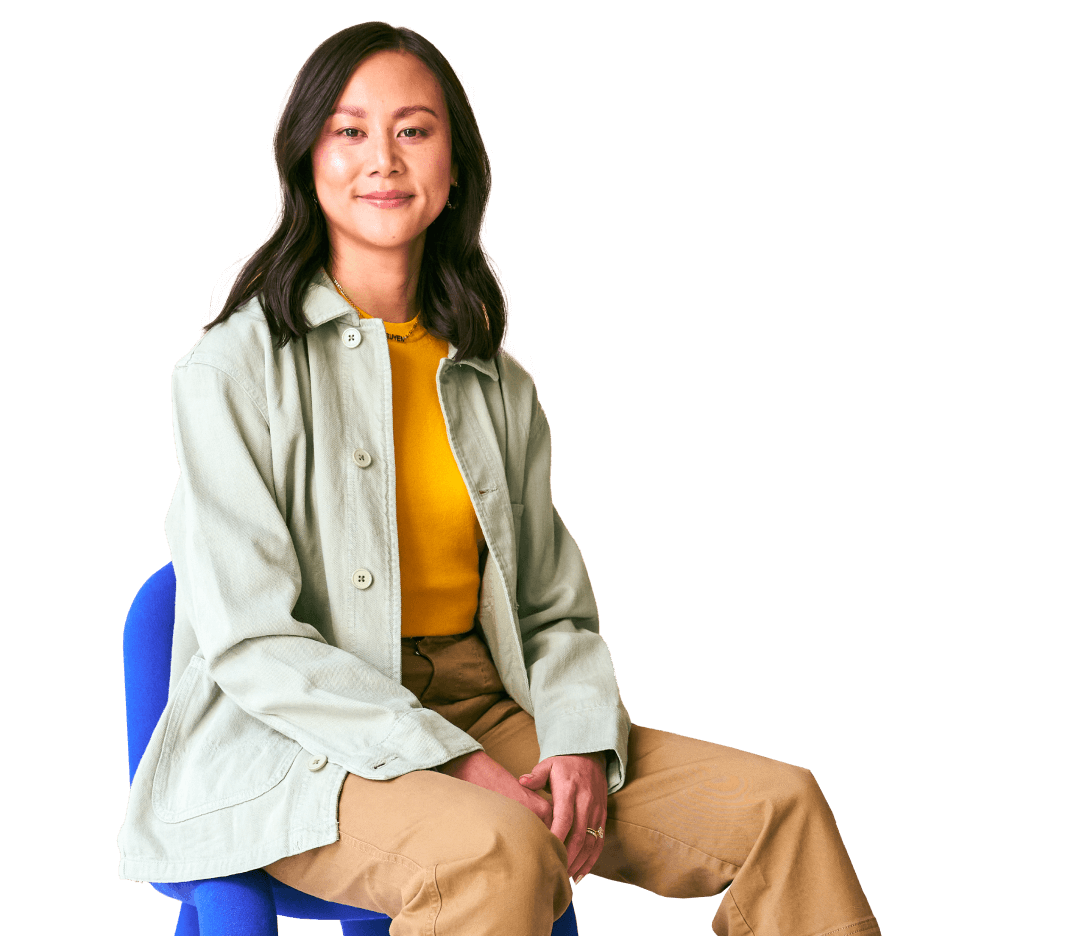 1st Gen, Vietnamese-american Woman Owned
Nguyen Coffee Supply was founded by Sahra Nguyen, a 1st generation Vietnamese American and a quintessential Millennial of the "Slash Generation". Her multifaceted creative career includes being the award-winning documentary filmmaker behind NBC News' "Deported", a former restaurant owner and a 2018 Google Next Gen Leader. Nguyen is the daughter of Vietnamese refugees, who fled their country by boat after the Vietnam War, and eventually settled in Boston, MA, where she was born and raised.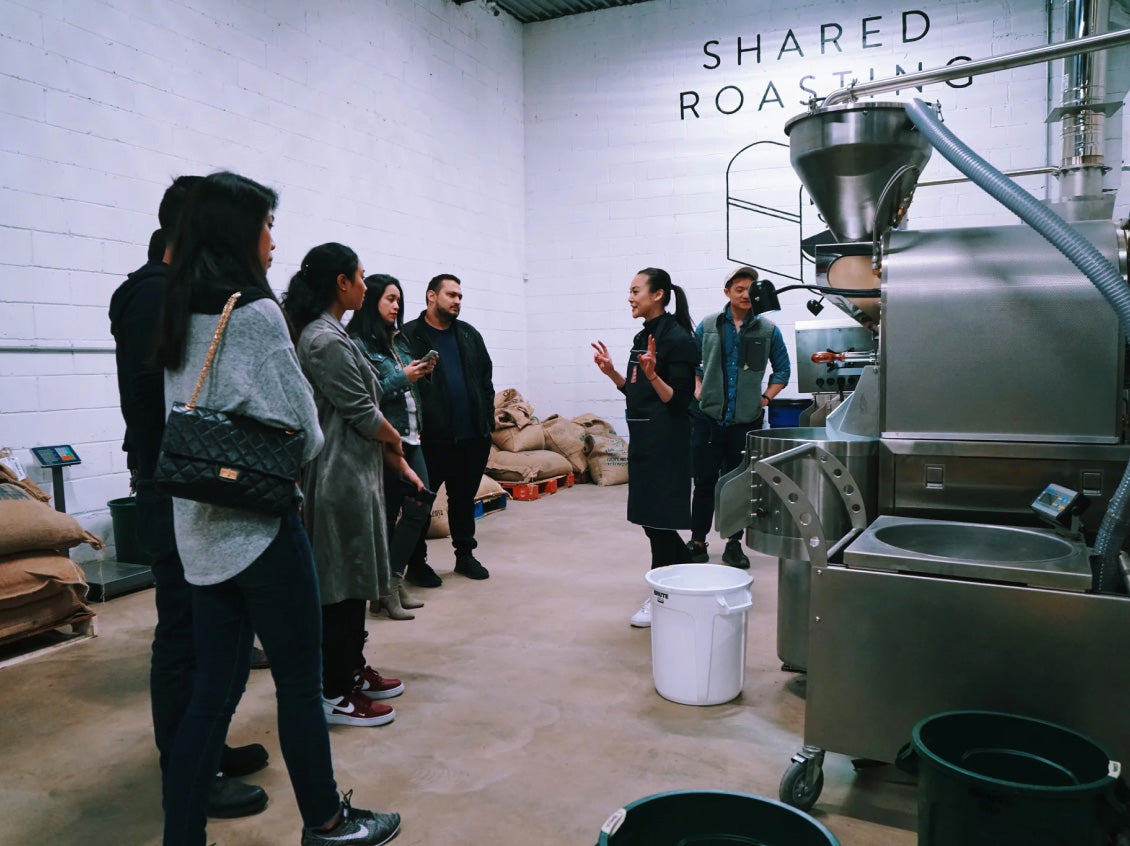 The Rise Of Robusta
As proud champions of the robusta bean, we at Nguyen Coffee Supply believe that robusta coffee is the future of specialty coffee. When we started, we faced a lot of stigma and pushback from the industry around Vietnamese coffee and robusta beans specifically - but that didn't stop Founder Sahra Nguyen from carving out our own, unique lane.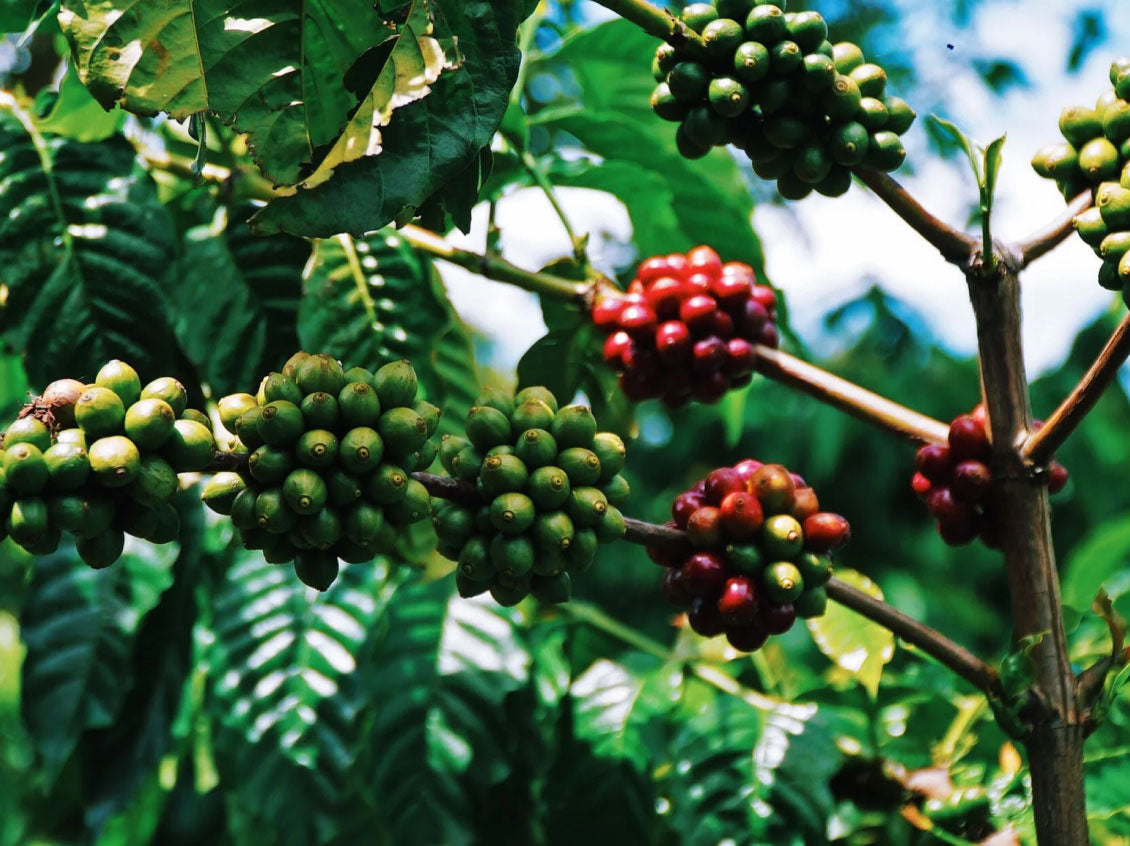 Specialty Coffee
Our inaugural offerings champion both the specialty arabica bean of Vietnam (comprising less than 10% of the country's coffee production) and the famed robusta bean. For those who prefer a sweet and fruity brew, our Moxy, consisting of 100% arabica, offers an unmatched experience. For those looking for a bold and nutty brew with a smooth finish, the Loyalty blend brings together distinct characteristics of Vietnam's arabica and robusta for the perfect balance. Our strongest coffee is Truegrit, a 100% peaberry robusta – with 2x more caffeine than Moxy!
"THE UNDERDOG COFFEE BEAN THAT JAVA SNOBS HATE IS FINALLY GETTING SOME RESPECT."
"We believe in building a diverse and inclusive coffee culture. it is a collective investment with everyone along the entire supply chain."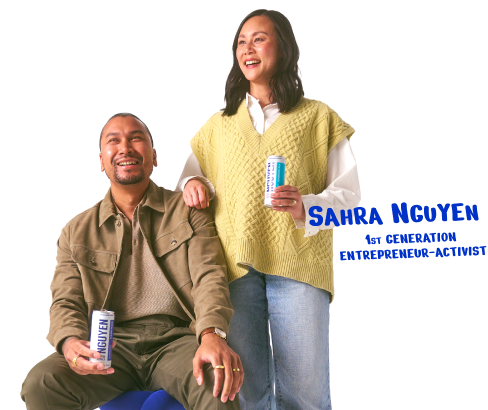 WHAT MAKES OUR COFFEE SPECIAL
Vietnamese climate & Volcanic Soil

Thanks to the climate and fertile soil, Vietnam is the world's #2 largest coffee producer and #1 grower of robusta.

Hand-picked & Washed in Vietnam

Our coffee beans are hand-picked at peak ripeness, producing sweet & flavorful coffee.

Freshly Roasted in Brooklyn

Our coffee is roasted without any additives, flavorings, or oils. We only roast 100% coffee beans.
OUR PROCESS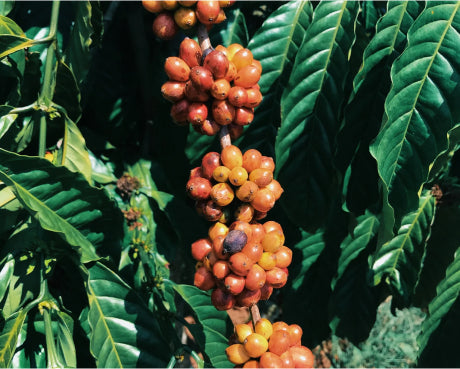 Every coffee bean you use starts its journey on a tree on a farm half way around the world. At our farm in Da Lat, Vietnam, the trees are grown organically and with TLC.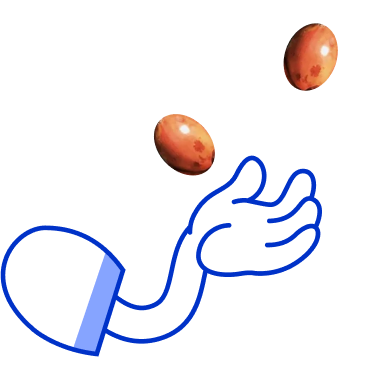 Once the cherries have matured enough for harvesting, they must be picked and processed.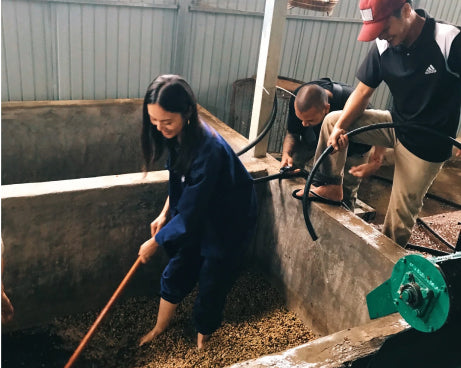 After harvesting, the beans go through a variety of processes, including full wash, semi wash, honey wash, and natural.
After all of these steps, the green beans are bagged up and shipped over to New York by sea.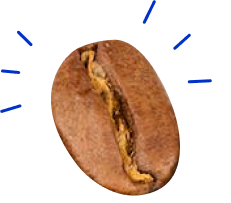 Freshly roasted in our small batches every 7 days in Brooklyn.
"Whoa! There's a really delicious note of like a beautiful bitterness that's almost like a dark chocolate and then I'm just getting velvet. It's so smooth and beautiful."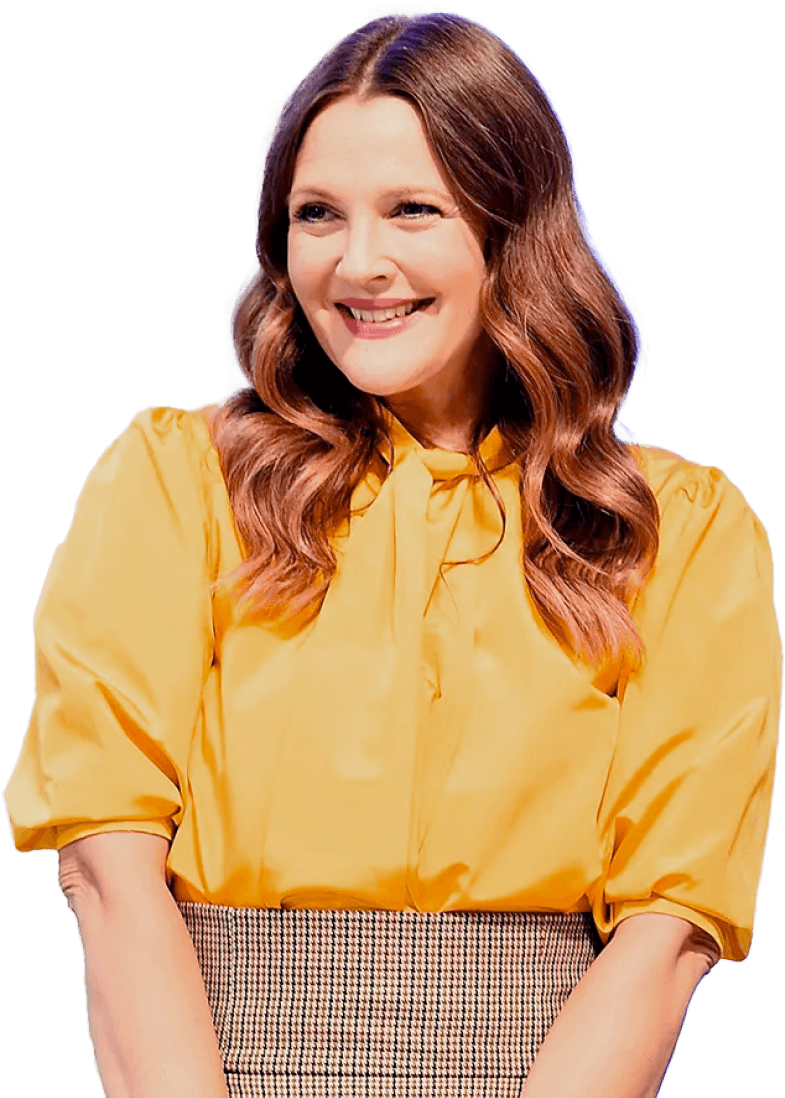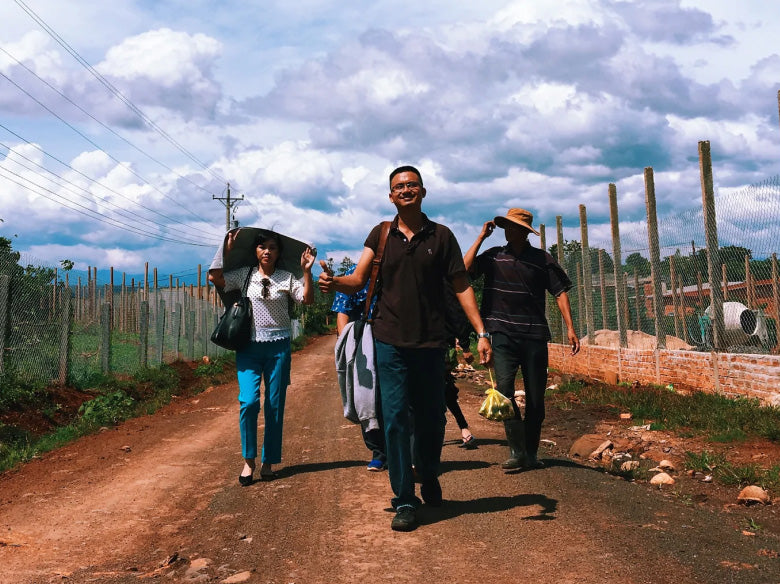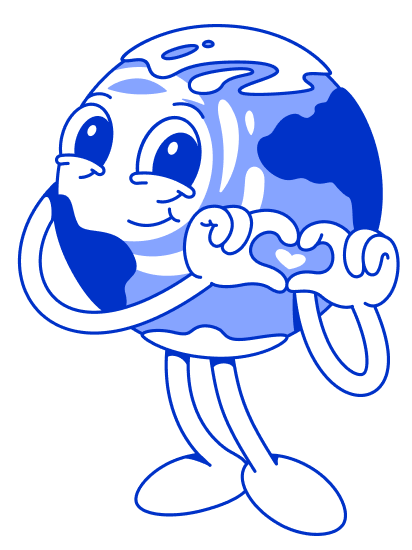 CHANGING COFFEE CULTURE
The brand slogan, "For the People's Grind," reflects our mission to inspire and fuel the universal grind. For everything you're hustling on, we're here to help. Join the Vietnamese Coffee Movement and let's create a world of new possibilities together.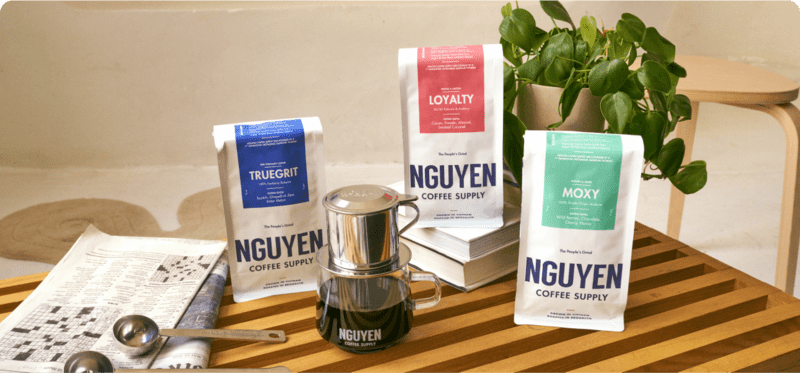 Never run out of Coffee
Cross coffee off your shopping list – subscribe to your favorite coffee and we'll deliver it regularly and with a discount.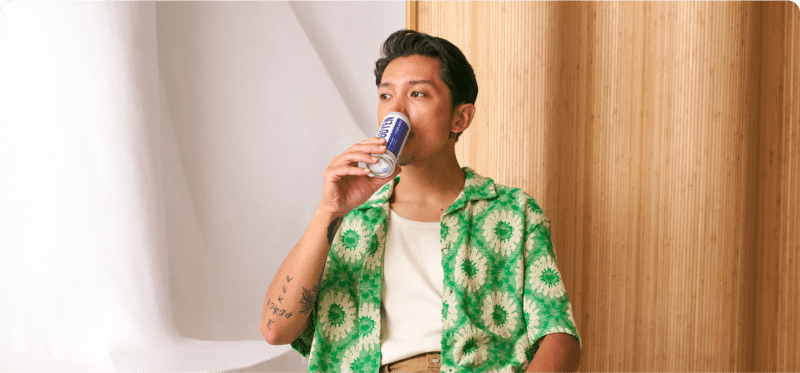 Not sure which Nguyen coffee supply is for you?
First time here or still not sure what to taste next? Start with our Discovery Kit Subscription. Or take a quiz and find out which Nguyen Coffee Supply coffee makes the perfect brew for a happy you.