THE ULTIMATE GUIDE TO VIETNAMESE COFFEE
WHAT IS VIETNAMESE COFFEE?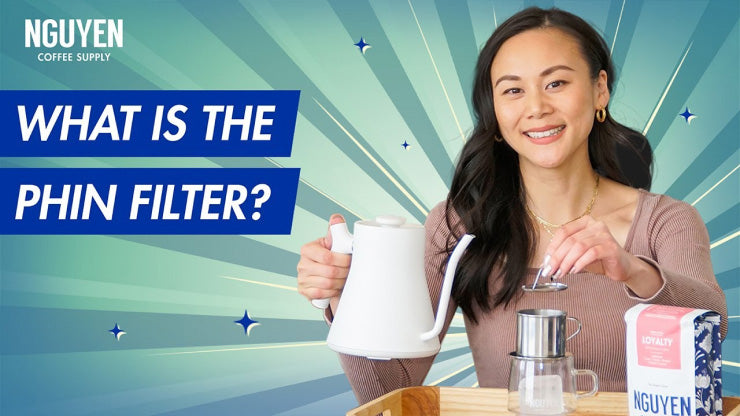 WHAT IS THE PHIN FILTER?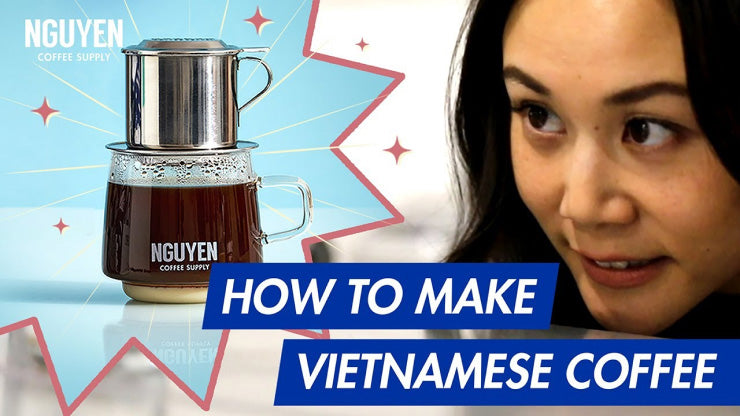 MAKE THE PERFECT CUP OF COFFEE
HOW TO CLEAN A PHIN FILTER
WHAT MAKES VIETNAMESE COFFEE DIFFERENT & UNIQUE
WHY IS VIETNAMESE COFFEE SO STRONG?
CULTURE & COMMUNITY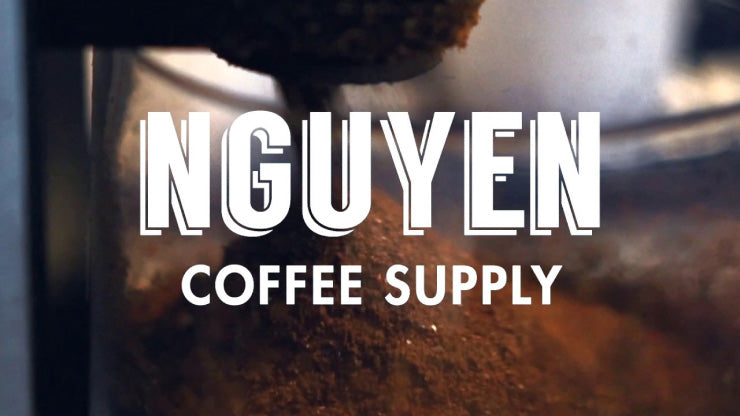 OUR OFFICIAL LAUNCH EVENT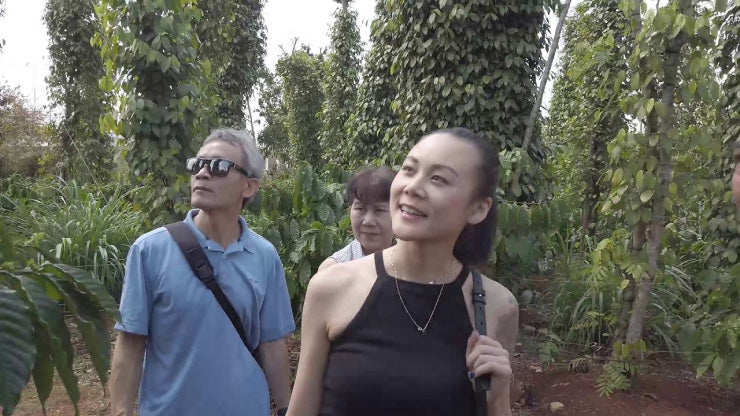 VISIT OUR FARM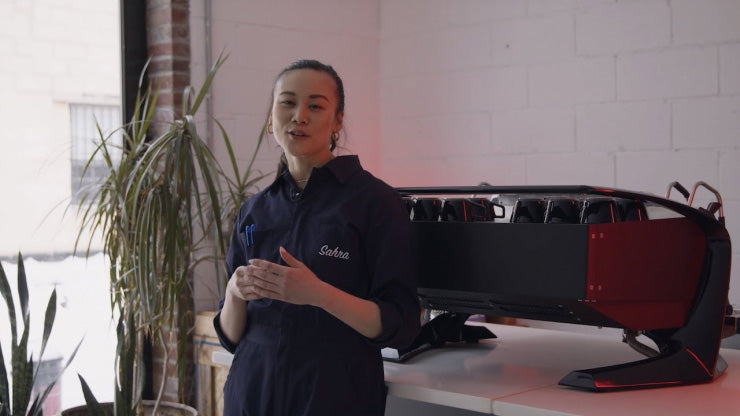 ABOUT US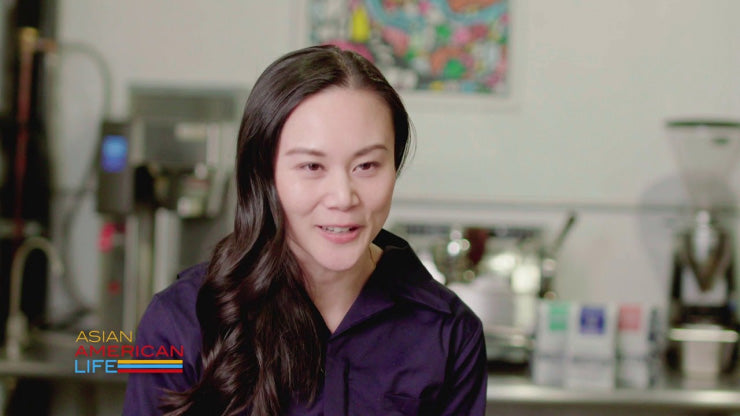 VISIT OUR ROASTERY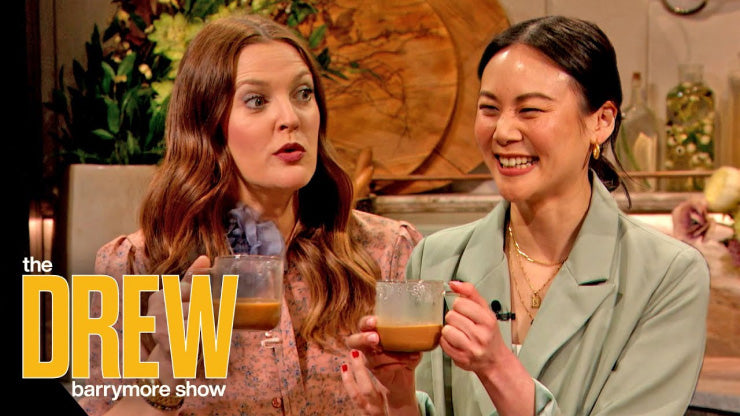 THE DREW BARRYMORE SHOW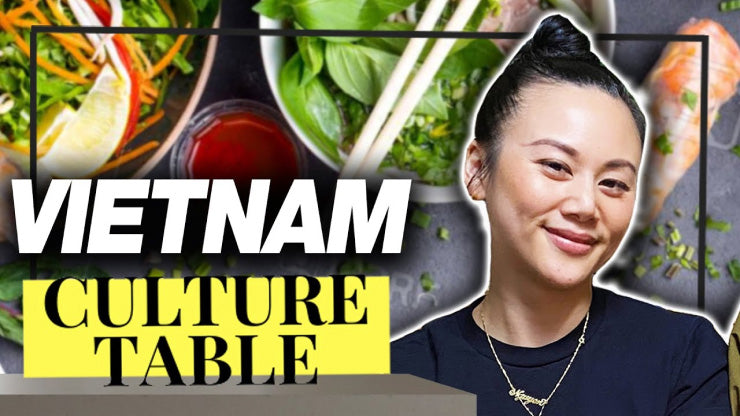 CULTURE TABLE WITH THE FUNG BROS
COFFEE BREWING & RECIPES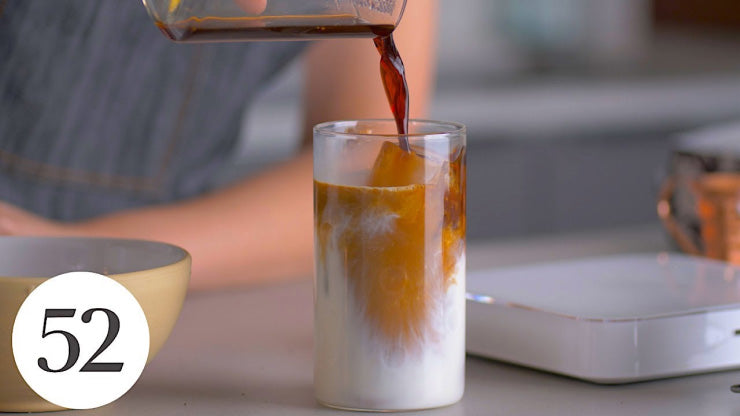 VIETNAMESE COFFEE 3 WAYS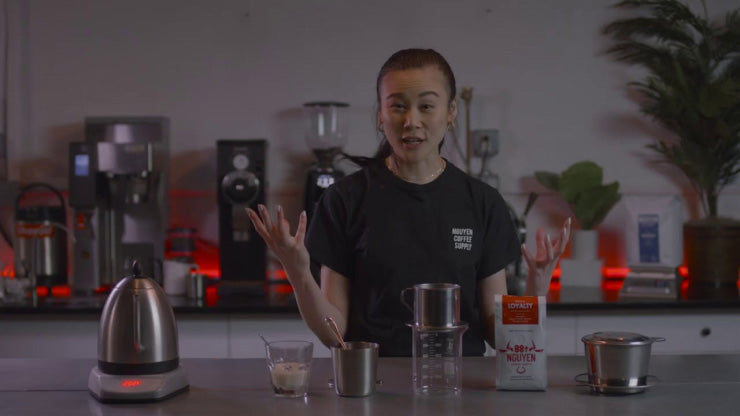 HOW TO USE A PHIN FILTER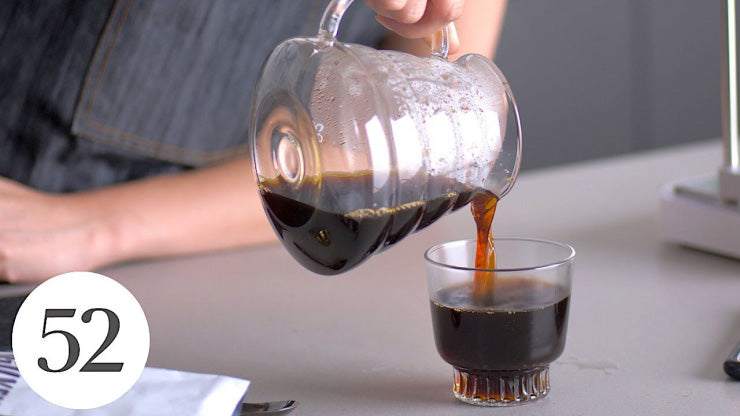 HOW TO MAKE POUR OVER ICE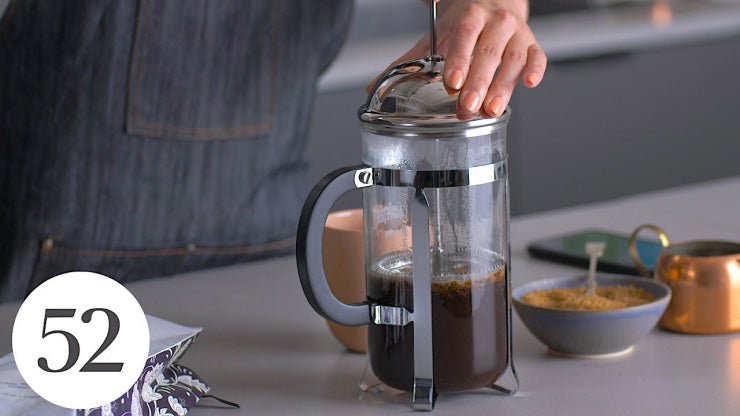 HOW TO FRENCH PRESS COFFEE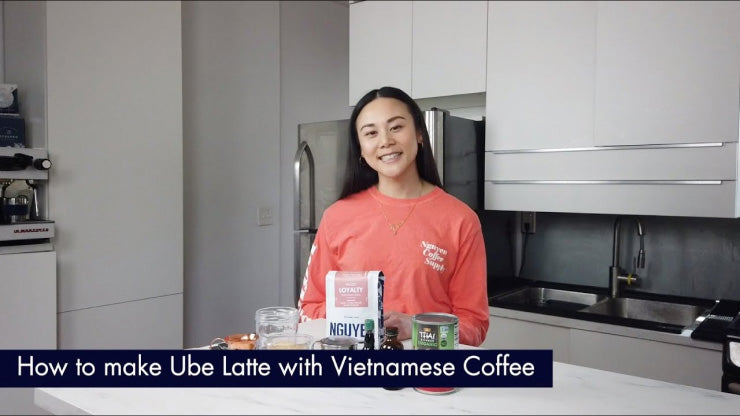 RECIPE: UBE ICED LATTE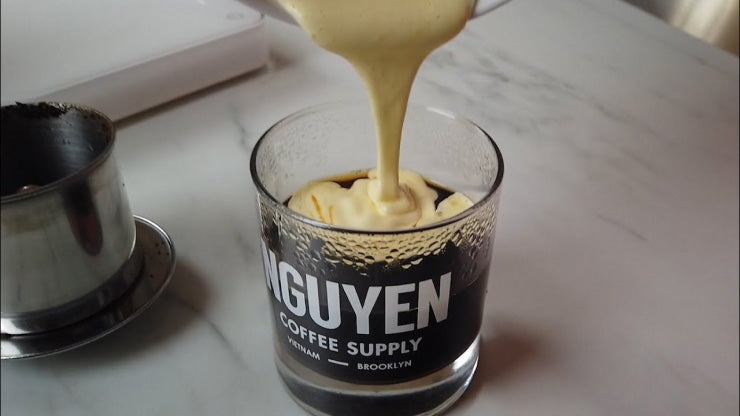 RECIPE: VIETNAMESE EGG COFFEE
PHIN FILTER TIPS & TRICKS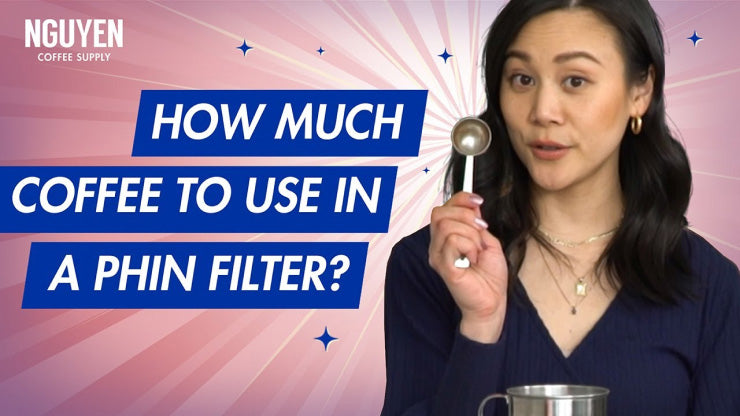 HOW MUCH COFFEE TO USE IN A PHIN FILTER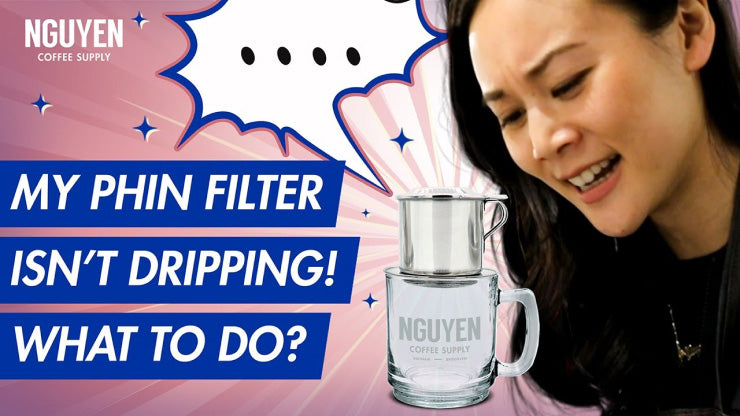 WHY ISN'T MY PHIN FILTER DRIPPING COFFEE?
TROUBLESHOOTING THE GRAVITY PRESS IN A PHIN FILTER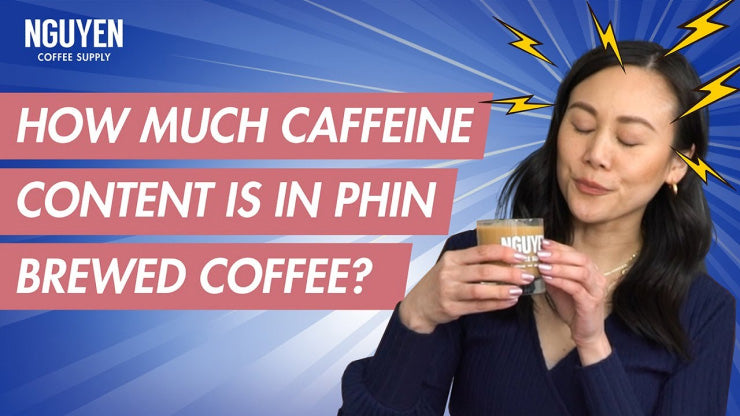 HOW MUCH CAFFEINE IS IN PHIN FILTER COFFEE?