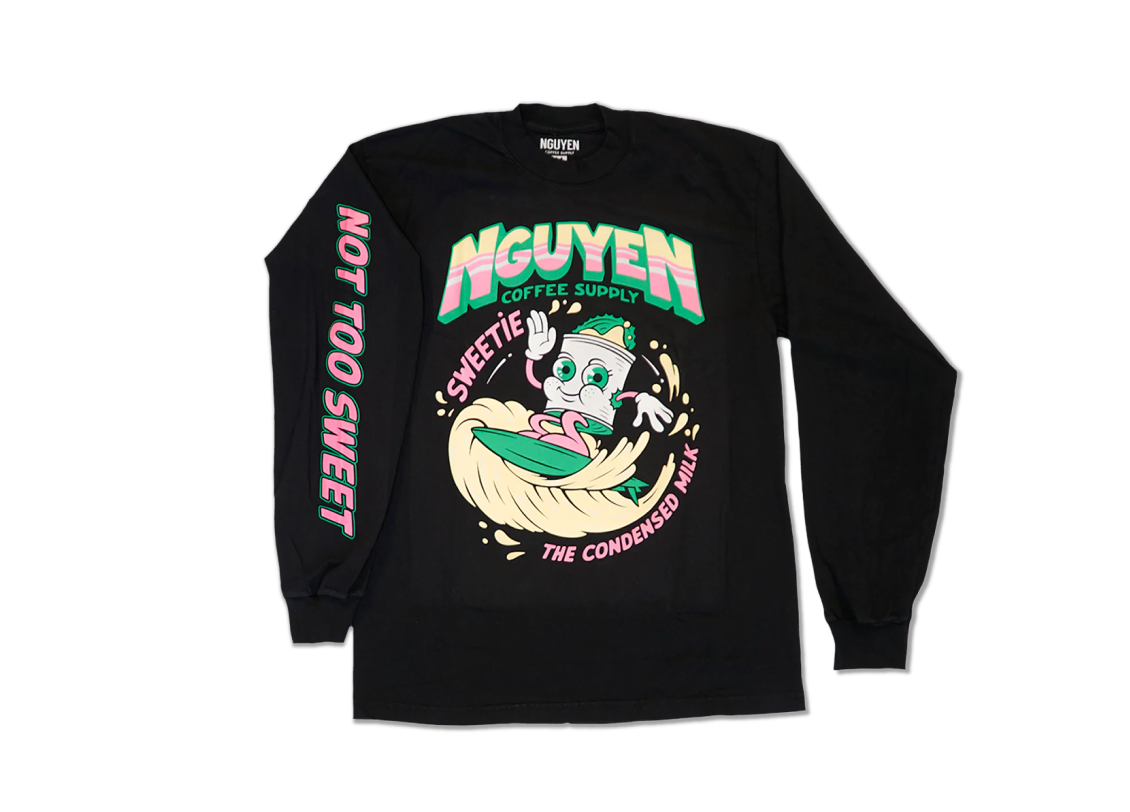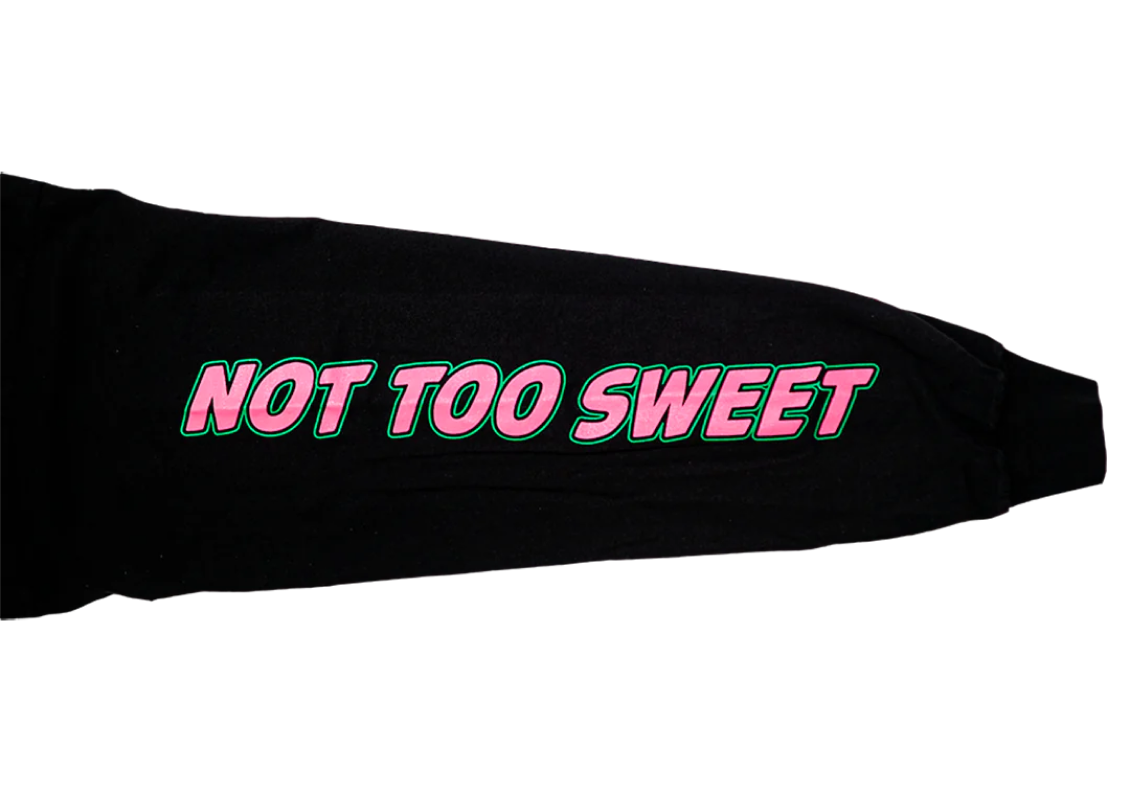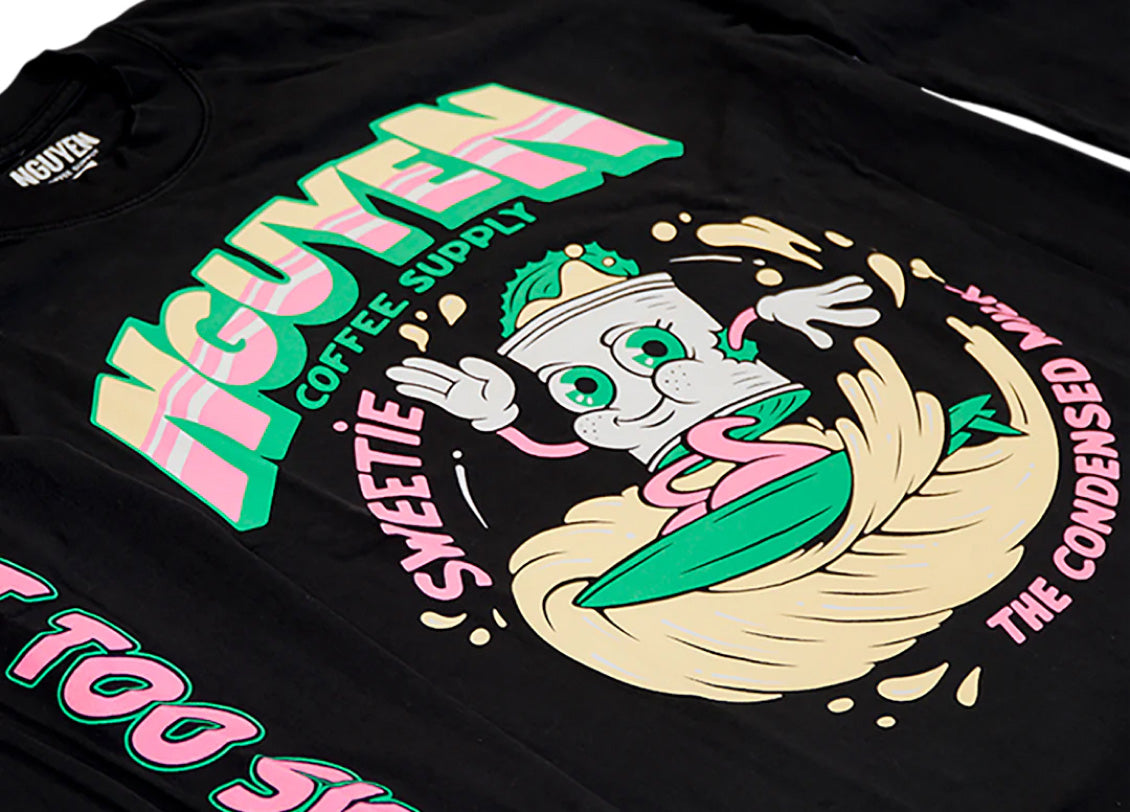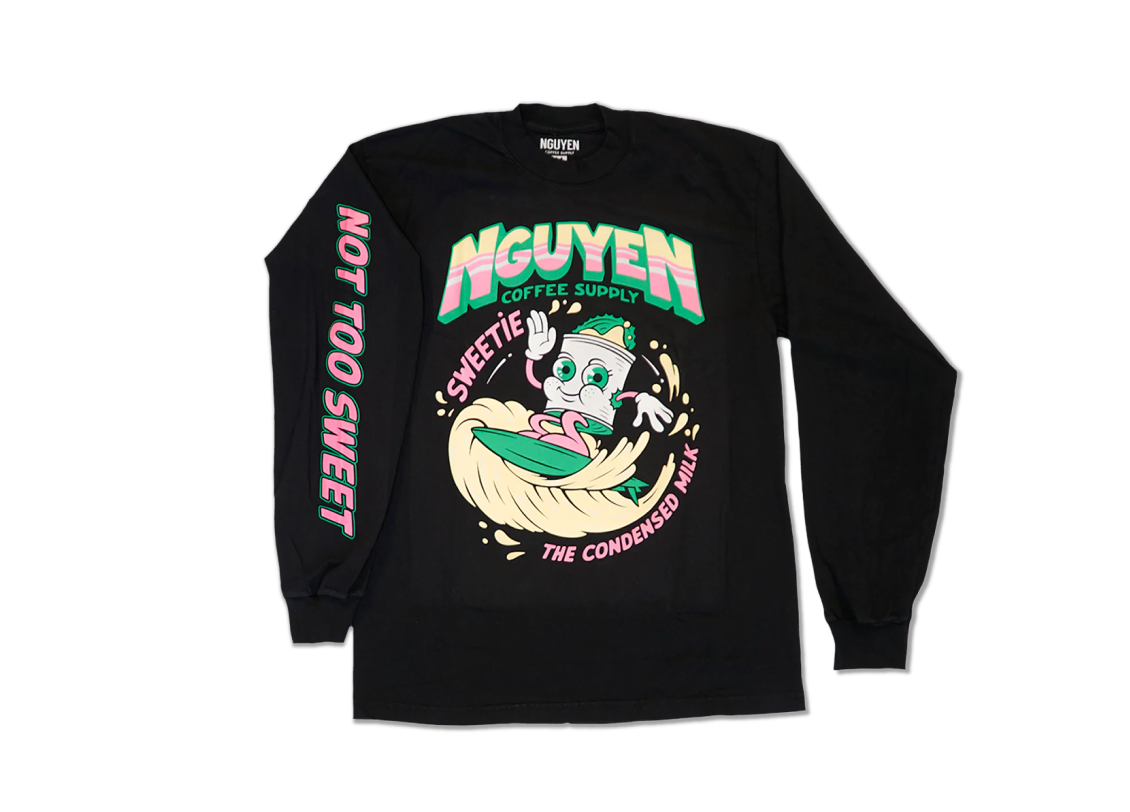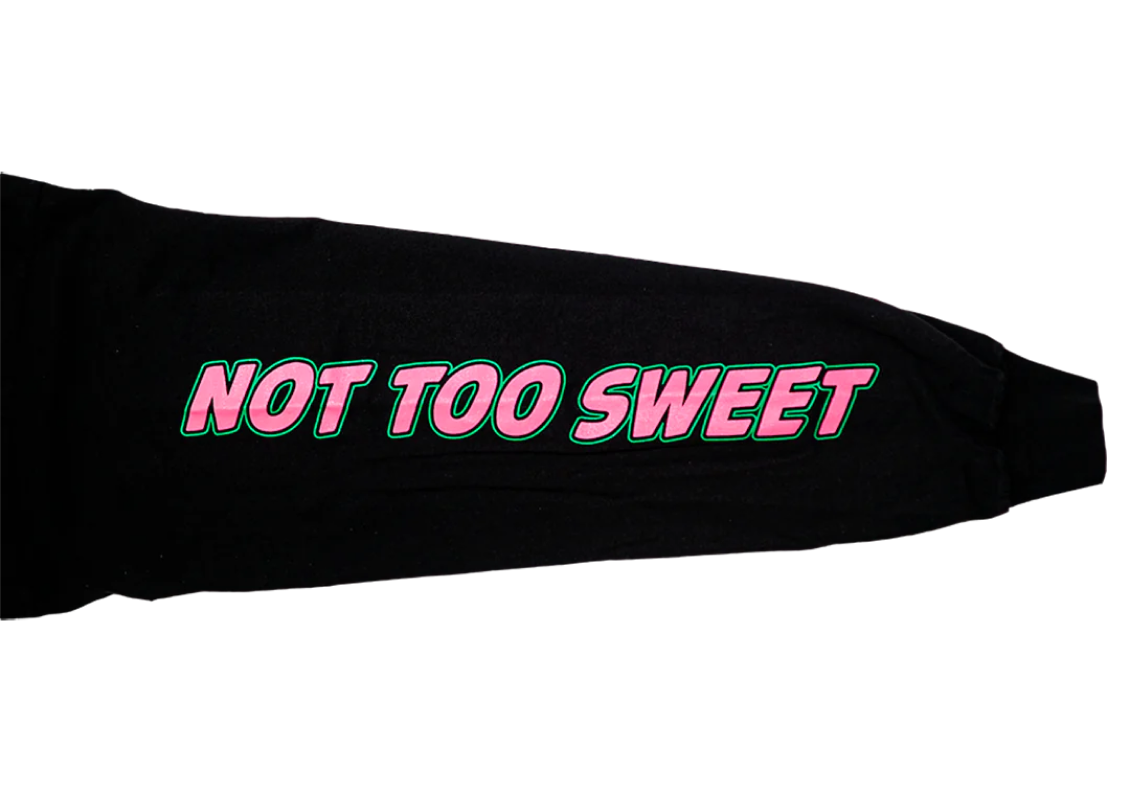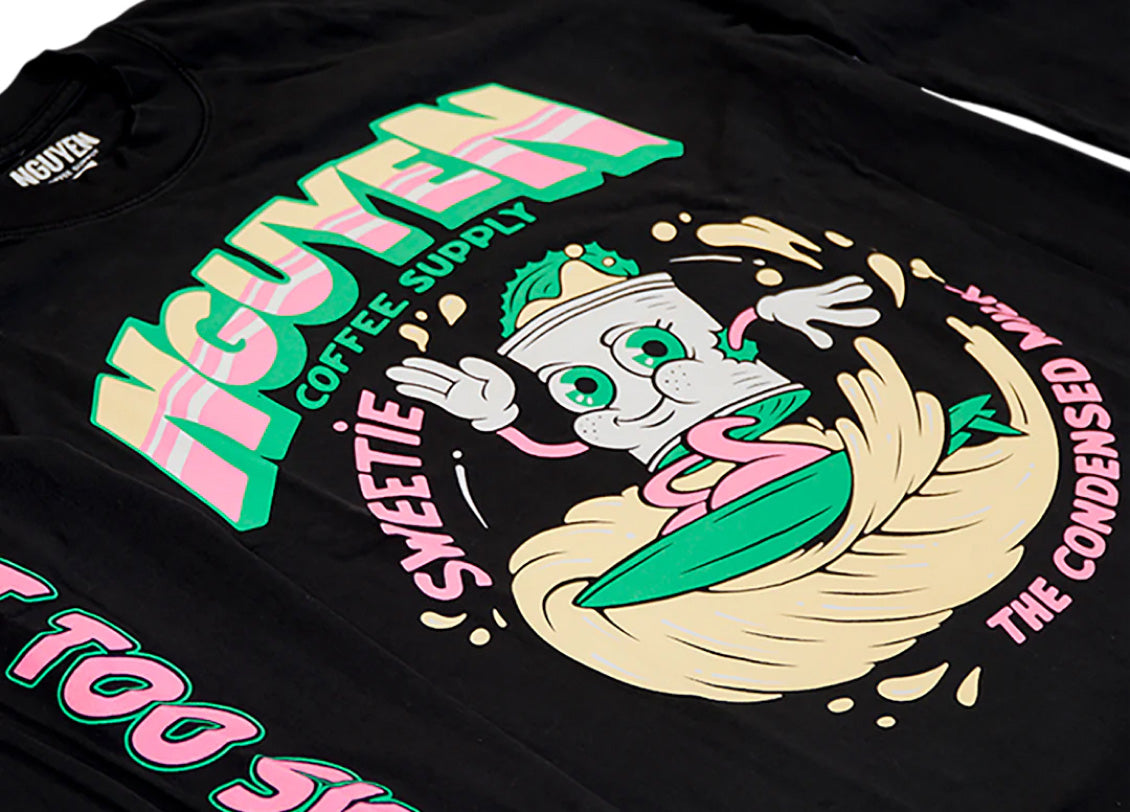 5.0 based on 11 reviews
Sweetie Long Sleeve
Sweetie wants to remind you to not leave them behind! For many, Sweetie and Robusta are a match made in heaven. 1/3 of The Nguyening Trio. Heavyweight long sleeve with a slightly oversized fit for team cozy. Runs about 1" wider than your standard tee. This product is 100% cotton made in U.S.A. and NAFTA compliant. 
Read more Read less
Sorry, this ithem is currently sold out.
Complete your coffee routine: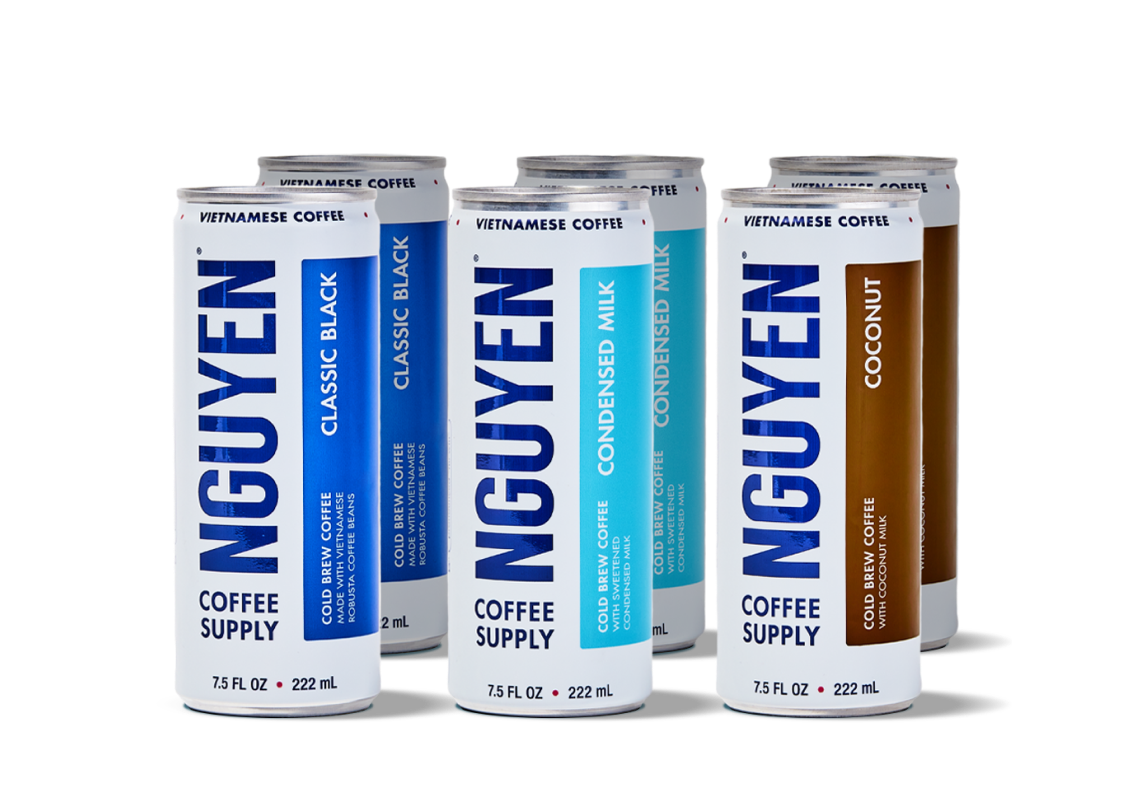 Cold Brew: Variety Pack
Taste of Vietnam at your home.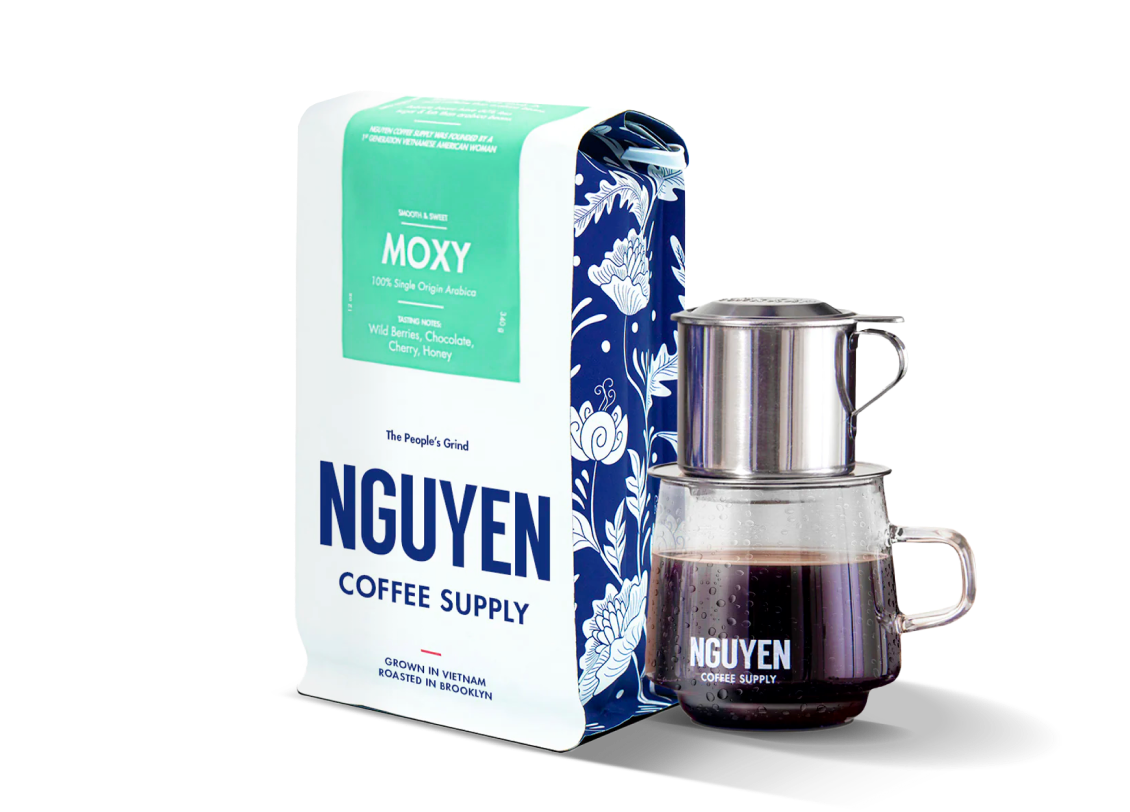 The Original Phin Kit (Filter + Coffee)
Taste of Vietnam at your home.
The perfect bean
This is it! The perfect bean. Preferred for an espresso grind or a French Press but easily enjoyed for an old school perk pot. This bean is full of rich and bold notes. If you've had coffee in Vietnam, close your eyes and you are there again.
Join 150,000+ customers making more sustainable coffee at home
My partner wore it before I got to wear it!
Cute packaging and shirt was better than imagined!
PERFECT
Bought it for my sister and she loves it!
Best coffee merch hands down.
Who's doing it like Nguyen Coffee Supply?! This is the best coffee shirt out there!
Never run out of Coffee
Cross coffee off your shopping list – subscribe to your favorite coffee and we'll deliver it regularly and with a discount.


Not sure which Nguyen coffee supply is for you?
First time here or still not sure what to taste next? Start with our Discovery Kit Subscription. Or take a quiz and find out which Nguyen Coffee Supply coffee makes the perfect brew for a happy you.