2021 Sustainability Report: Letter From The CEO
Our first, but not last, sustainability report is here. Check out our latest results while we promise to keep sustainability a high priority for our business.
WHY WE DO THIS?
This report is focused on the environmental and social impacts resulting from our operations in the 2021. We strongly believe in transparency and its importance for creating sustainability future.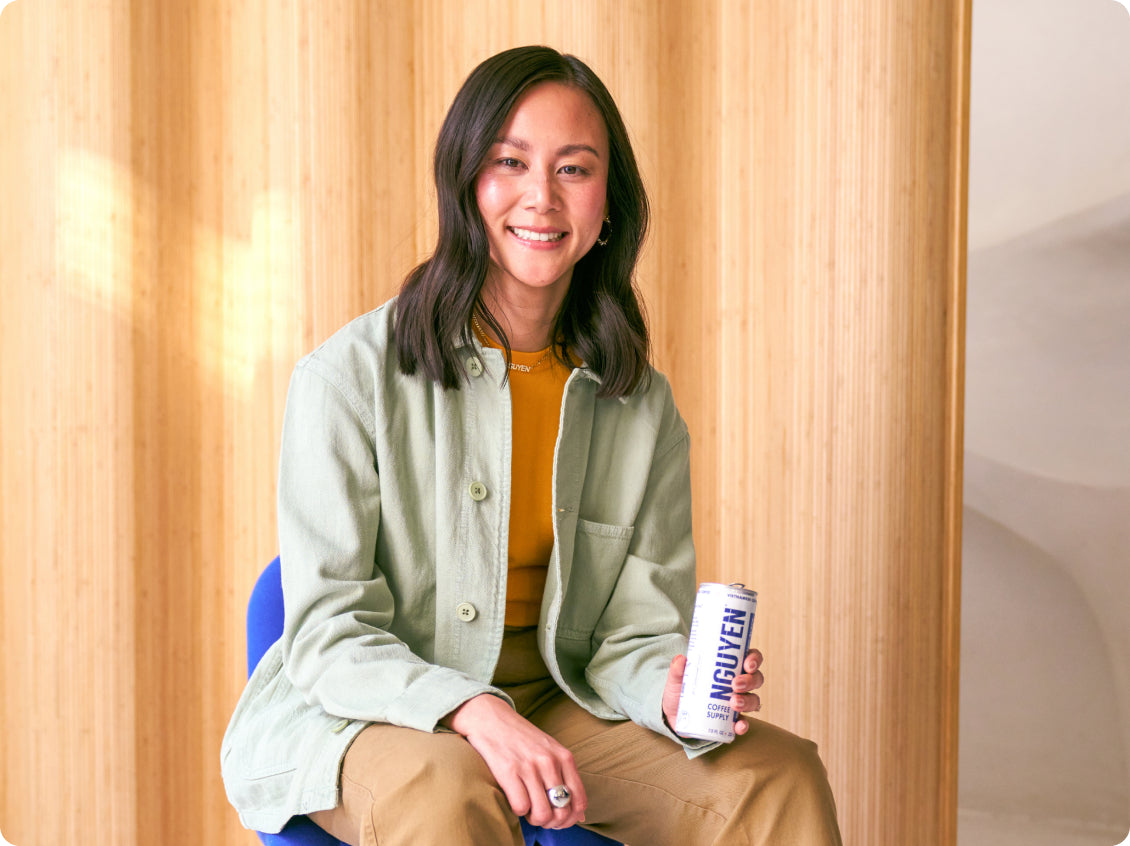 letter from the ceo
Three years ago, I founded Nguyen Coffee Supply from my tiny Brooklyn apartment. My goal was to bring visibility to Vietnamese culture and heritage, which up until that point, had been largely rendered invisible in the specialty coffee narrative.

Vietnam, surprisingly, is the second-largest producer of coffee in the world. It has such a rich history and unique brewing style. Yet, in the current wave of specialty coffee, the Vietnamese chocolatey robusta beans have been viewed as inferior or left off menus altogether. As the coffee industry ushers in the Fourth Wave of Coffee, it needs to tackle these inherent issues of visibility and representation.
kEY FINDINGS
Check our business results that makes us proud and motivate us to be even better!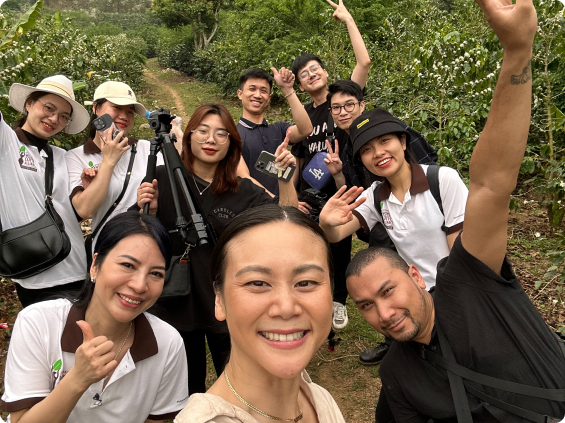 here is where we are:
71% of our roastery production staff are females.
60 minutes paid breaks for hourly production employees.
77% our our team identifies as people of color.
Part-time hourly positions start at a rate above NYS minimum wage.
24% of our budget supports woman-owned businesses.
63% of our budget supports Vietnamese-owned businesses.
68% of our budget supports small businesses.
76% of our budget supports local businesses.
50% of our full-time staff are females...
And so much more!
Access the Full Report Here
OUR Future GOALS:
Find or develop a 100% recyclable or 100% compostable coffee packaging solution.Eliminate the plastic bag currently being used to package our phin filters (made in Vietnam).Eliminate plastic from our shipping & packaging materials, including coating.Develop systems to measure water & energy use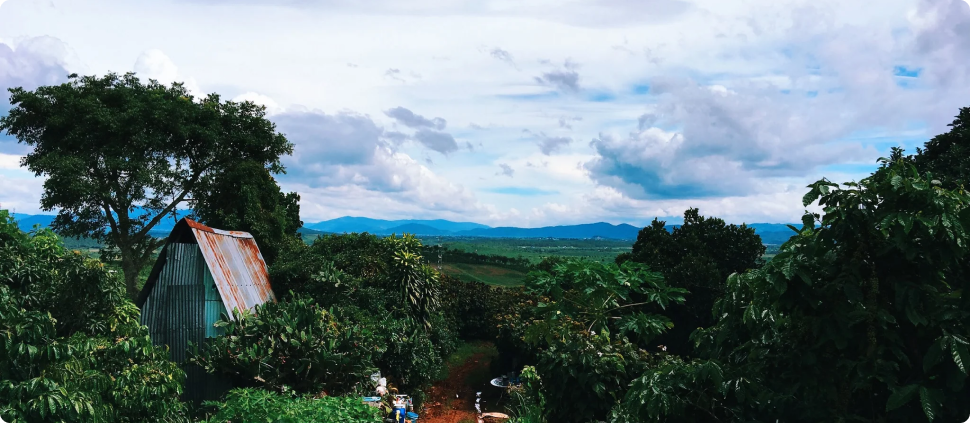 WE ARE OPEN TO YOUR FEEDBACK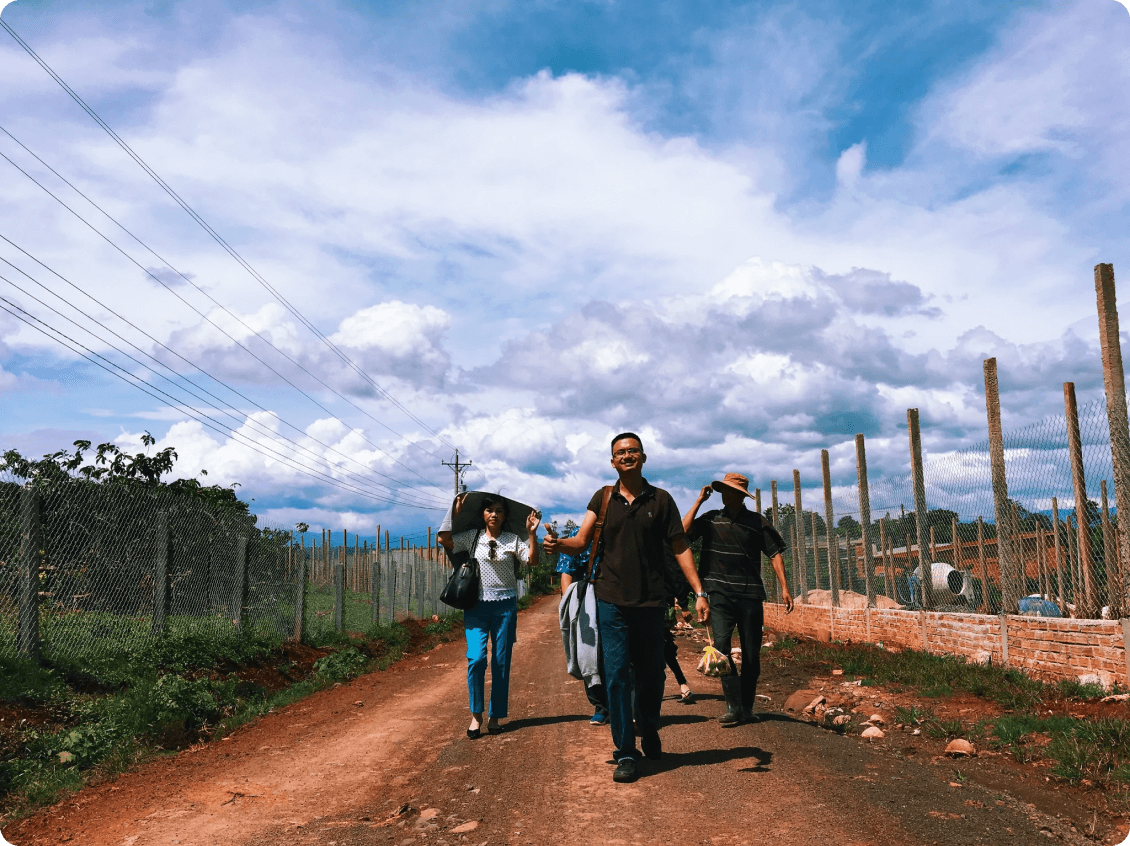 Join the Movement
Whether you're a company or an individual, join the movement to build a more inclusive, equitable and sustainable world by pledging your support. No financial commitment required. All signatories and supporters will be viewable in a public tracker documenting the Rise of Robusta.