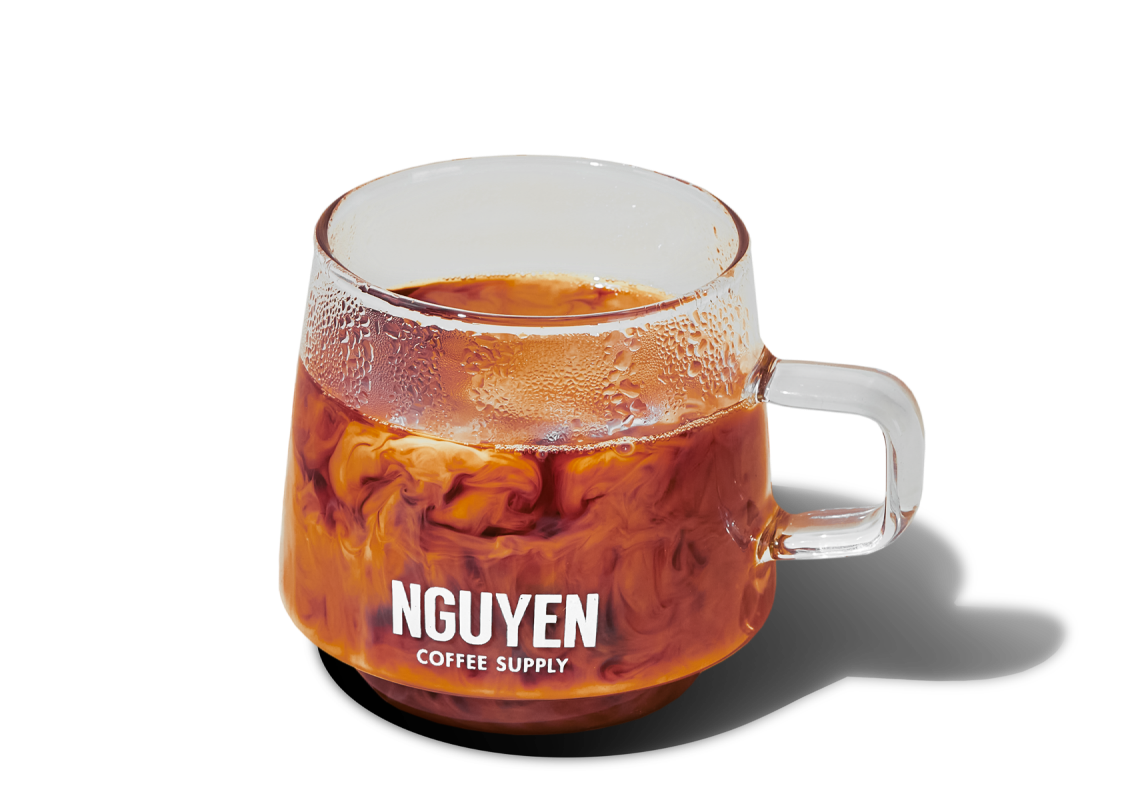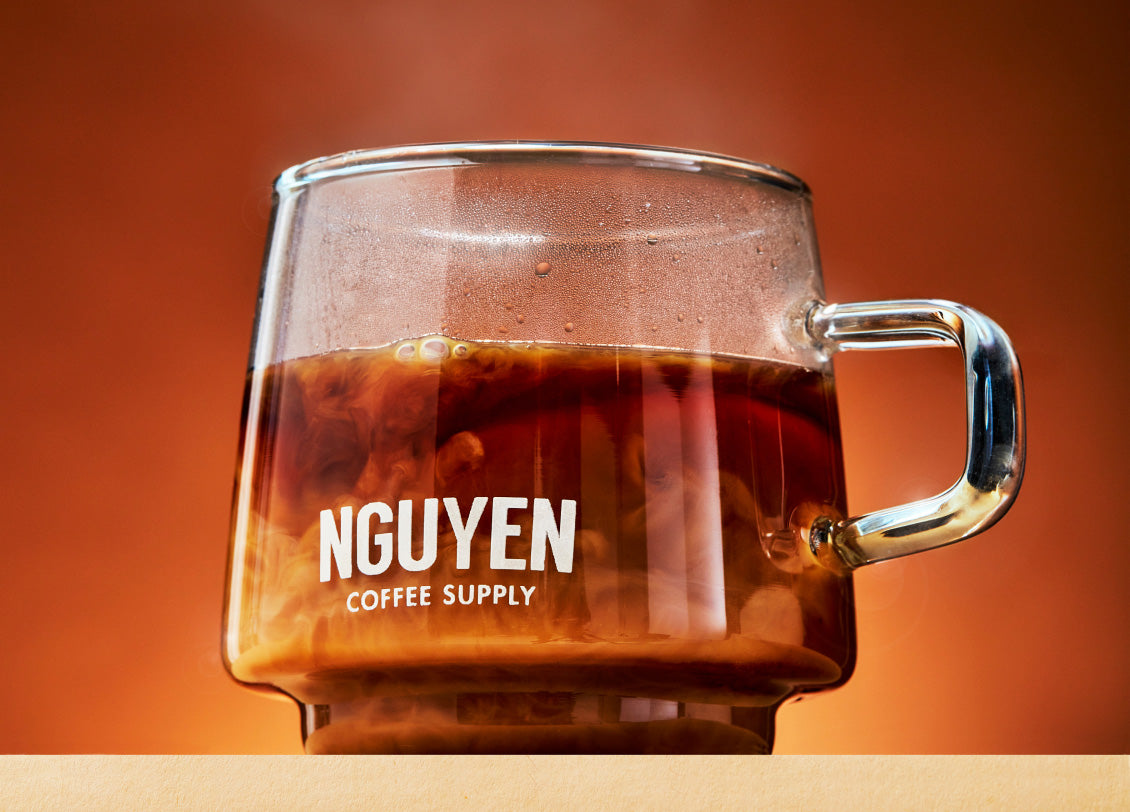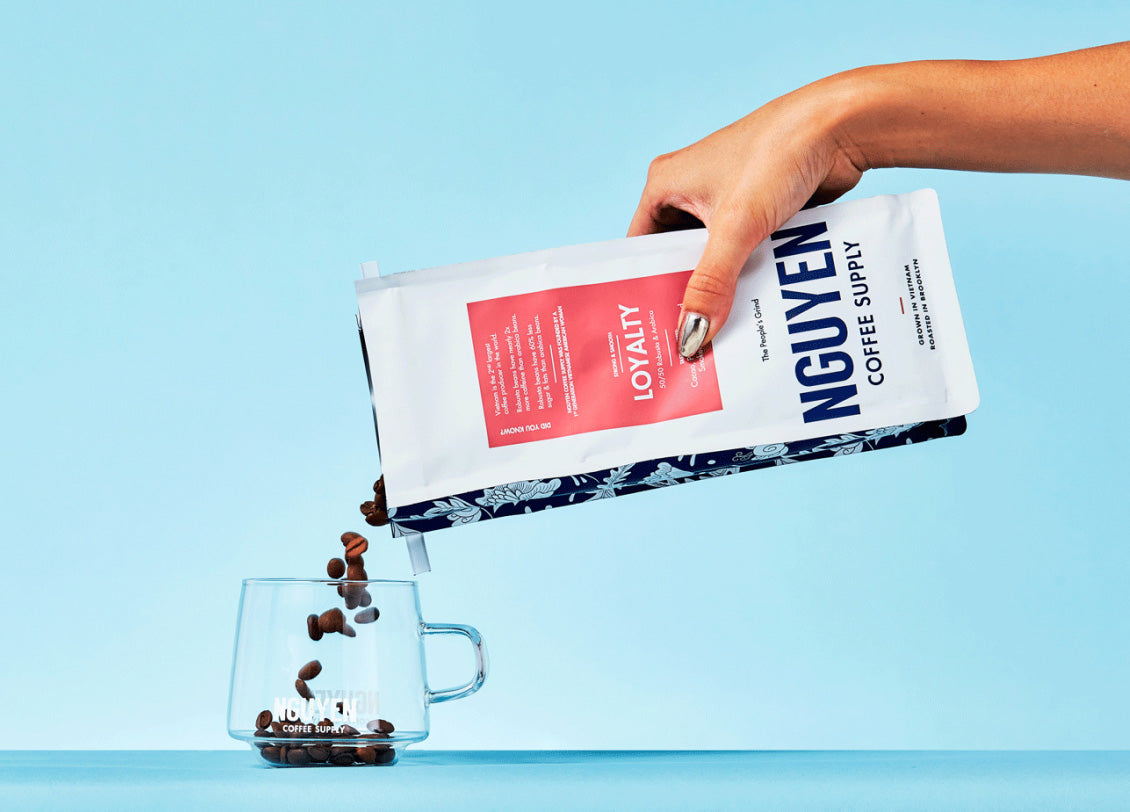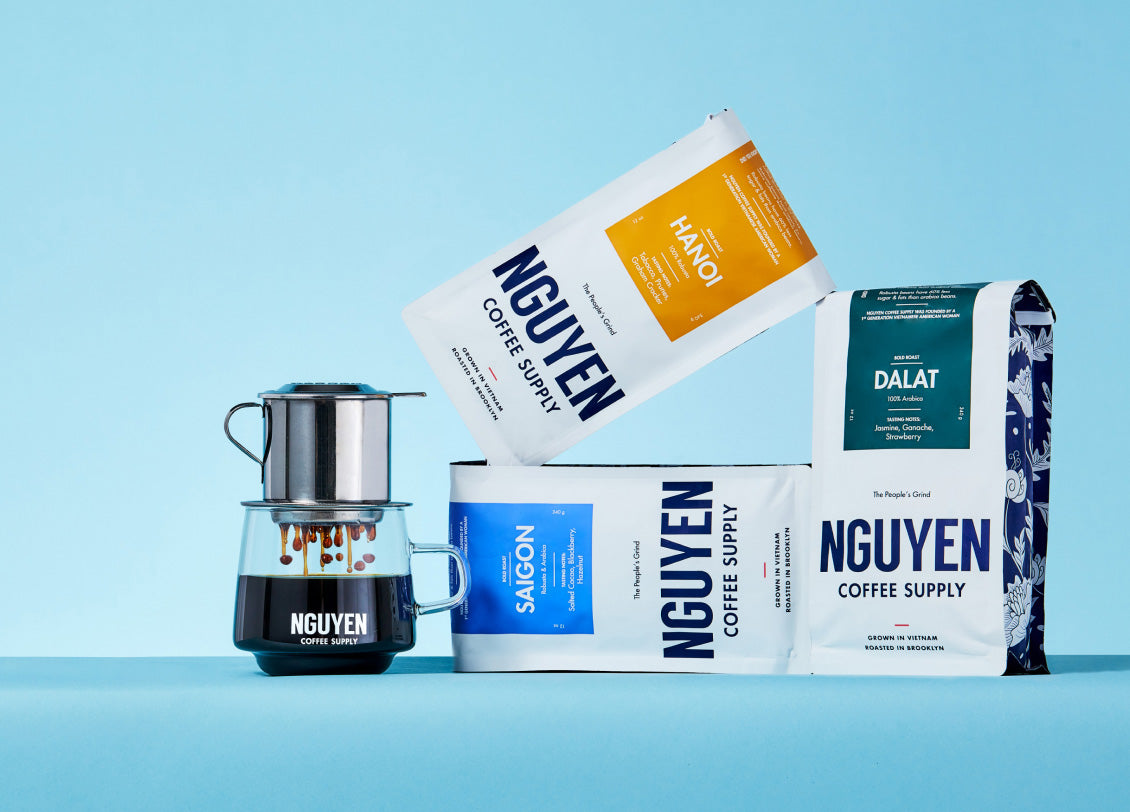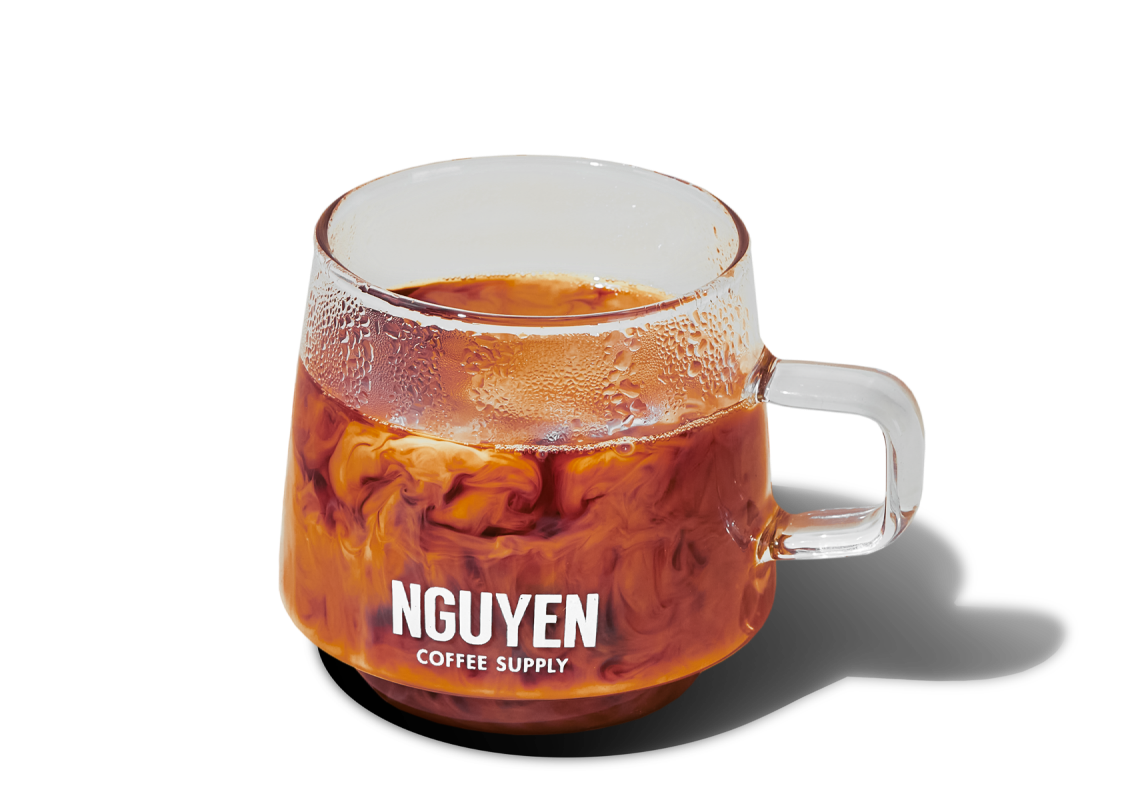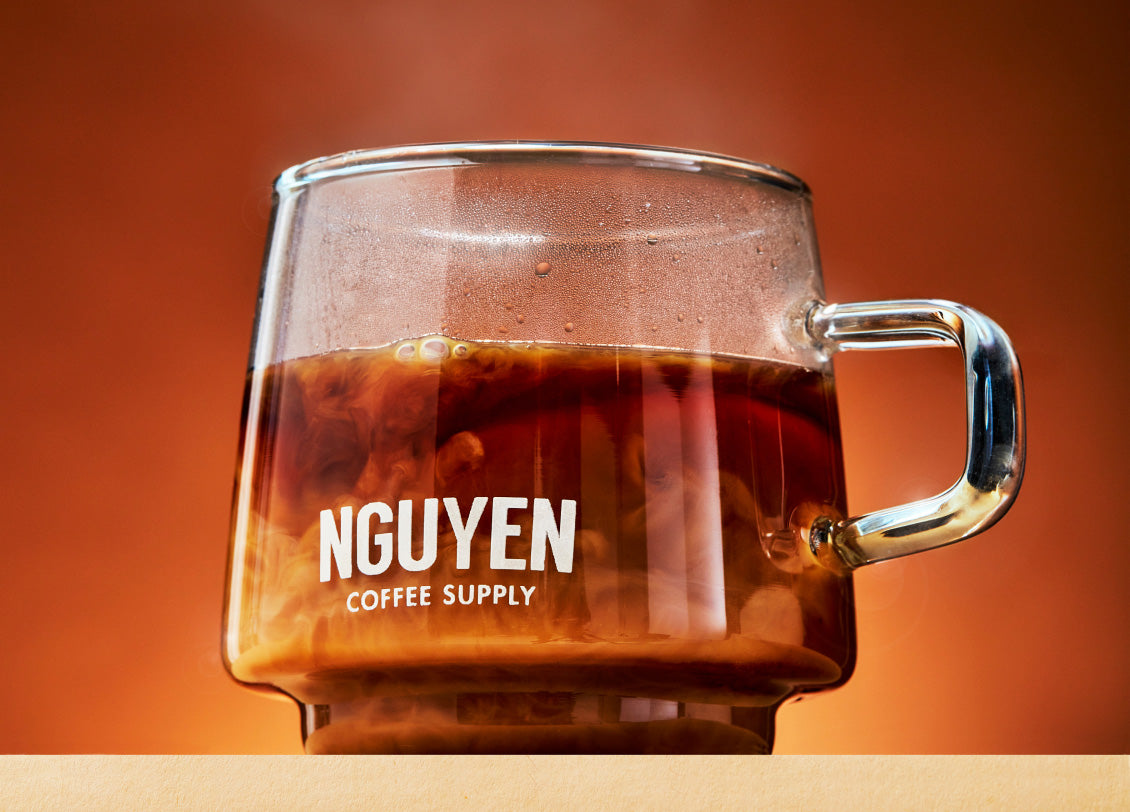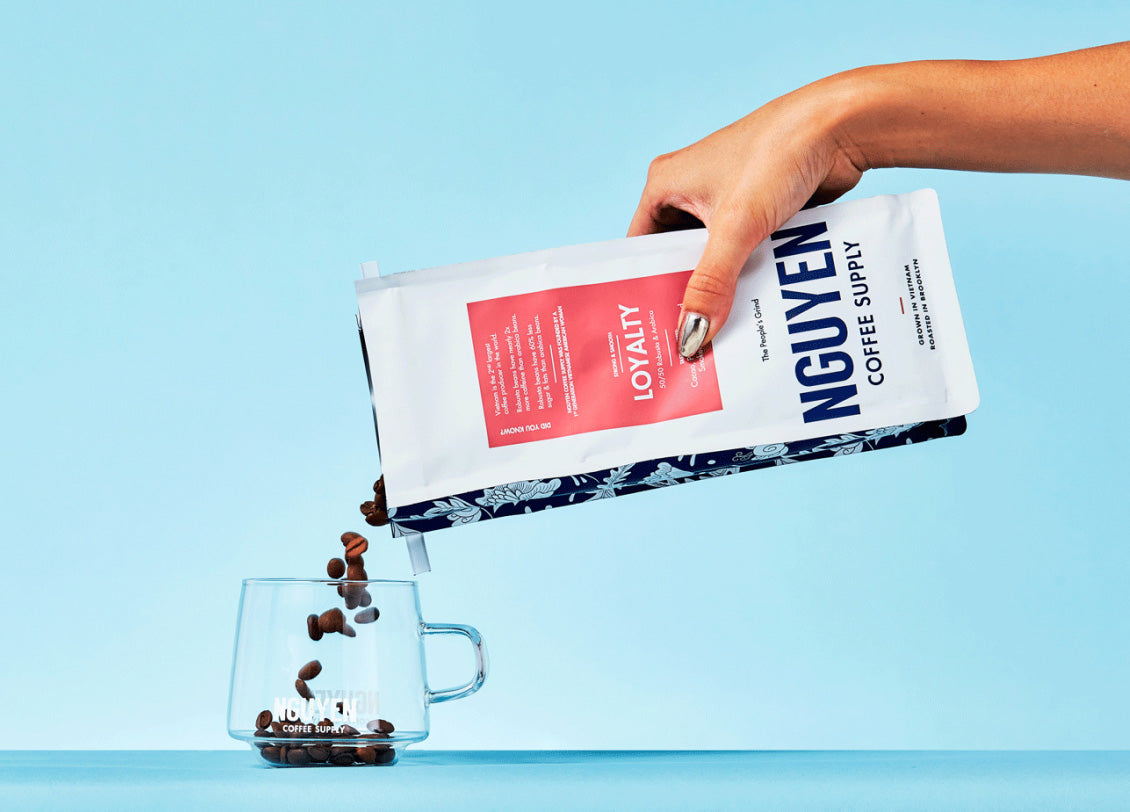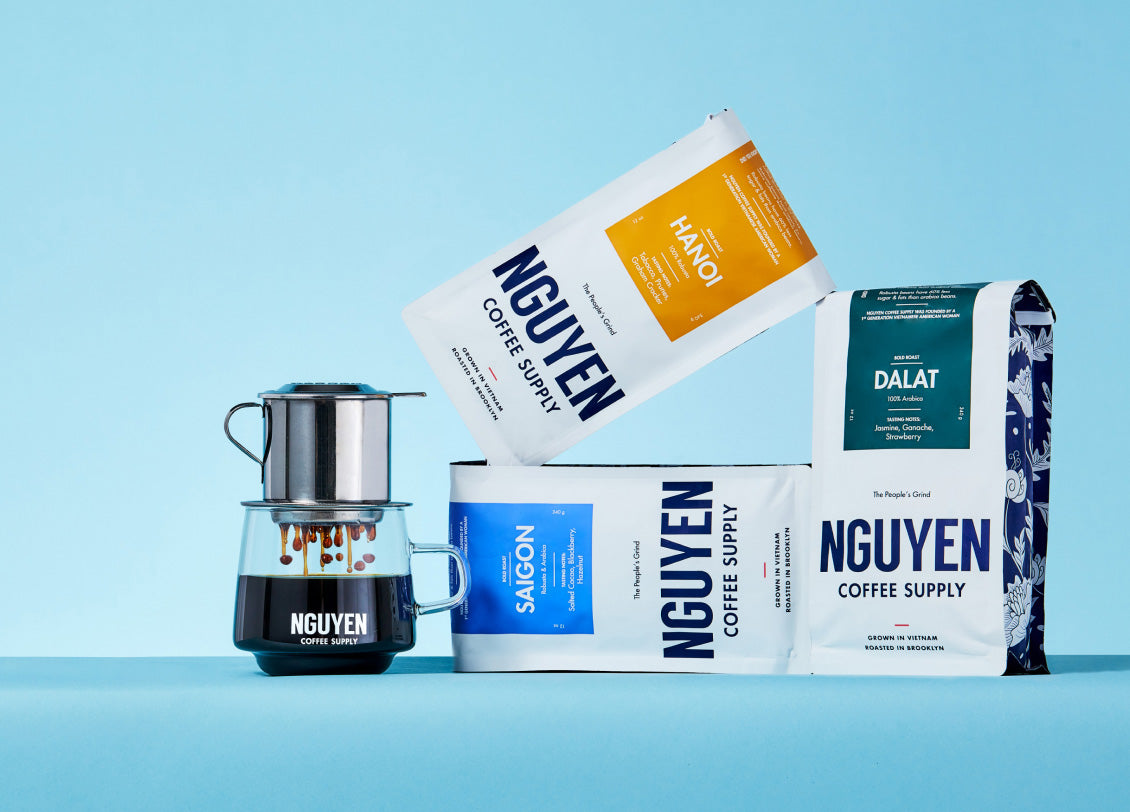 4.7 based on 83 reviews
Stackable Glass Mug
Custom logo mugs that can stack on top of each other when you buy 2 or more. Perfect for flexing your daily cup.
This mug fits the 4 oz phin filter and holds 9 oz of liquid. Careful when using with hot liquid! Microwave and dishwasher safe, though hand washing is highly recommended to preserve the label.
Read more Read less
Sorry, this ithem is currently sold out.
Complete your coffee routine: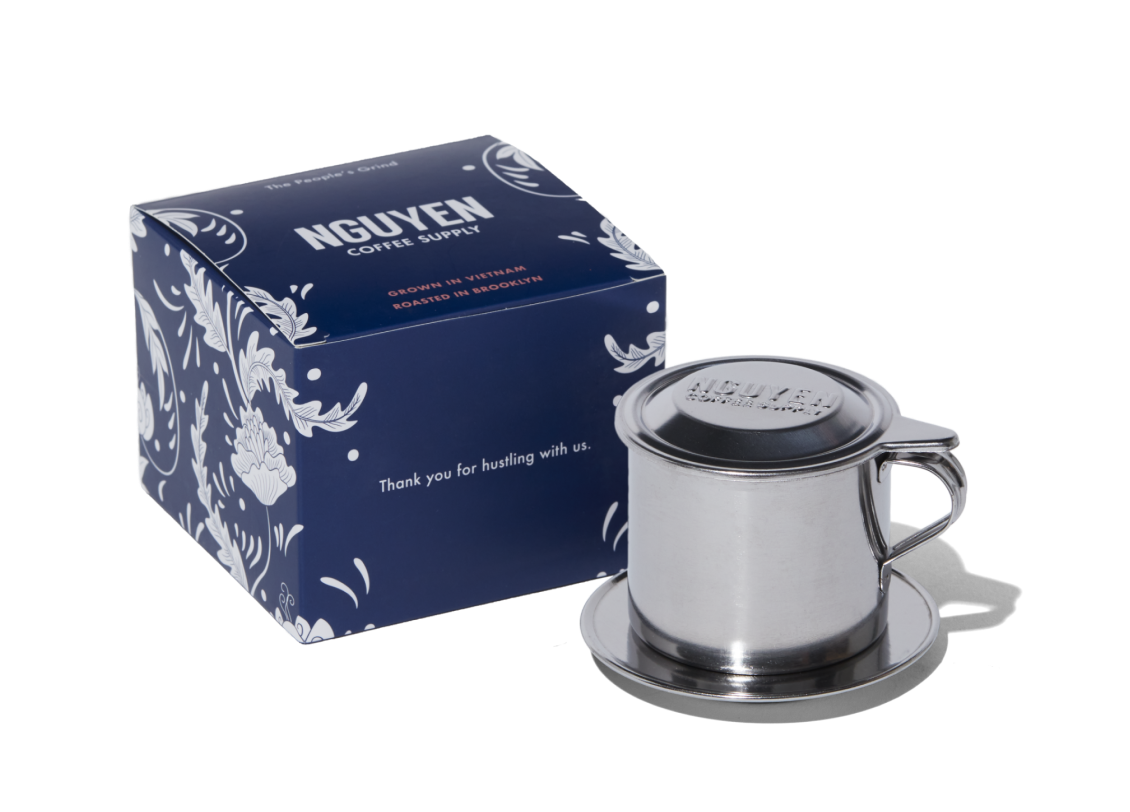 Original 4 oz Phin Filter
Taste of Vietnam at your home.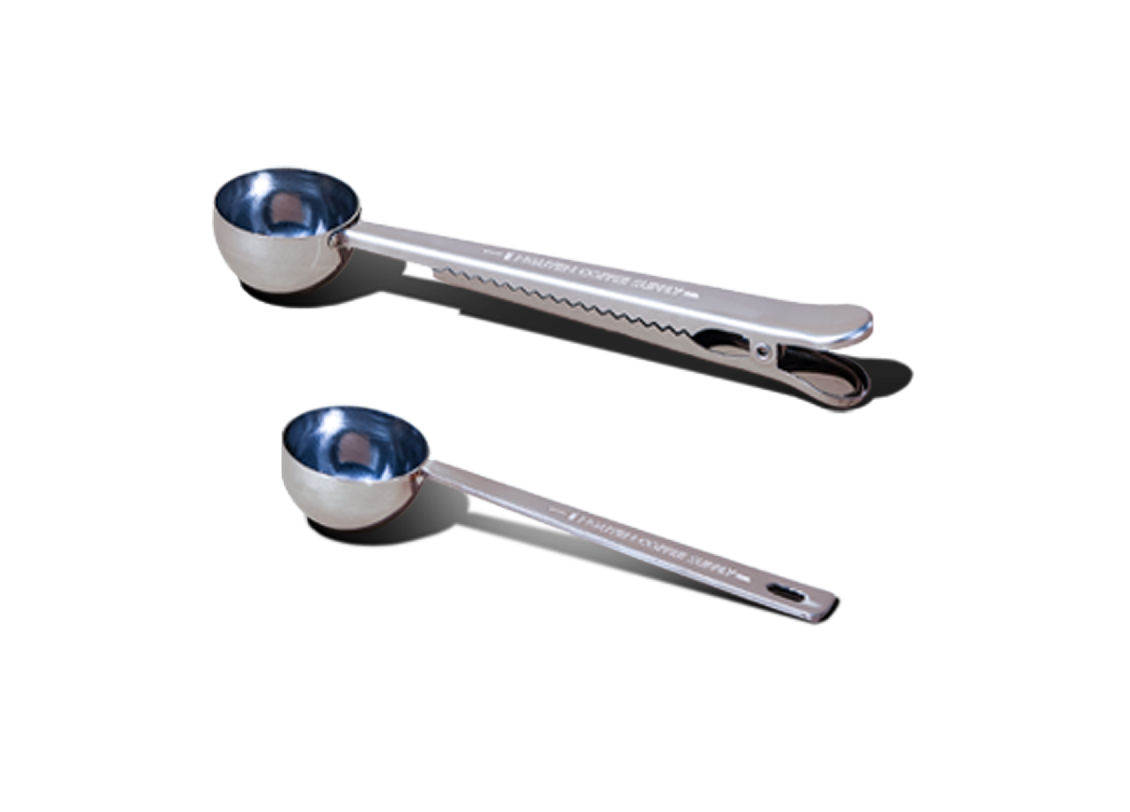 Coffee Scoop Set
Taste of Vietnam at your home.
Cute & Great Size
The glass stackable mug is great, I love the size and appreciate the great quality. I do pour over coffee and the mug handles boiling hot water from the kettle very well.
Join 150,000+ customers making more sustainable coffee at home
Great mugs
Love the style, that they stack and kids notice that it has our name printed on them😊
Perfect pairing
Stackable mug works perfectly with the phin filter. Nice to be able to watch the progress of your brew.
Never run out of Coffee
Cross coffee off your shopping list – subscribe to your favorite coffee and we'll deliver it regularly and with a discount.


Not sure which Nguyen coffee supply is for you?
First time here or still not sure what to taste next? Start with our Discovery Kit Subscription. Or take a quiz and find out which Nguyen Coffee Supply coffee makes the perfect brew for a happy you.