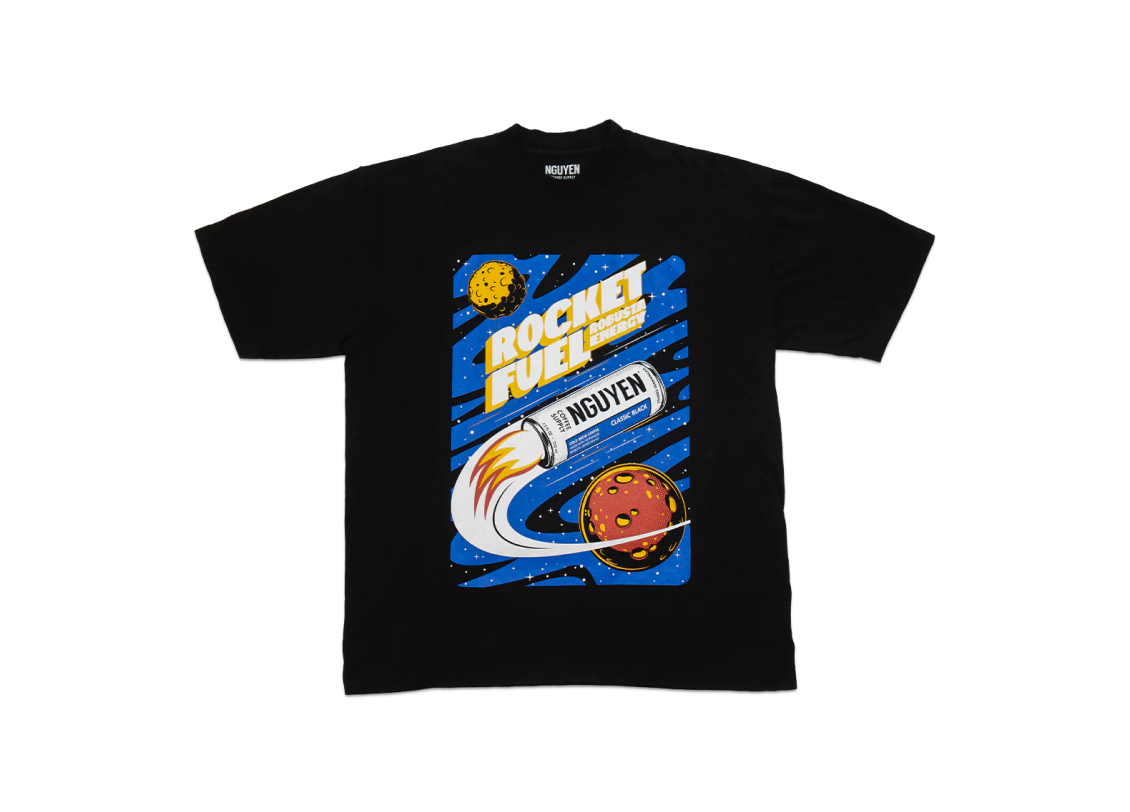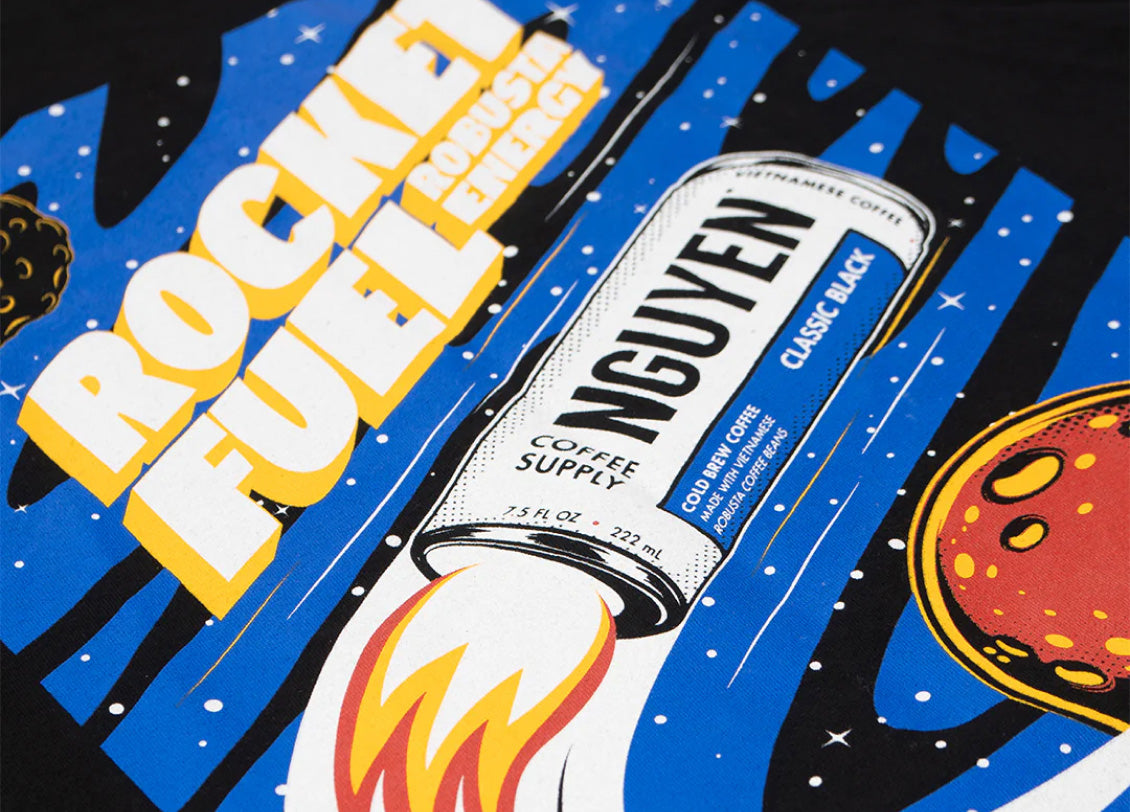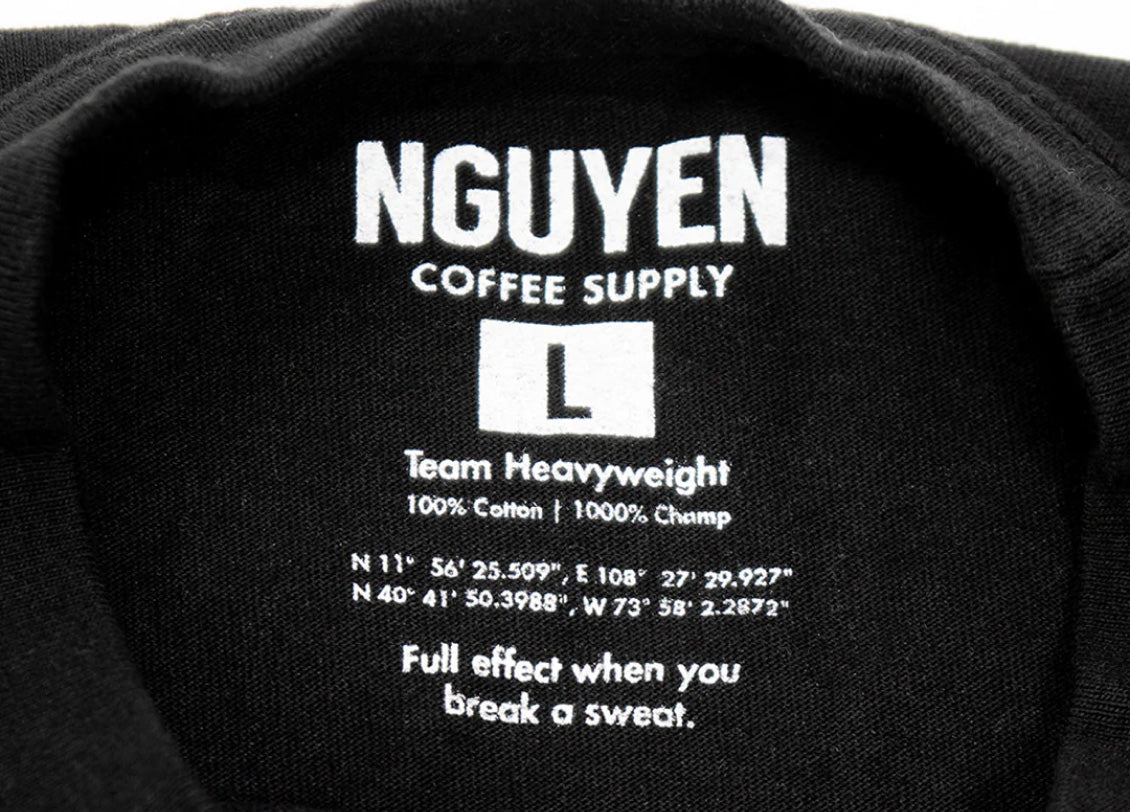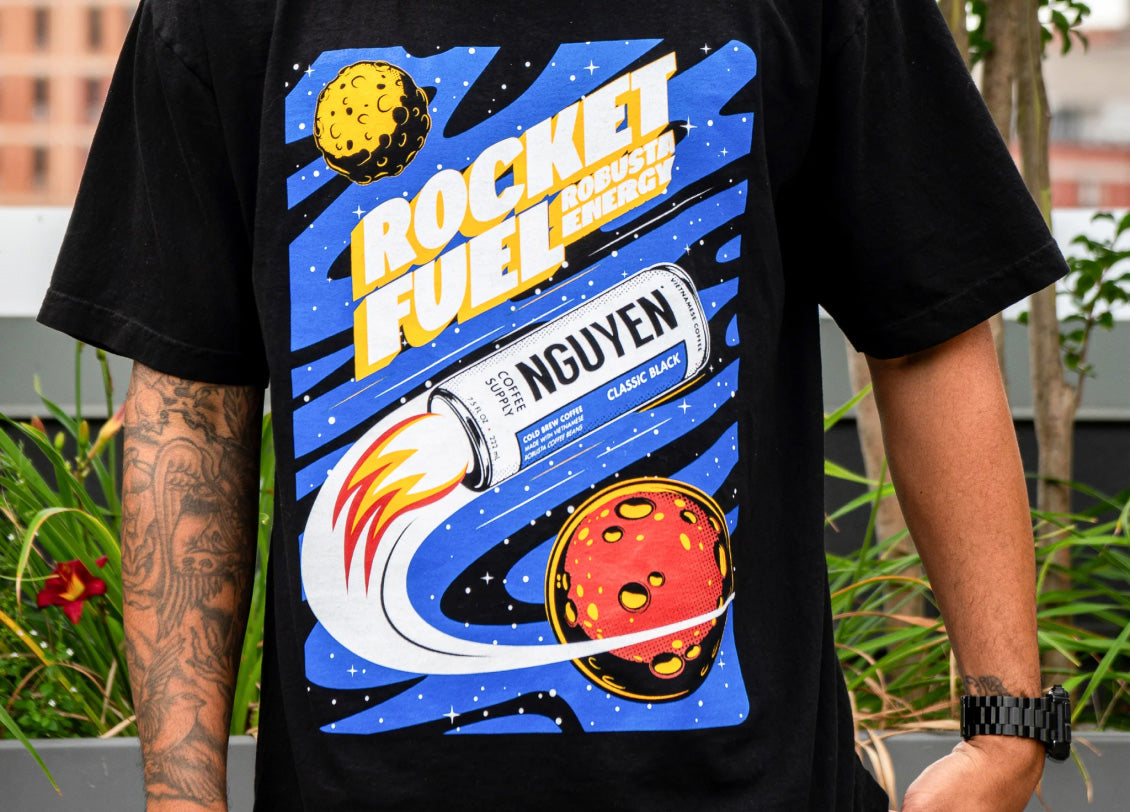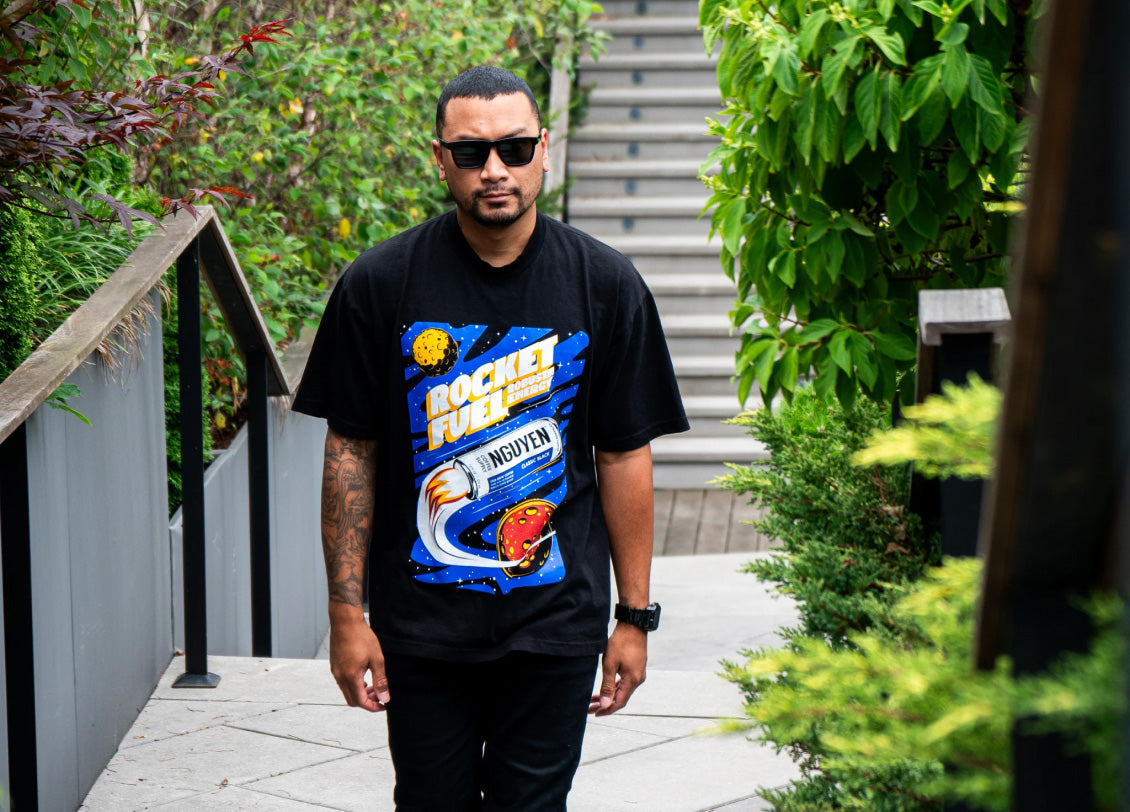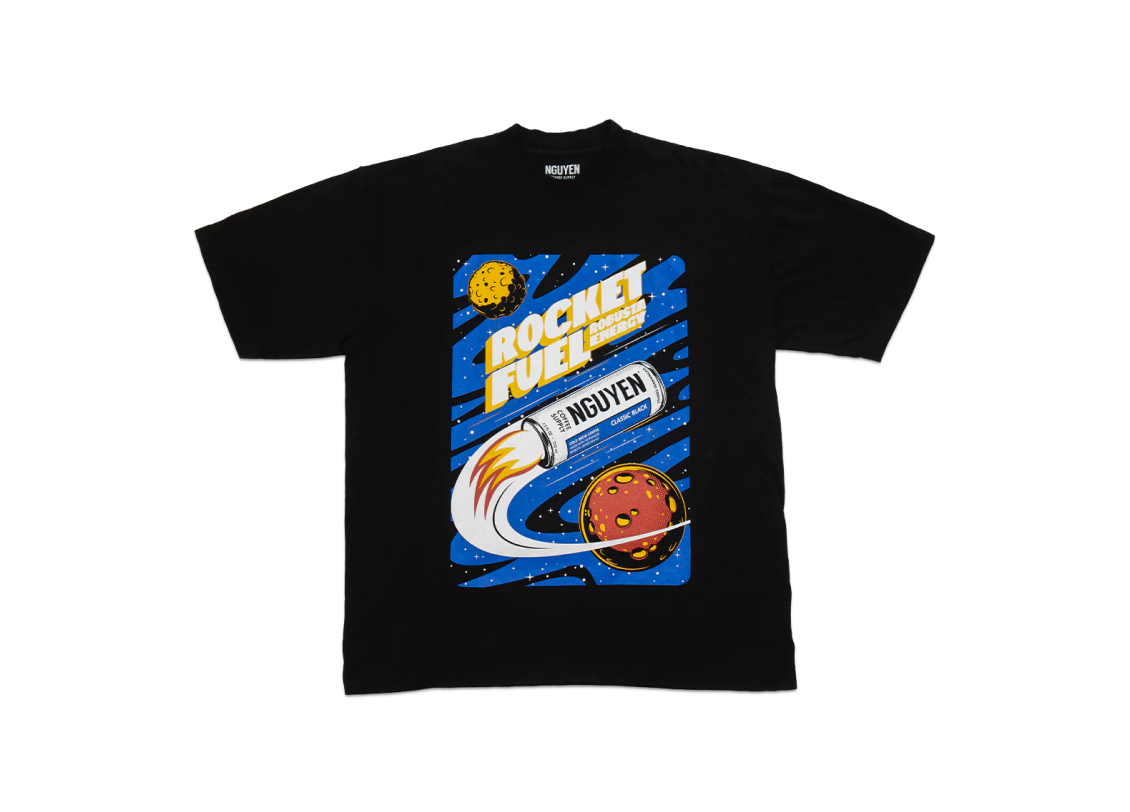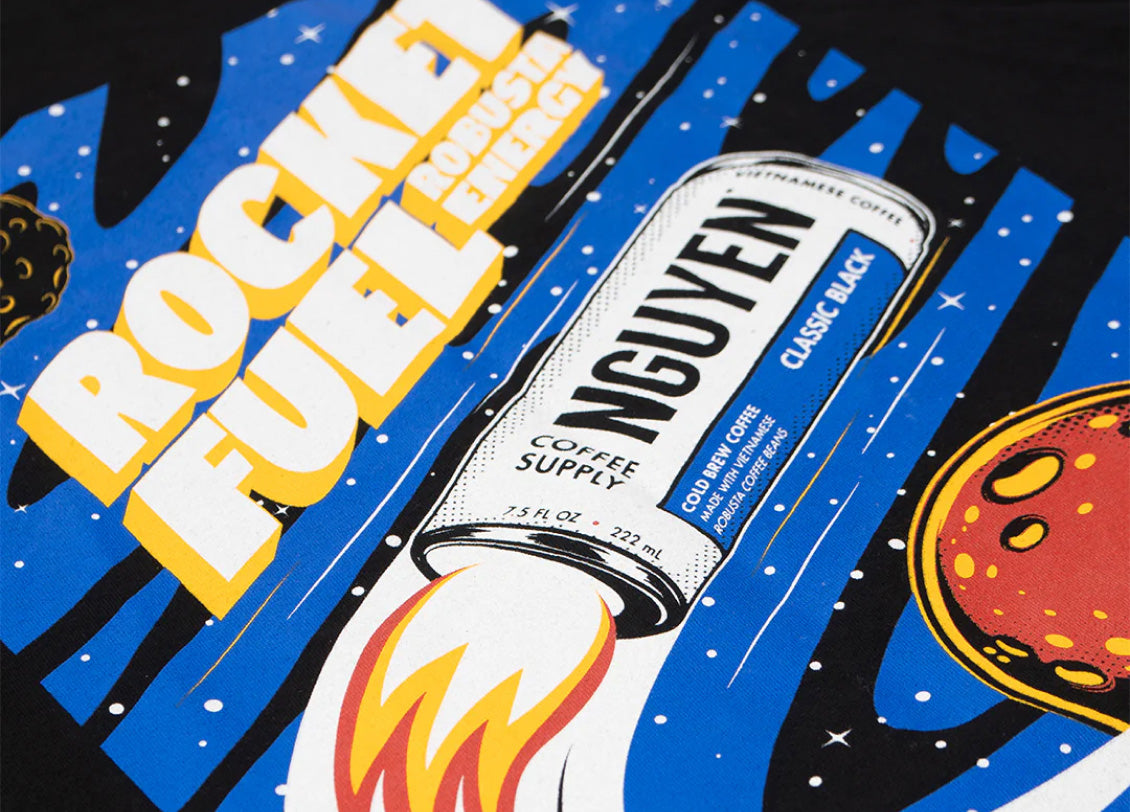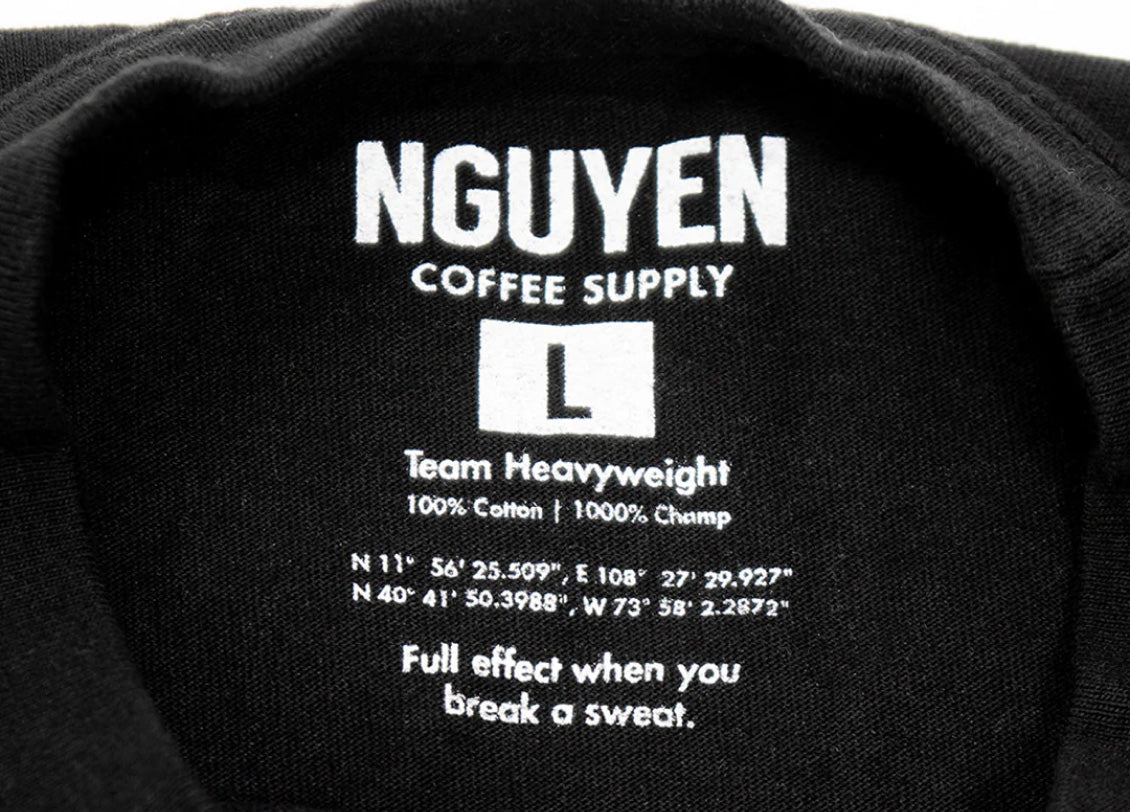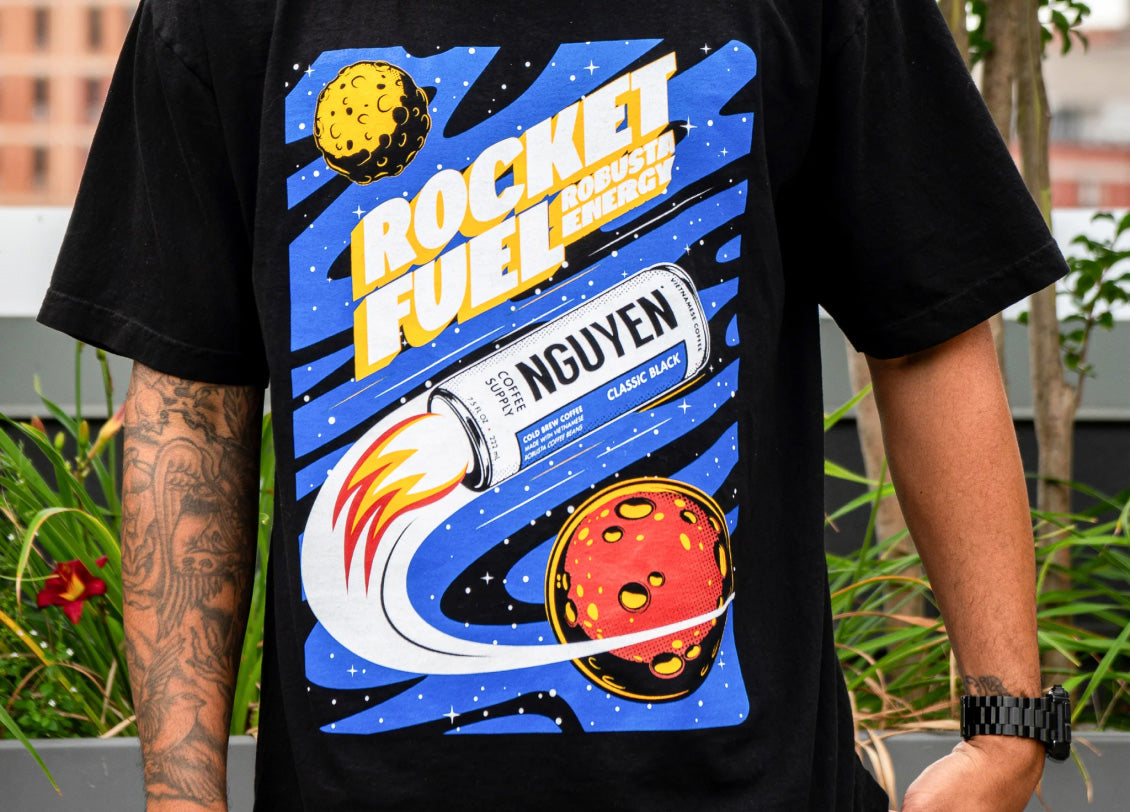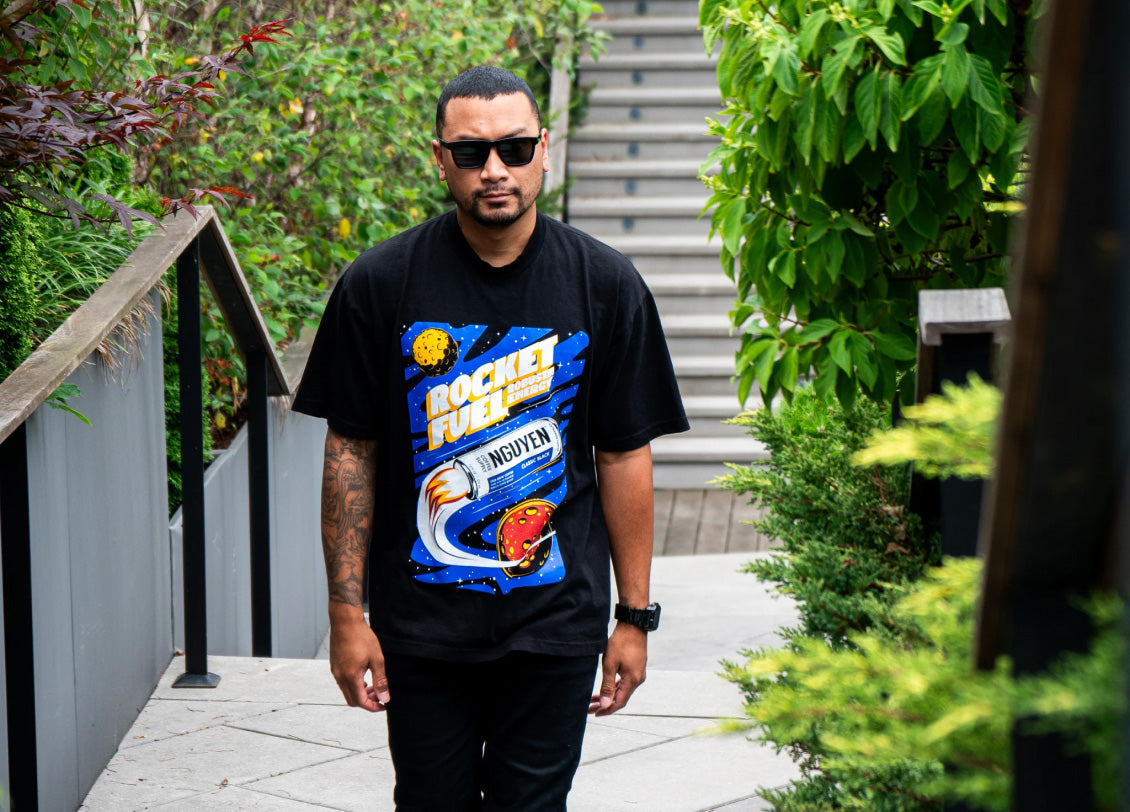 Robusta Rocket Fuel Tee
Prepare to blast off into our caffeinated cosmos! This limited edition Rocket Fuel Tee commemorates our LAUNCH of the first ever Ready-To-Drink (RTD) 100% robusta cold brews.
Read more Read less
100% Cotton | 1000% Champ
6.5 oz heavyweight tee
Made in USA
Sorry, this ithem is currently sold out.
Complete your coffee routine: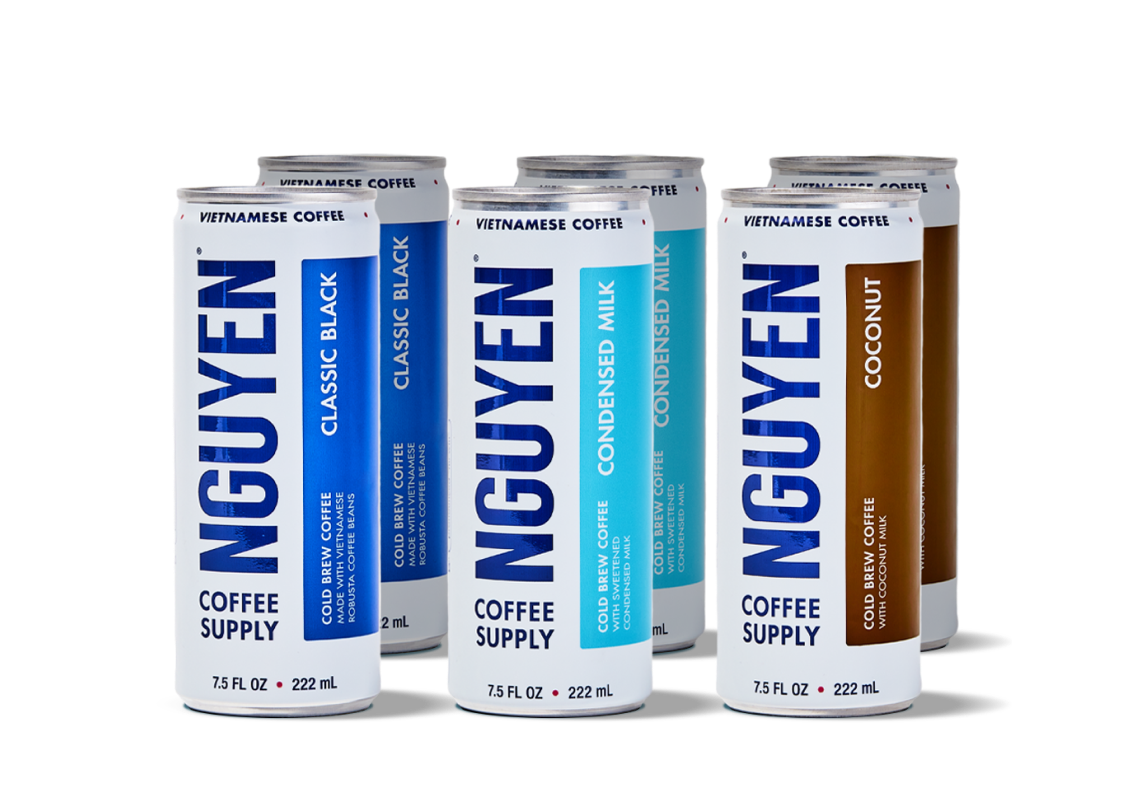 Cold Brew: Variety Pack
Taste of Vietnam at your home.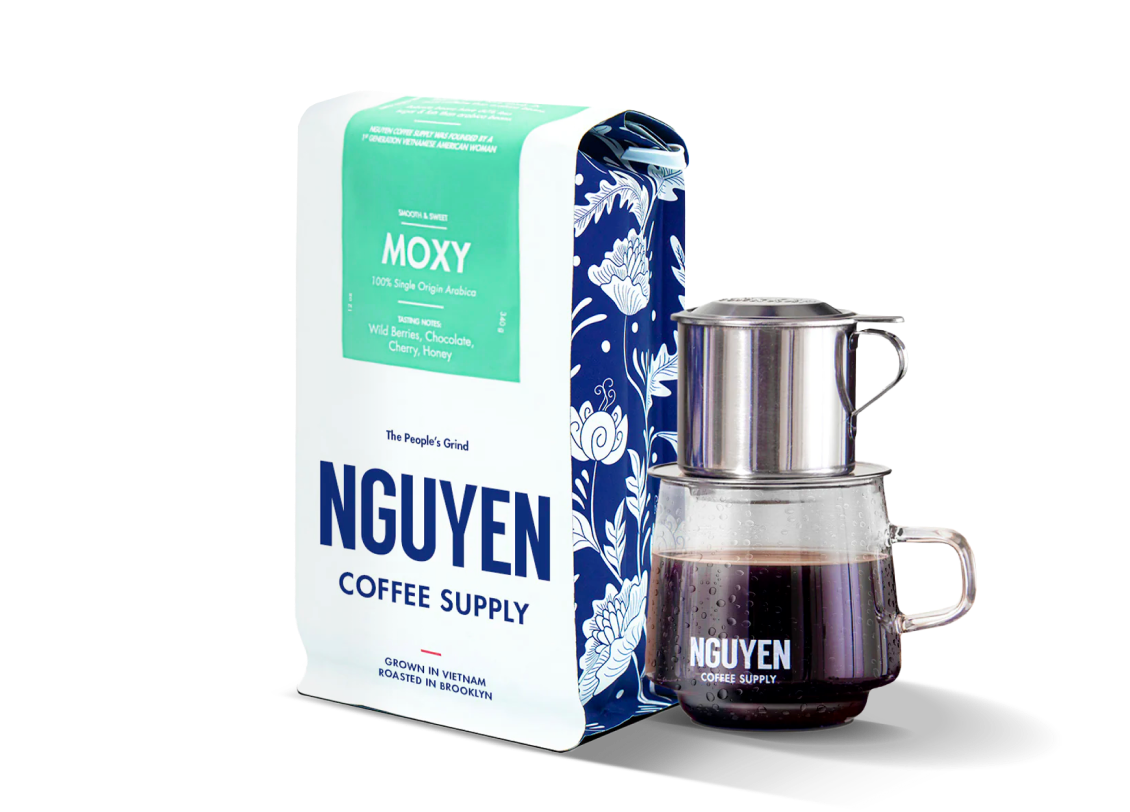 The Original Phin Kit (Filter + Coffee)
Taste of Vietnam at your home.
Join 150,000+ customers making more sustainable coffee at home
Never run out of Coffee
Cross coffee off your shopping list – subscribe to your favorite coffee and we'll deliver it regularly and with a discount.


Not sure which Nguyen coffee supply is for you?
First time here or still not sure what to taste next? Start with our Discovery Kit Subscription. Or take a quiz and find out which Nguyen Coffee Supply coffee makes the perfect brew for a happy you.