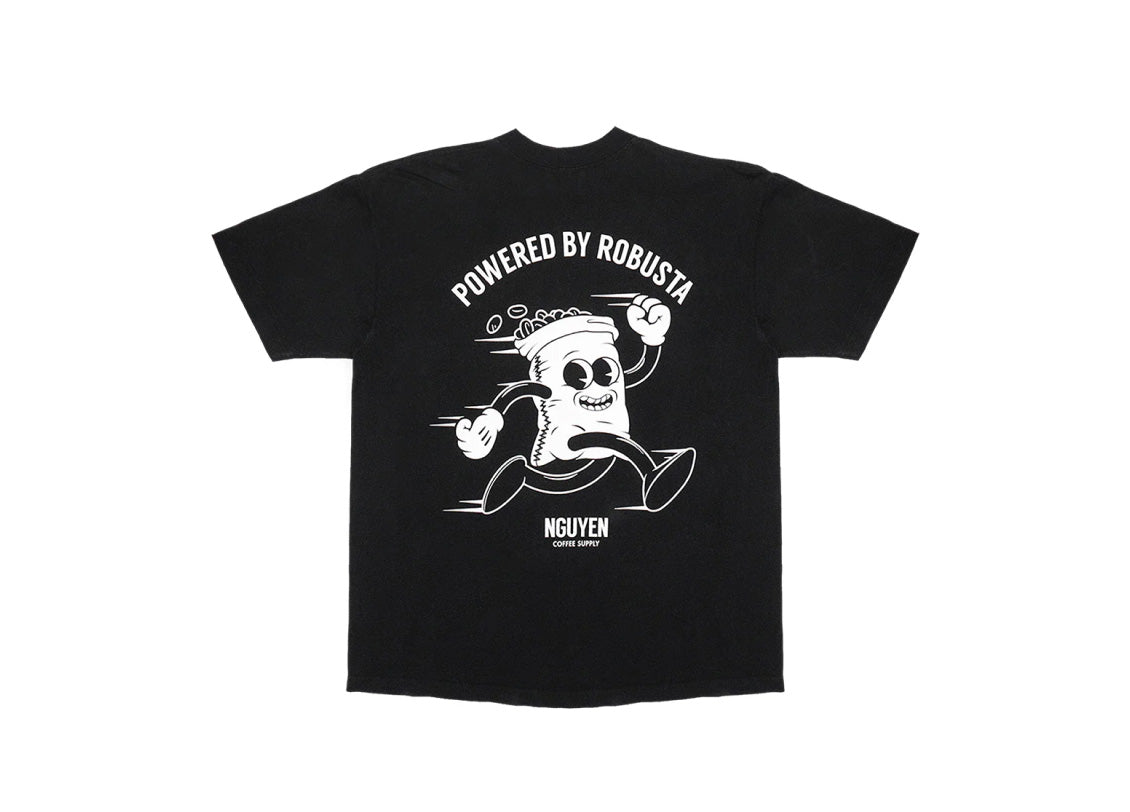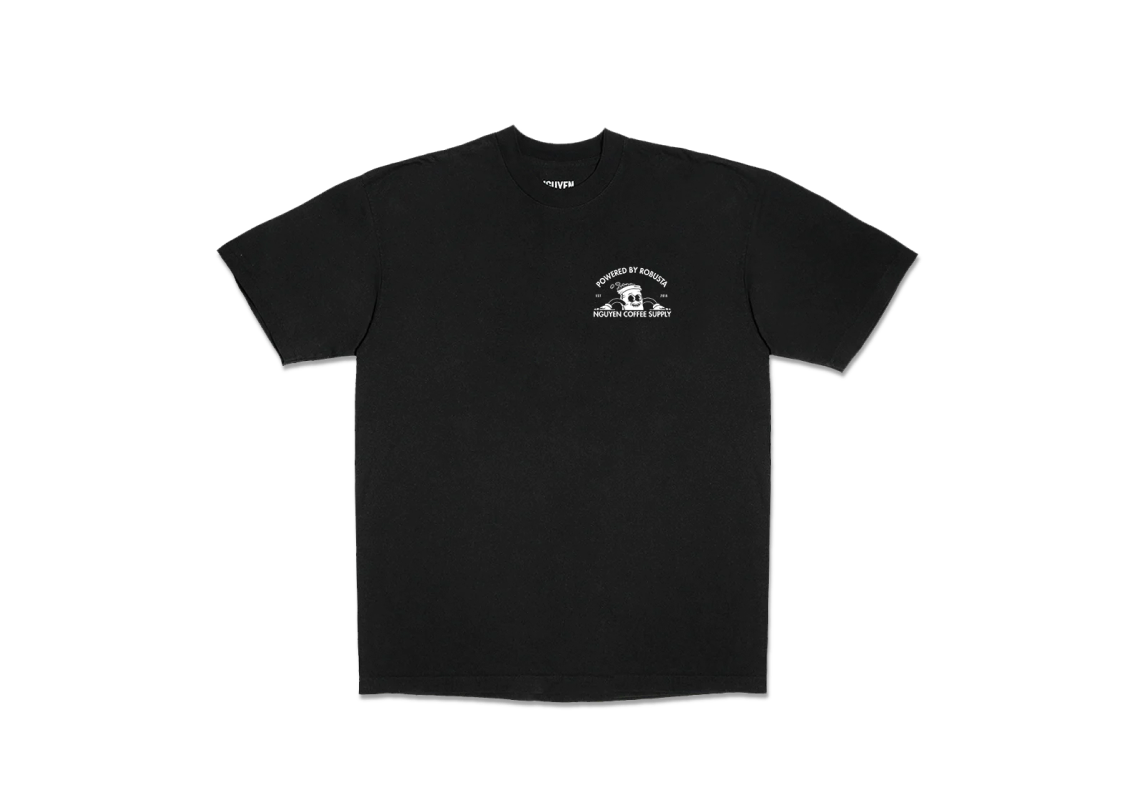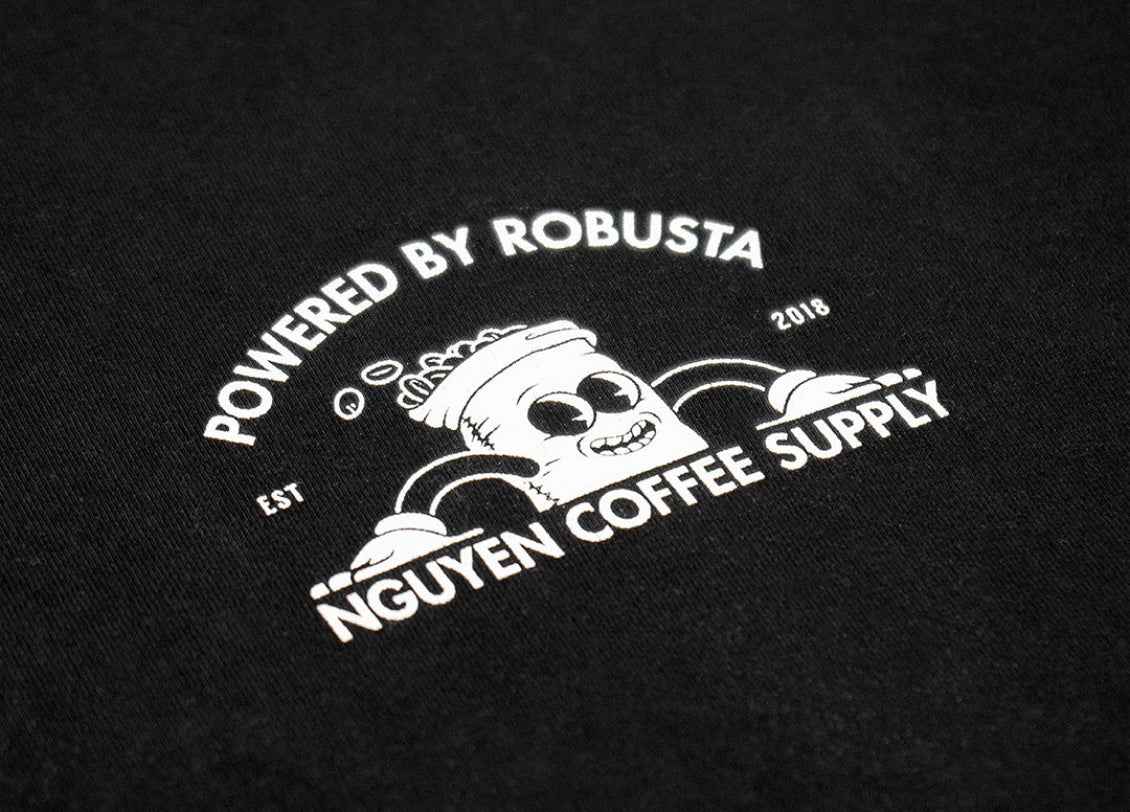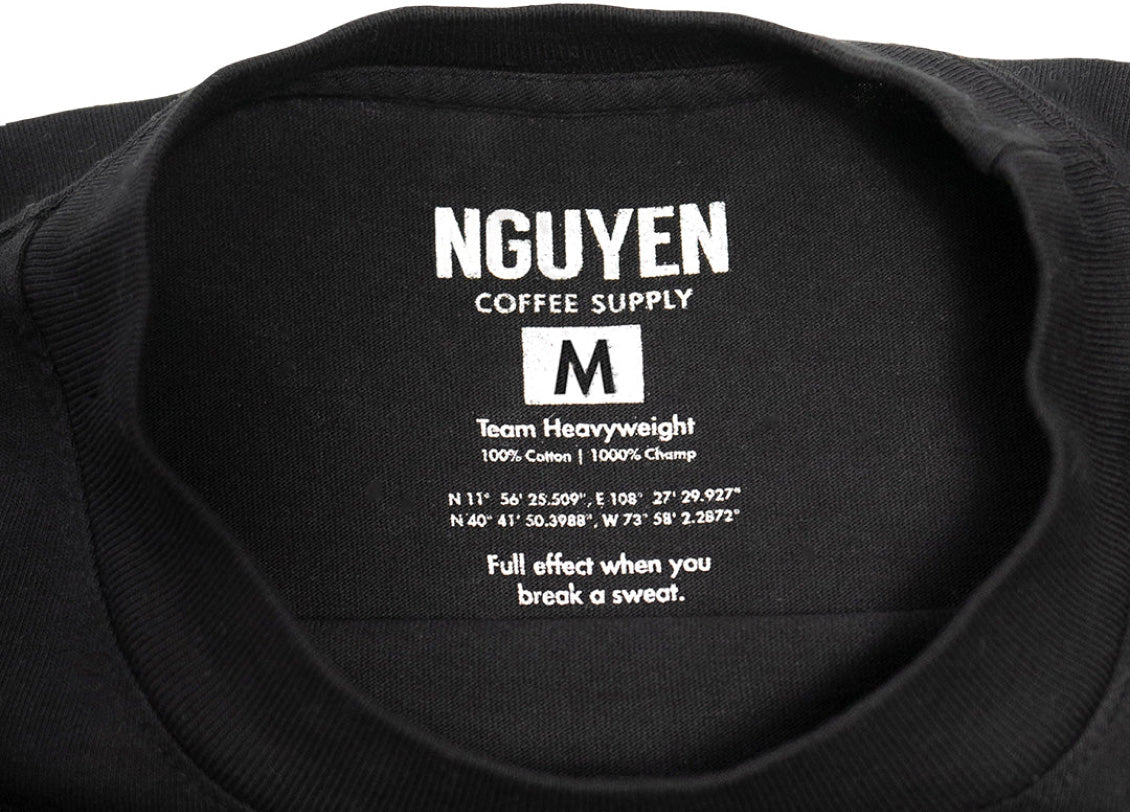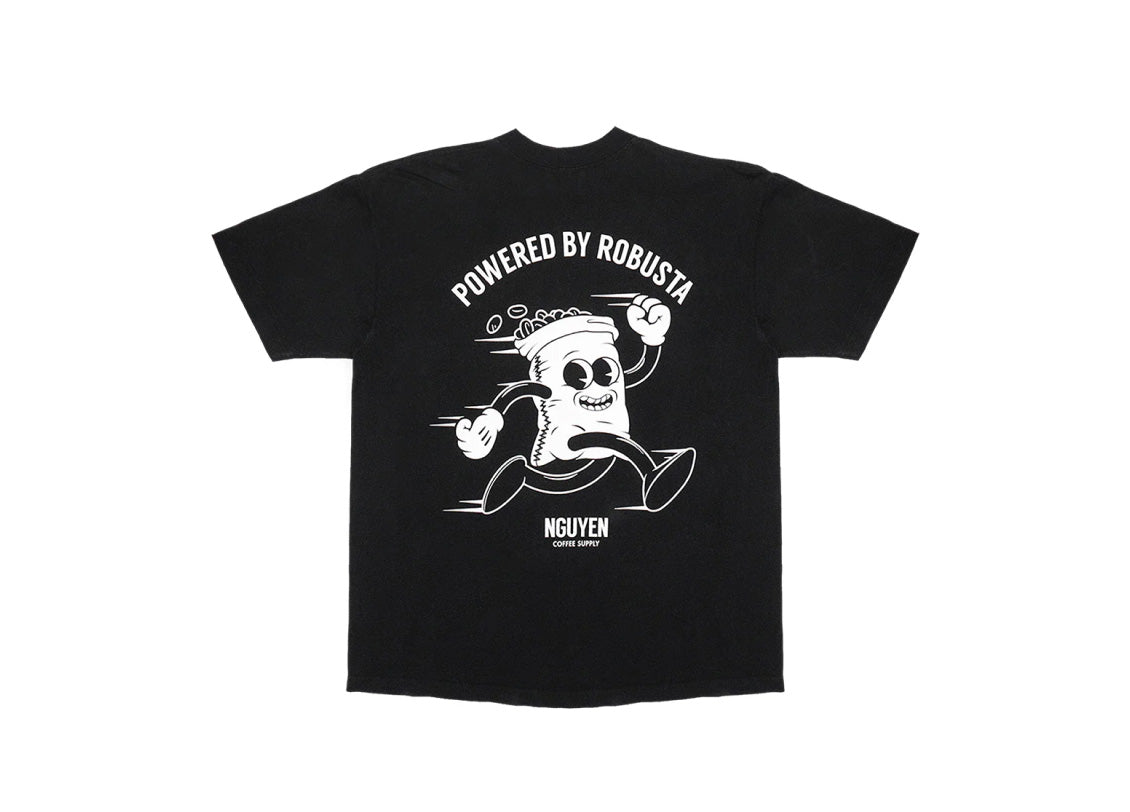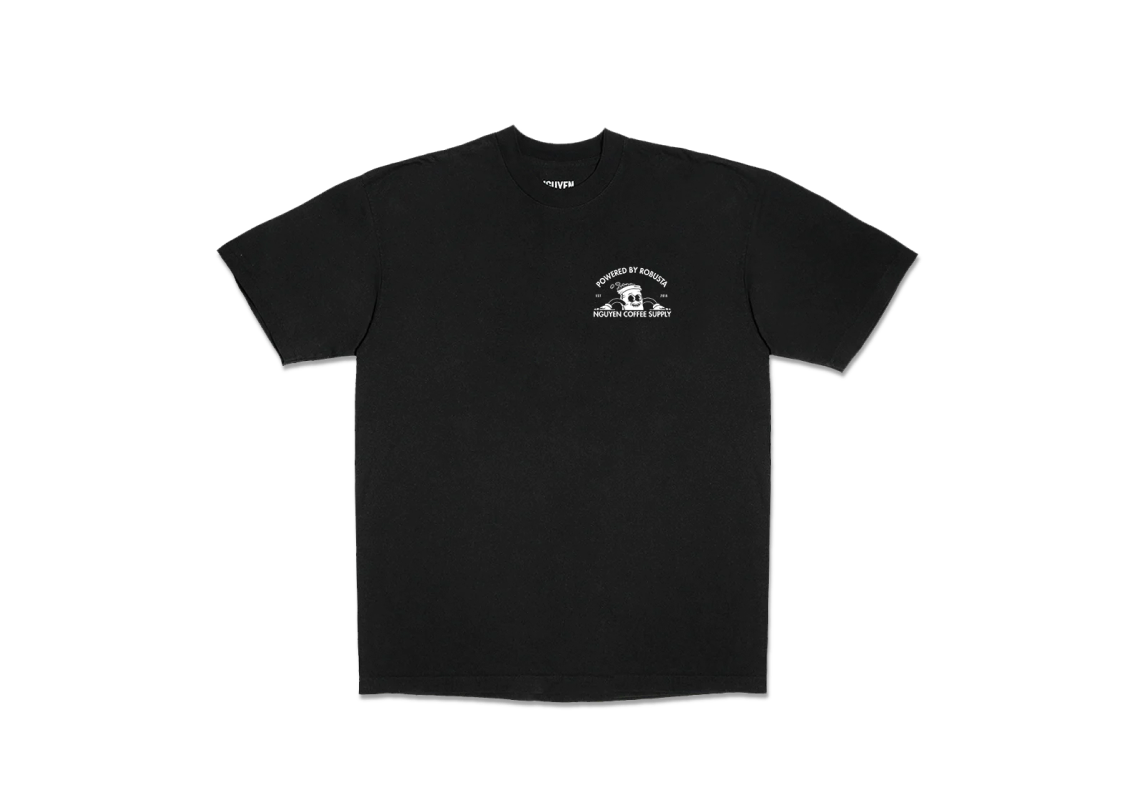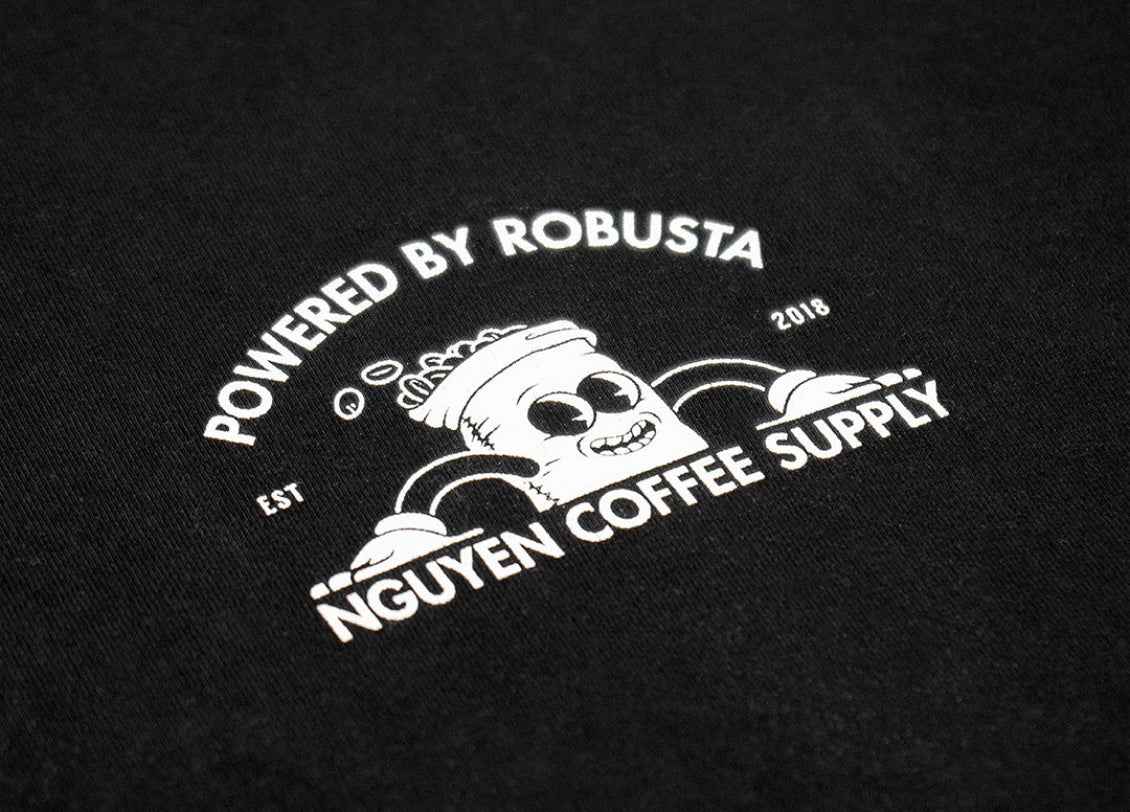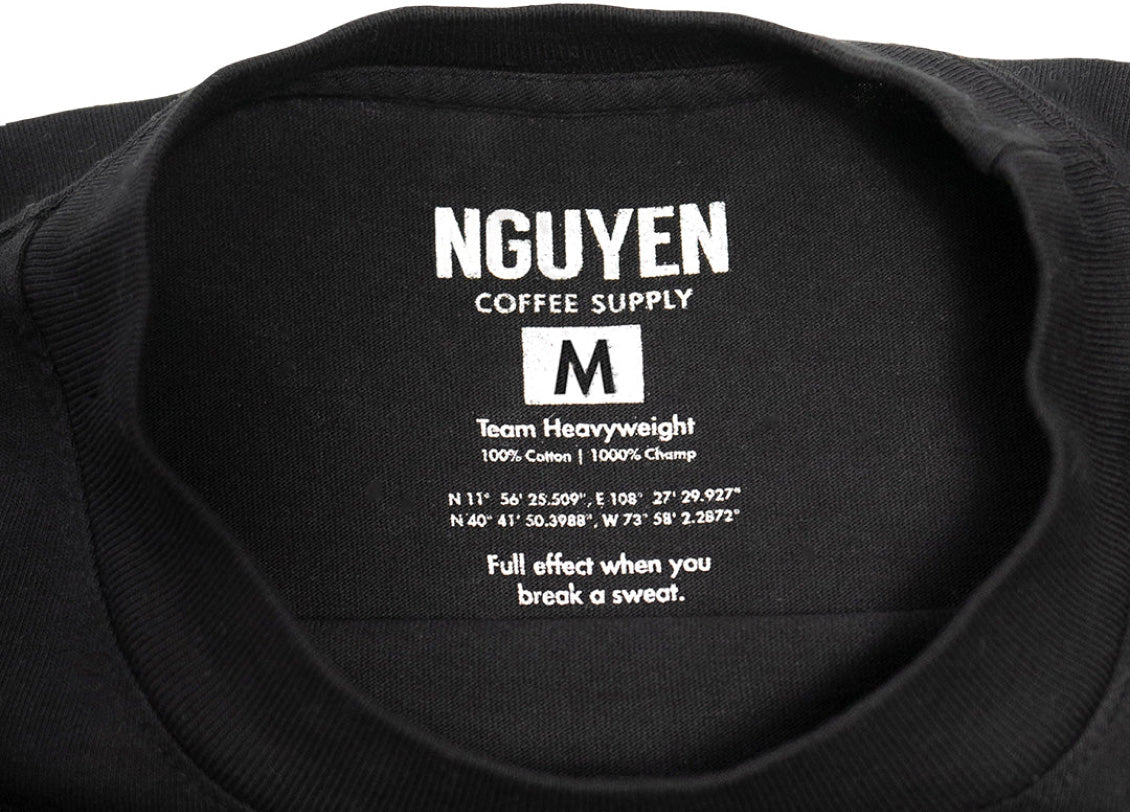 3.67 based on 3 reviews
Powered by Robusta Tee (Black)
Powered by Robusta back in black! Debuted at the 2022 New York Coffee Festival, these limited edition tee shirts are now available for the robusta lovers.
Read more Read less
100% Cotton | 1000% Champ
6.5 oz heavyweight tee
Made in USA
Sorry, this ithem is currently sold out.
Complete your coffee routine: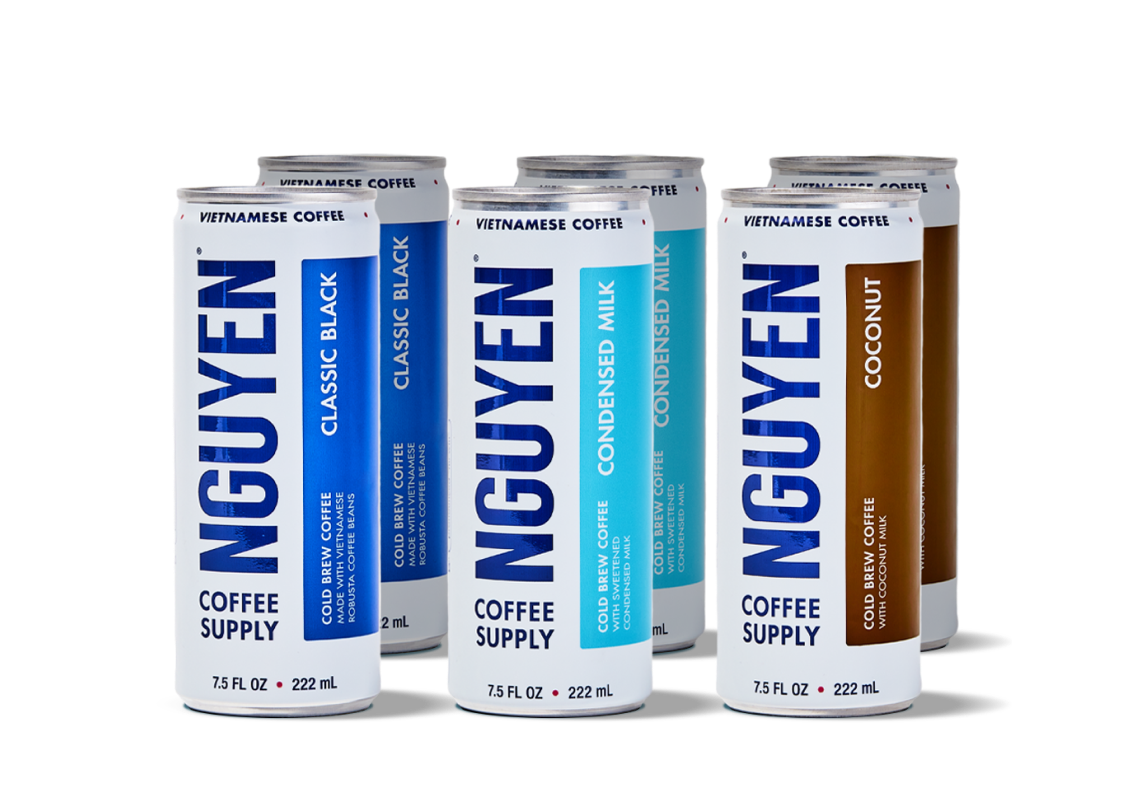 Cold Brew: Variety Pack
Taste of Vietnam at your home.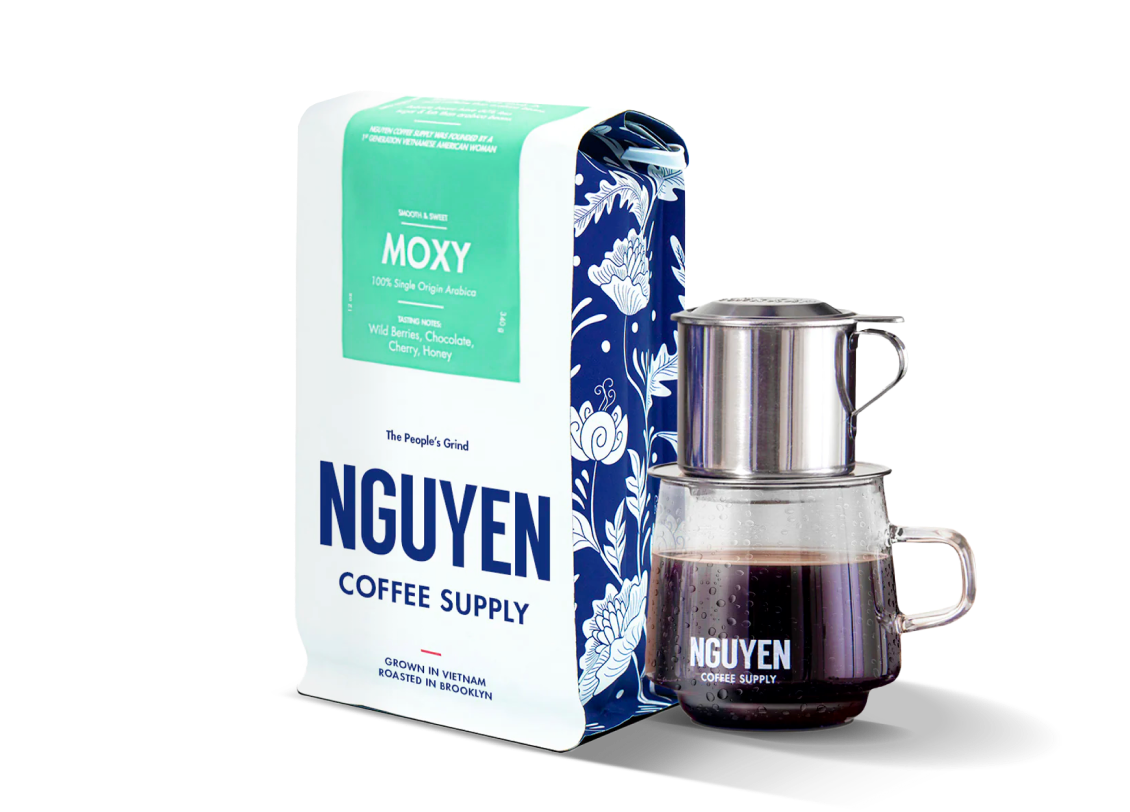 The Original Phin Kit (Filter + Coffee)
Taste of Vietnam at your home.
Join 150,000+ customers making more sustainable coffee at home
Great design, but THICK material
I really love the design but I wish the shirt used a lighter material. I get warm really easily and shirt material is just too uncomfortable.
Not bad
Neck hole is small but the unisex fit is nice.
Good
The neck hole is a bit tight but love the unisex fit
Never run out of Coffee
Cross coffee off your shopping list – subscribe to your favorite coffee and we'll deliver it regularly and with a discount.


Not sure which Nguyen coffee supply is for you?
First time here or still not sure what to taste next? Start with our Discovery Kit Subscription. Or take a quiz and find out which Nguyen Coffee Supply coffee makes the perfect brew for a happy you.