UNWRAP OUR VIETNAMESE COFFEE
SHOP NOW

Promotions do not stack
Discounts shown at checkout
"THE UNDERDOG COFFEE BEAN IS FINALLY GETTING SOME RESPECT." -- FEATURED IN THE WALL STREET JOURNAL
"Whoa! There's a really delicious note of like a beautiful bitterness that's almost like a dark chocolate and then I'm just getting velvet. It's so smooth and beautiful."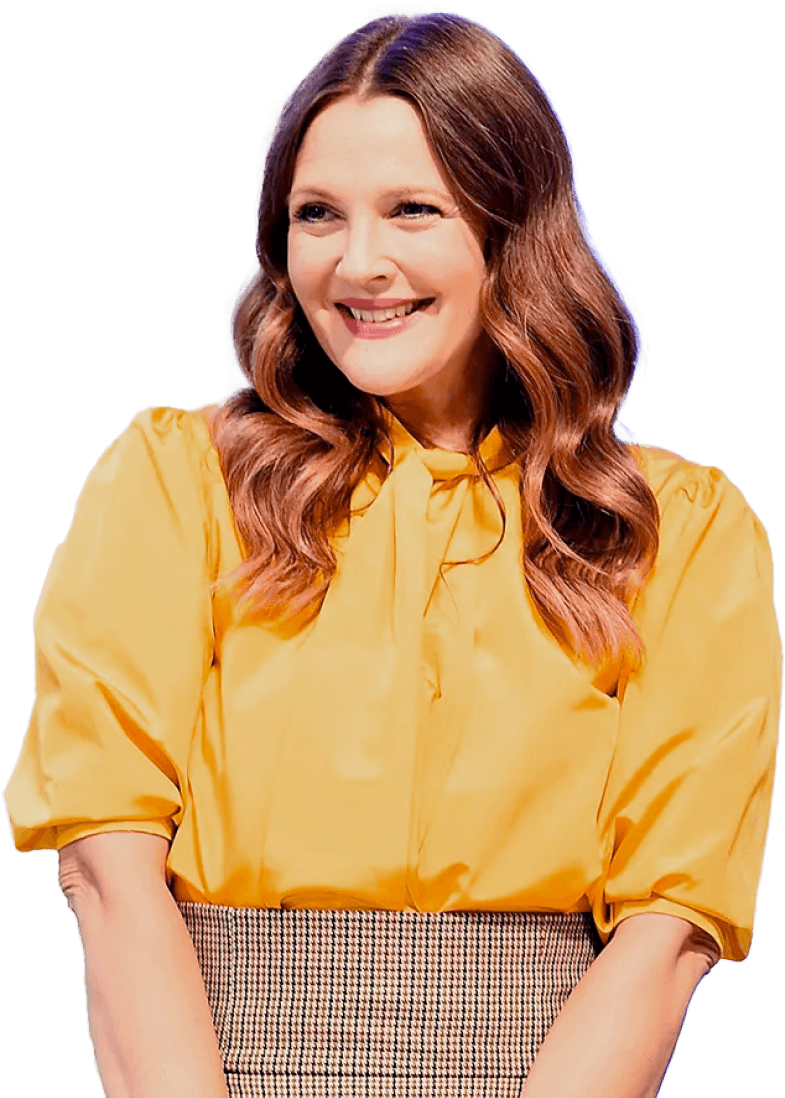 WHAT MAKES OUR COFFEE SPECIAL
Vietnamese Climate & Volcanic Soil

Thanks to the climate and fertile soil, Vietnam is the world's #2 largest coffee producer and #1 grower of robusta.

Hand-picked & Washed in Vietnam

Our coffee beans are hand-picked at peak ripeness, producing sweet & flavorful coffee.

Freshly Roasted in Brooklyn

Our coffee is roasted without any additives, flavorings, or oils. We only roast 100% coffee beans.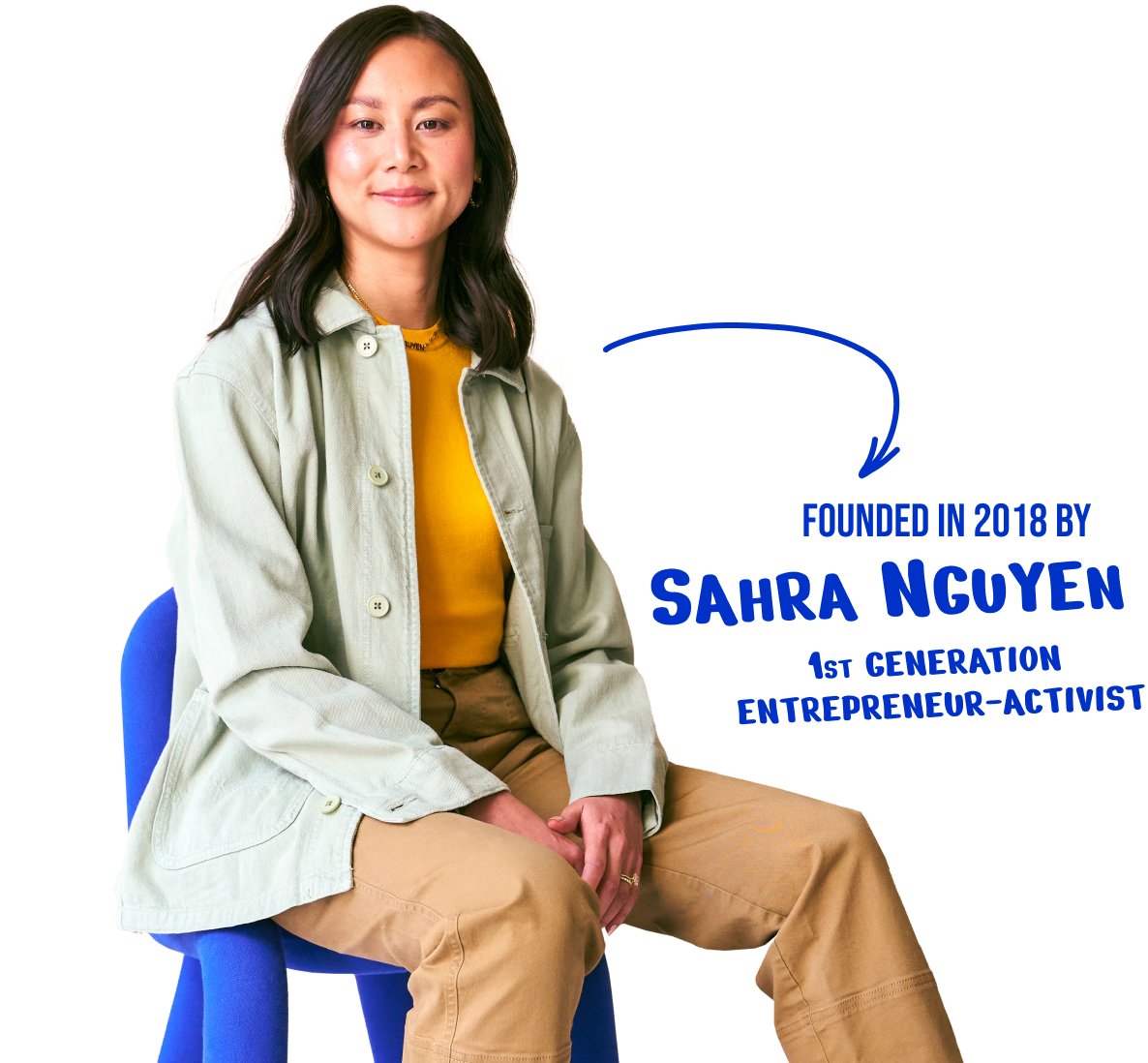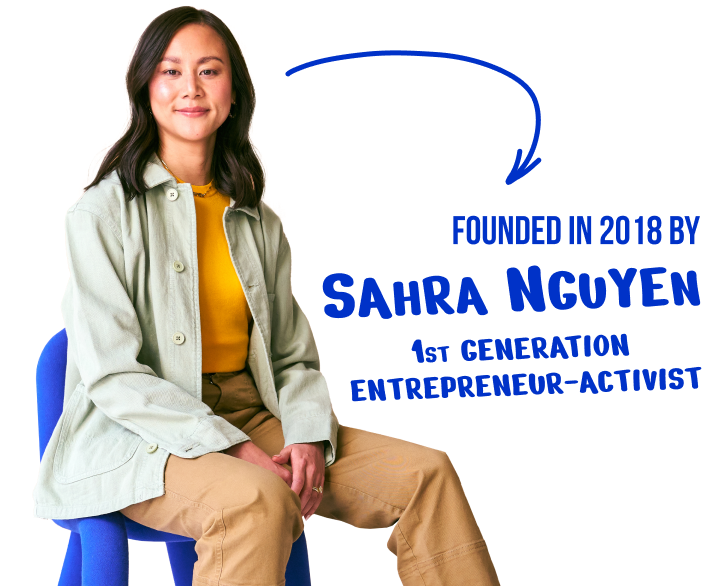 A COFFEE BRAND
LIKE NO OTHER
We're on a mission to bring diversity and inclusion to coffee culture. As the first specialty Vietnamese coffee company in the U.S., we import through direct-trade relationships and promote social, cultural and economic sustainability. We're woman-owned and led, too!
TRY OUR PHIN FILTER FOR A PERFECT VIETNAMESE BREW...
OR DO IT YOUR WAY
Improve your daily coffee ritual with a bold and delicious slow-drip coffee. It's a game changer. You'll thank us later.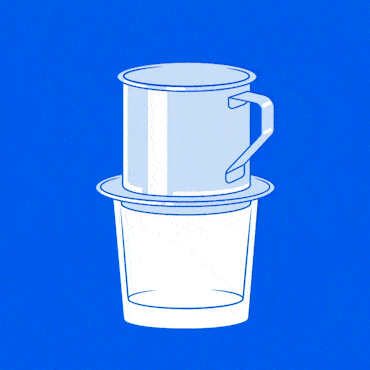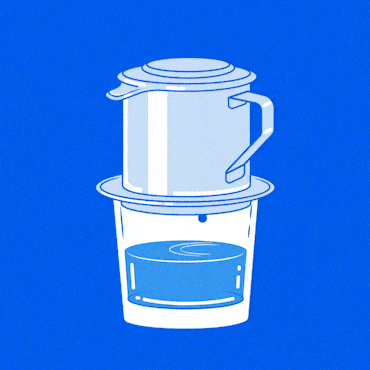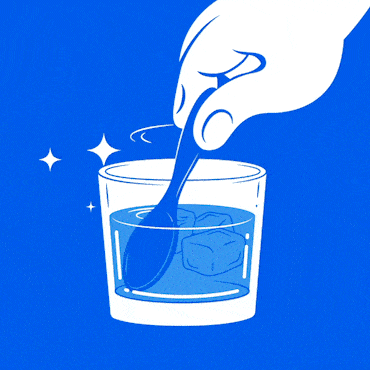 WHICH COFFEE SUPPLY MAKES YOUR PERFECT CUP?
First time here or still not sure what to taste next? Take a quiz and find out which Nguyen Coffee Supply coffee makes the perfect brew for a happy you.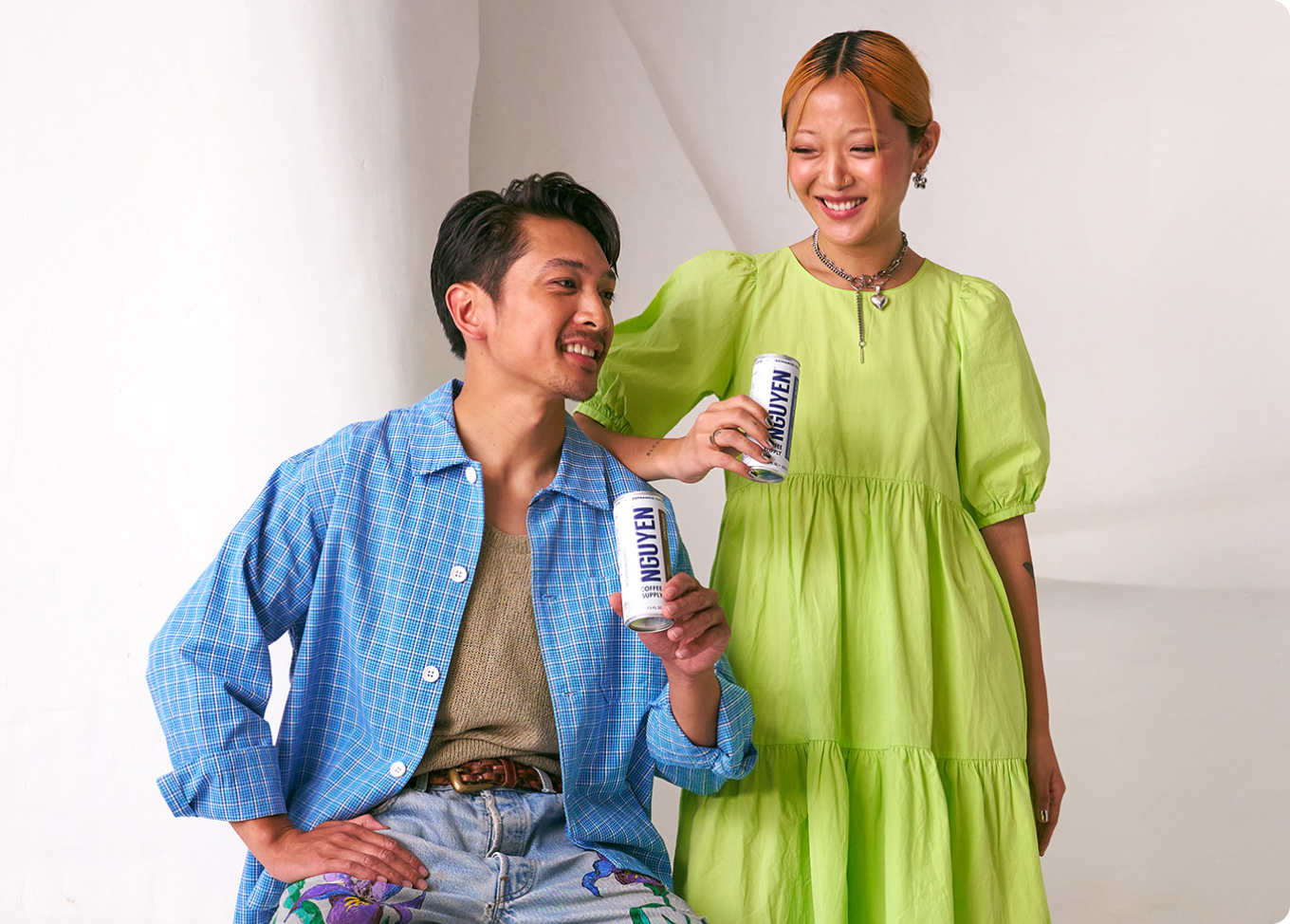 JOIN 150,000+ CUSTOMERS MAKING MORE SUSTAINABLE COFFEE AT HOME
Very flavorful and smooth taste.
Tried to order off your website?
I have been trying off and on for a week to order 10 bags of Peabody whole beans, with 25% off and shipped. Can somebody reach out, call me and we can do it over the phone? Jack Cabala [****]
Great coffee - was not disappointed!
Love my Phin Drip Coffee Makers
I just received my drip coffee makers and I really like them. I bought two. I also bought two bags of ground coffee. I have brewed four cups today and I really enjoy the coffee!
bit underwhelming
Flavor was unexpectedly muted, also grainy. I made it with pourover and Aeropress, and think I got the grind right. I may not have had the quantity right, though (possibly too little beans).
Coffee of the Vietnam origin
Fresh roasted robusta coffee
maybe
maybe
Varies - acidic and sour