Try our 100% robusta cold brew for free!
Promo Code: RTDVIP
Just pay shipping. Not available in AK, HI, US territories.
Black Friday Cyber Monday Deals
We spent over a year developing our Ready-To-Drink 100% robusta cold brew with a focus on innovation, energy & flavor!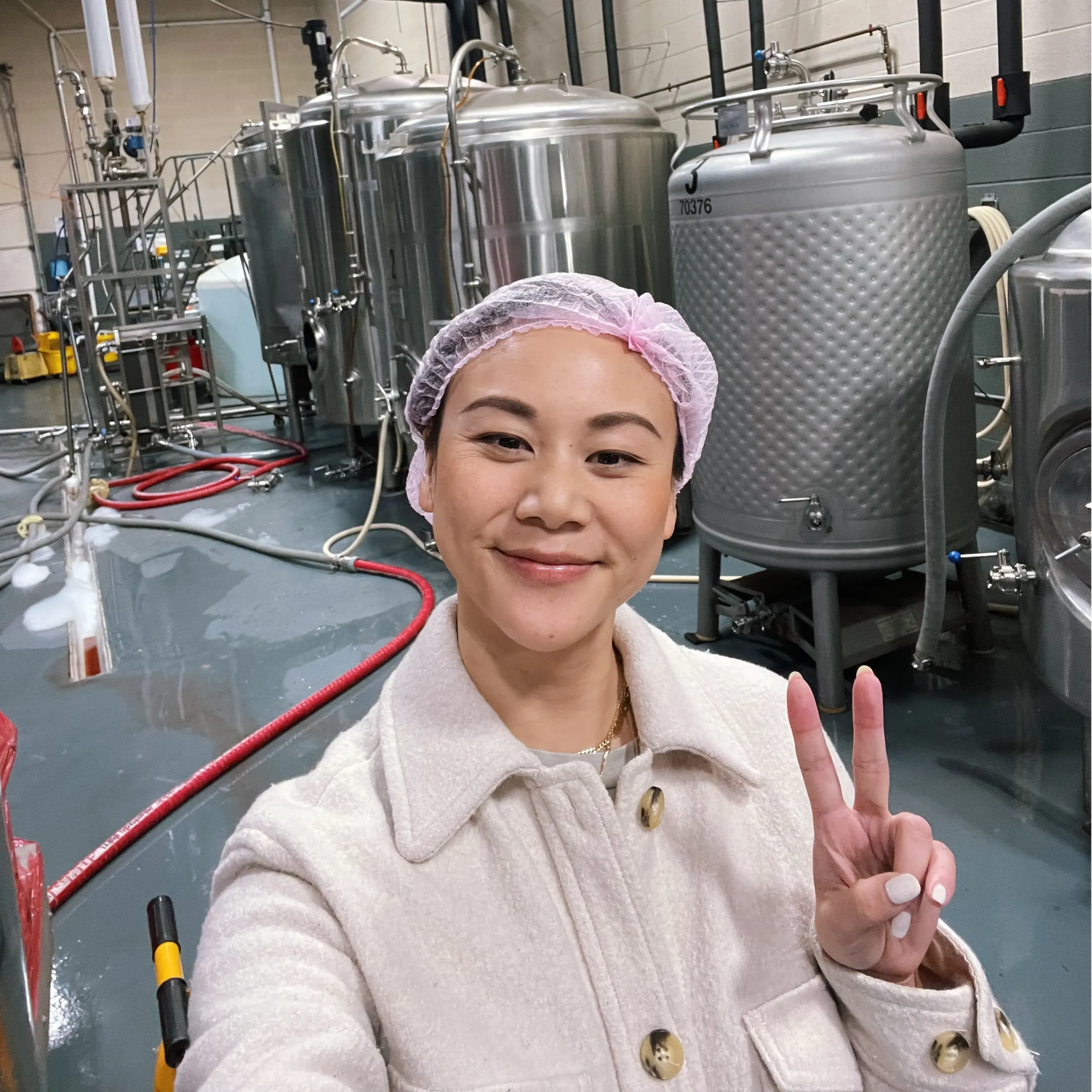 It's common to find 100% arabica or an arabica robusta blend in the U.S market. We innovated on a 100% robusta cold brew. Our goal is to bring something big, bold & new to coffee drinkers everywhere.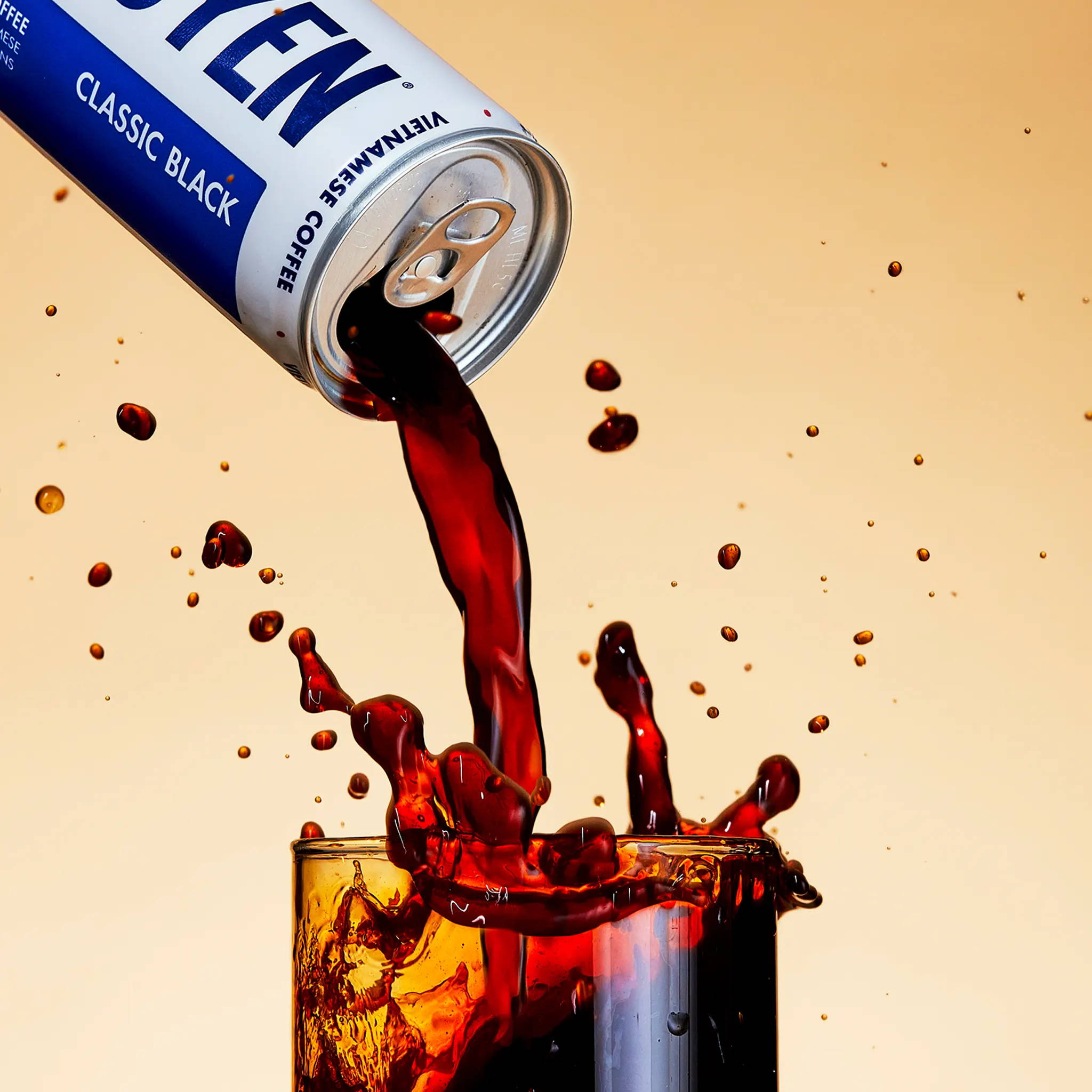 We want people to drink a can of coffee and actually feel energized from the natural caffeine. With up to double the caffeine content of arabica, robusta coffee beans gave our RTD the energy boost we were looking for.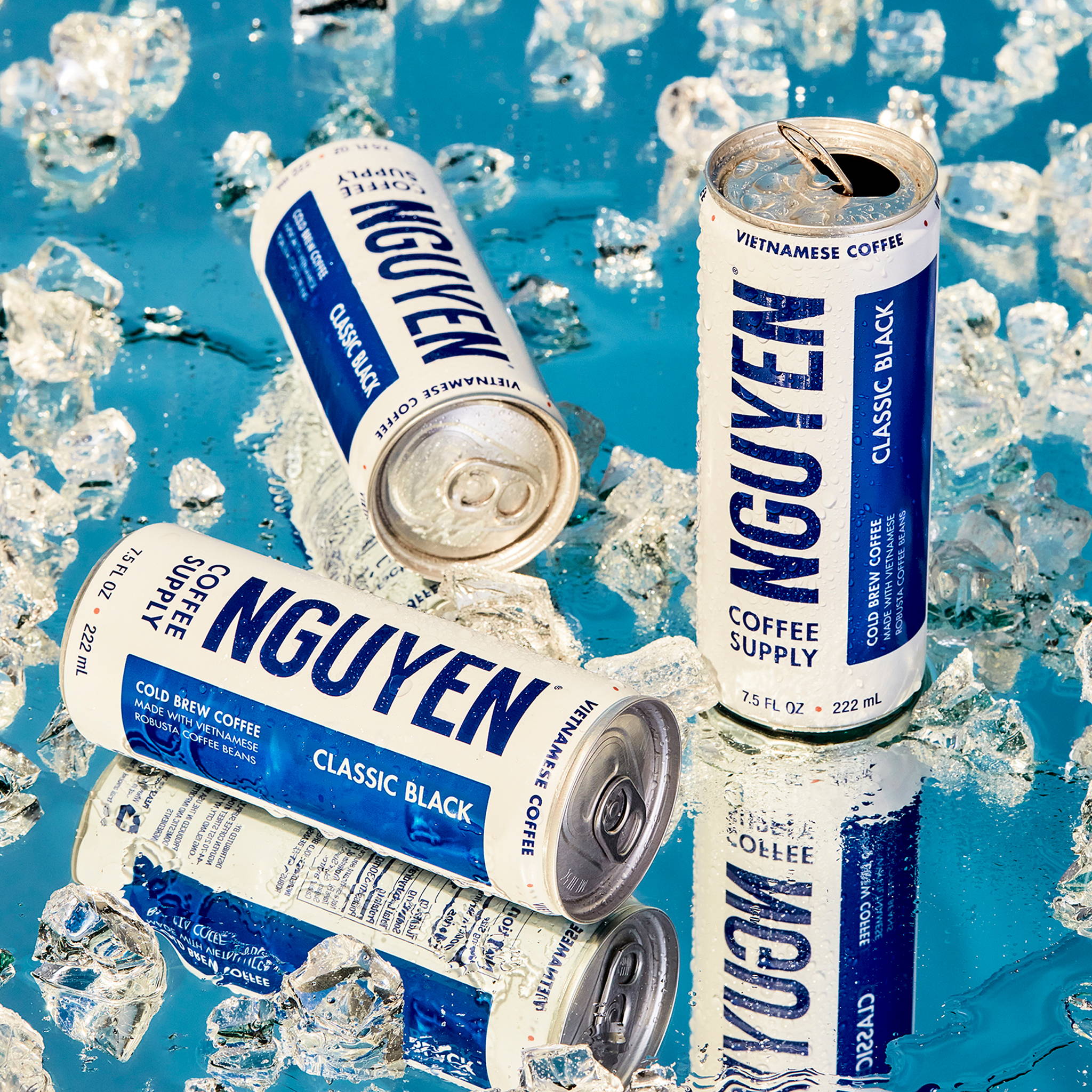 With up to 60% less fats & sugars than arabica, robusta coffee is known for its bold, nutty & chocolatey flavor. We worked on the perfect formula to make our RTD shelf stable while optimizing its smooth & delicious profile.
---
---
On a mission to uplift the resilient robusta bean and bring Vietnamese coffee to the masses, we're making a major splash with an unprecedented 100% robusta cold brew that's bold, smooth & delicious.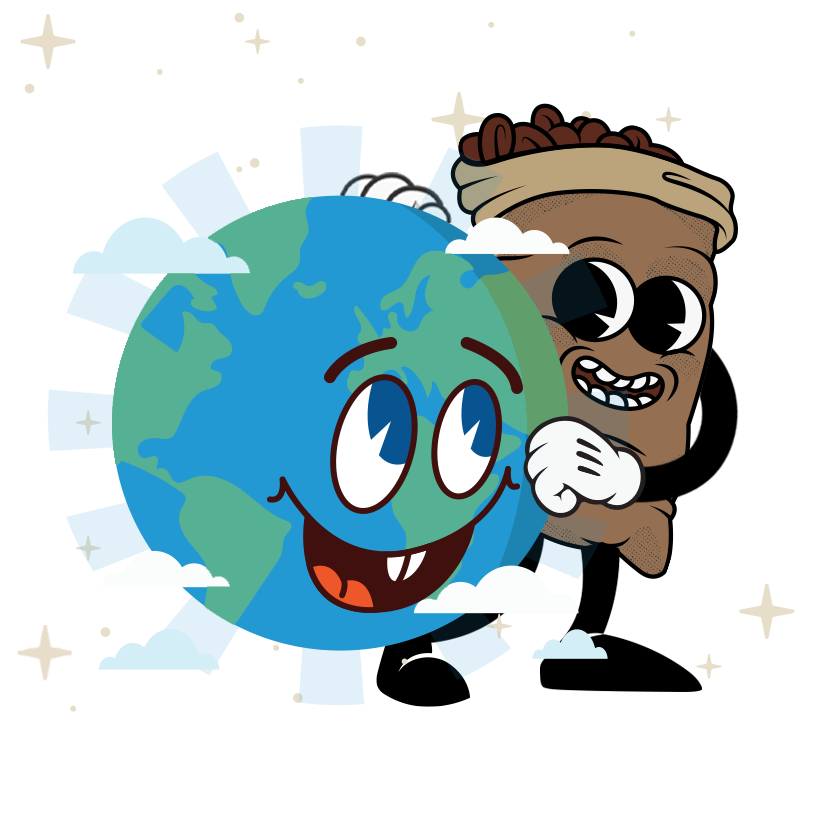 Robusta makes up 40% of global coffee production
This makes robusta the second most popular coffee bean in the world, after arabica.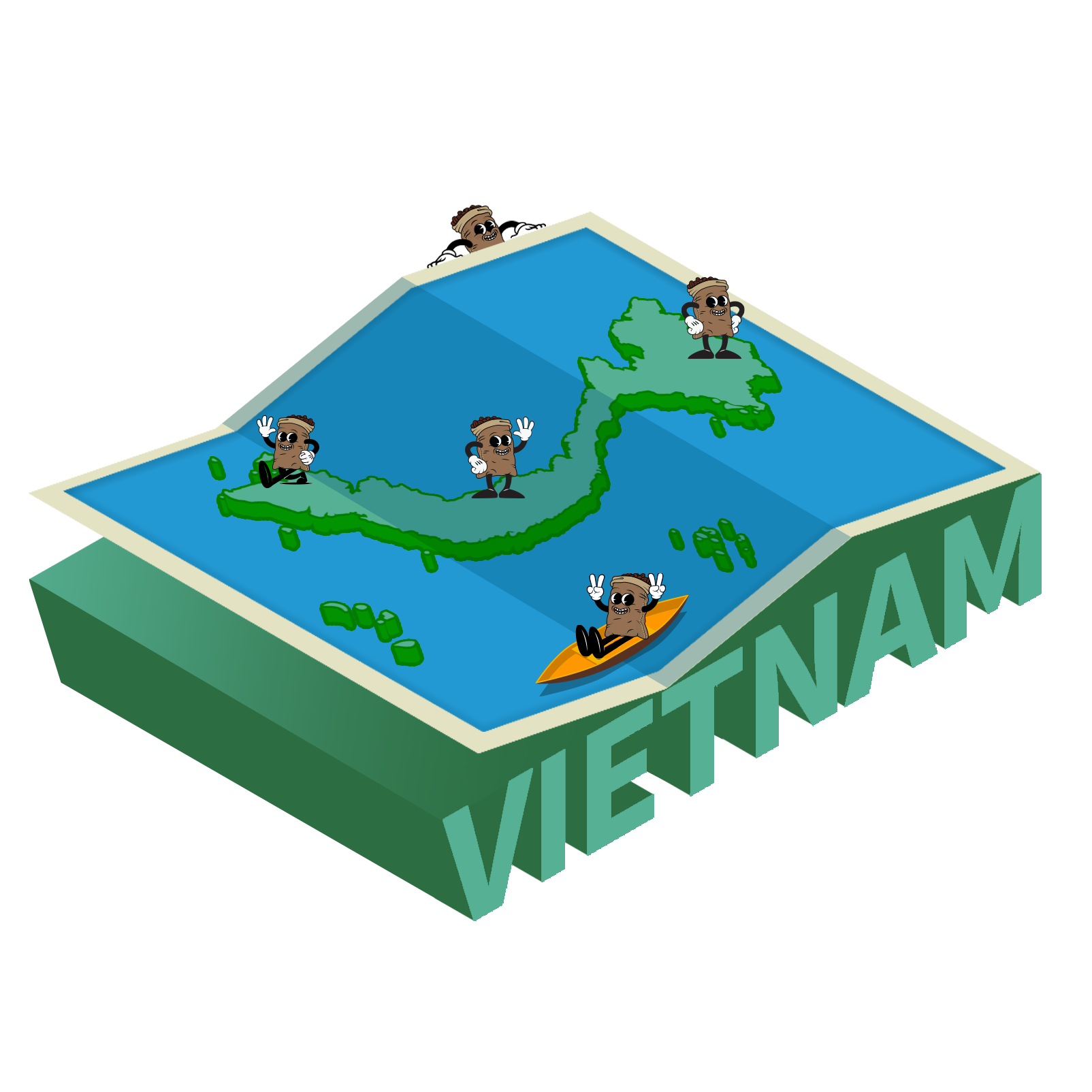 Vietnam is the largest producer of robusta coffee in the world
As the second largest coffee producer in the world, Vietnam's most famed bean is robusta.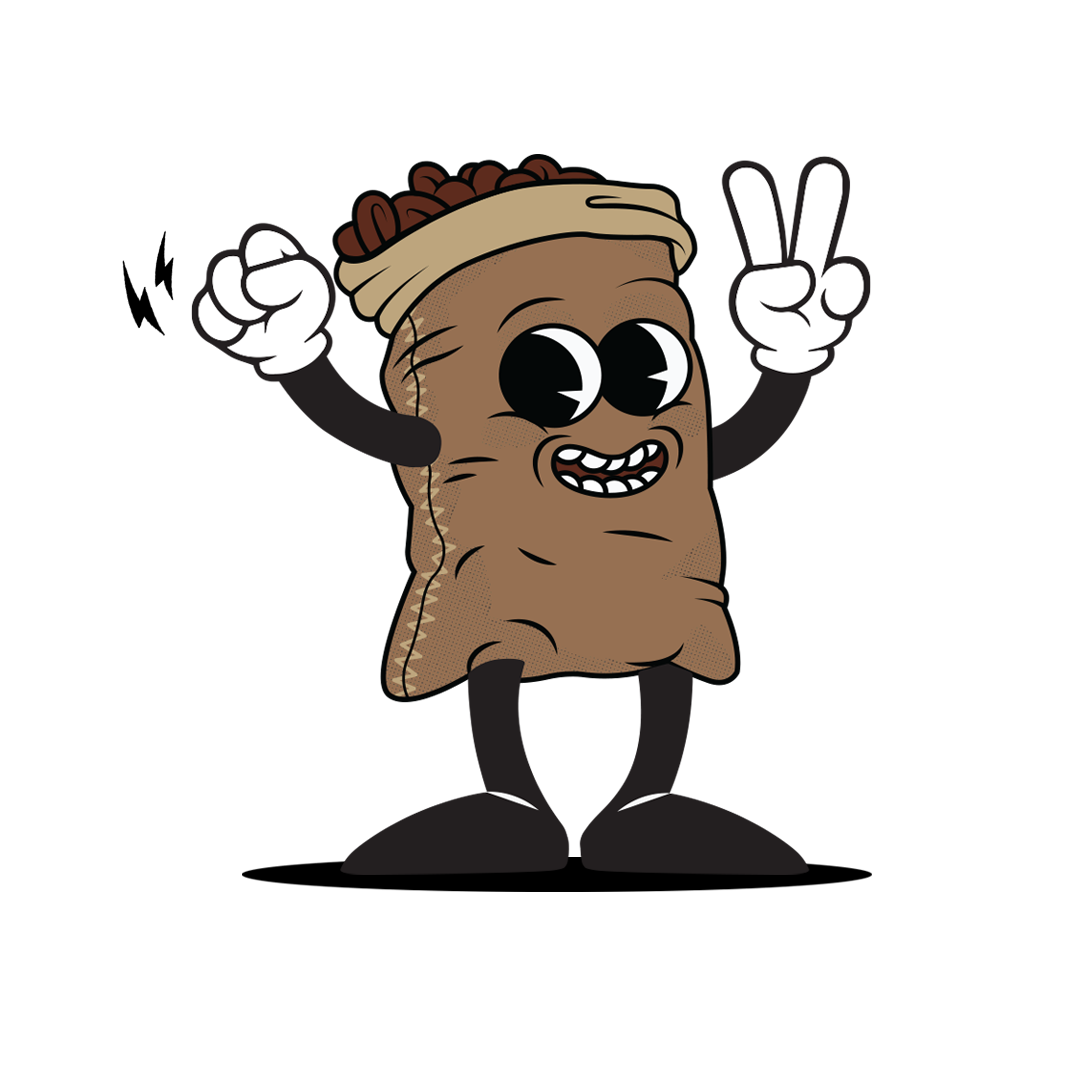 Robusta is more caffeinated and resilient than arabica
Robusta beans have up to 2x more caffeine than arabica, which makes robusta more resistant to disease and produces better yields for growers.