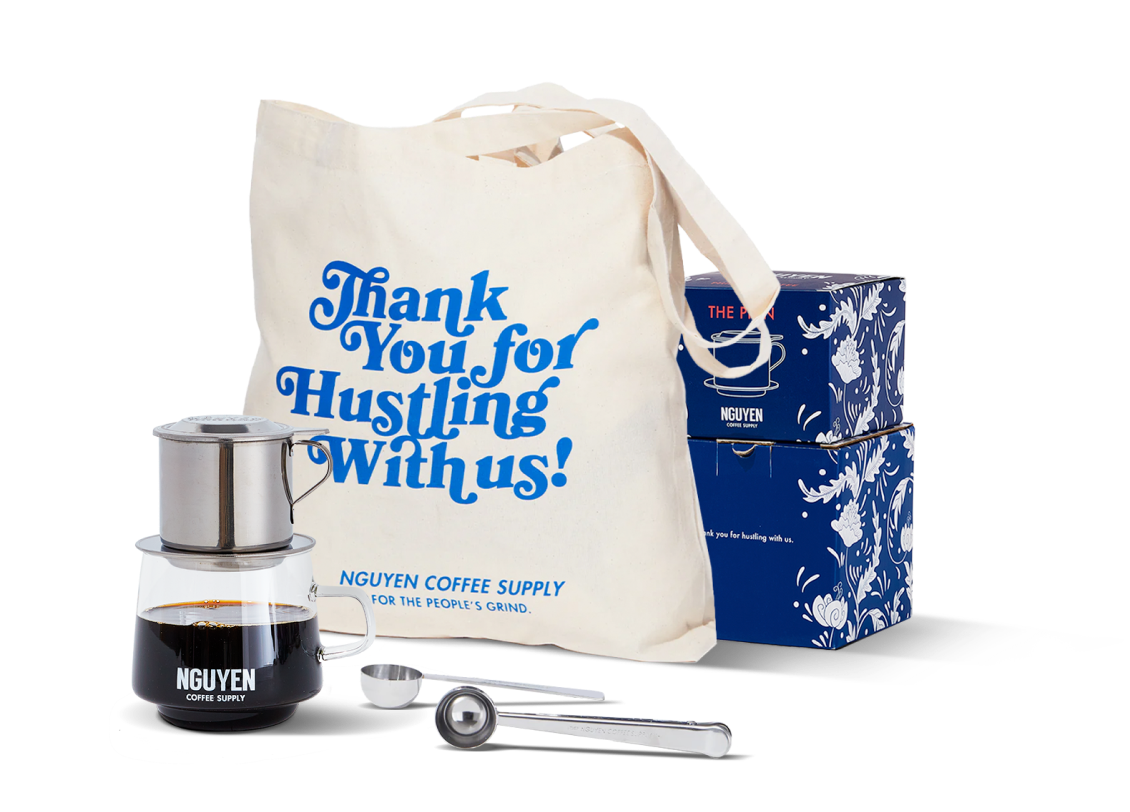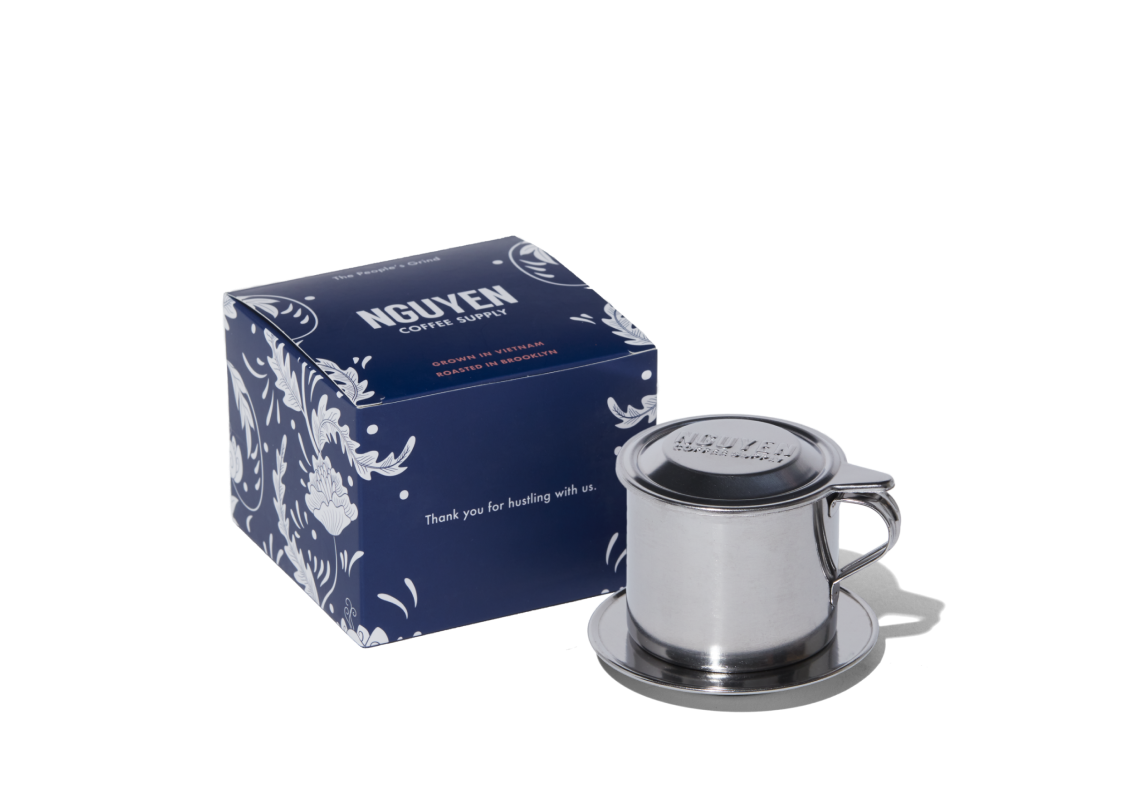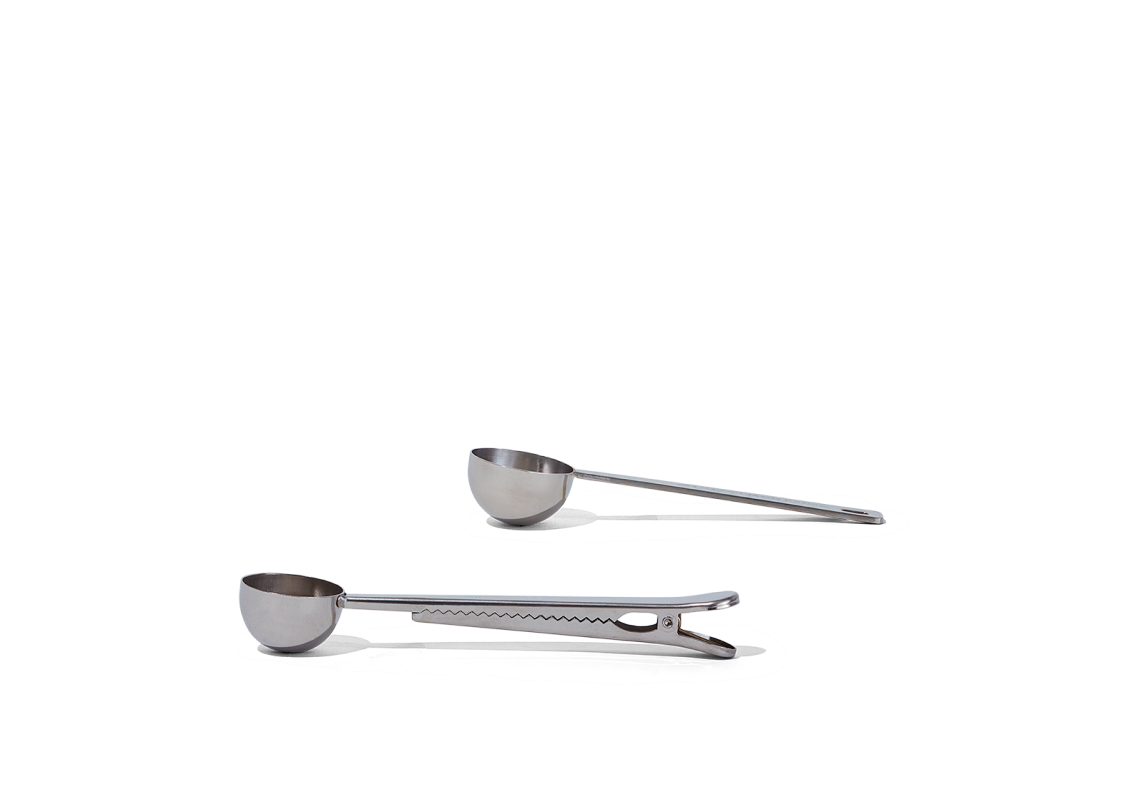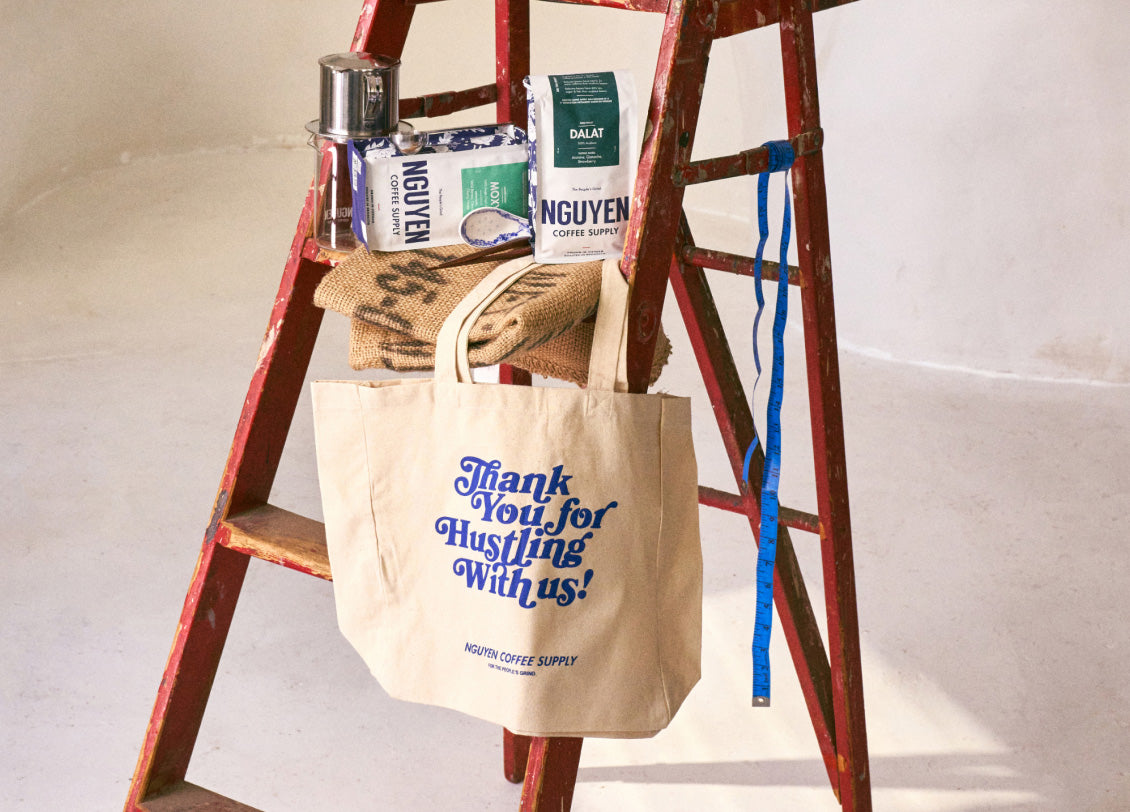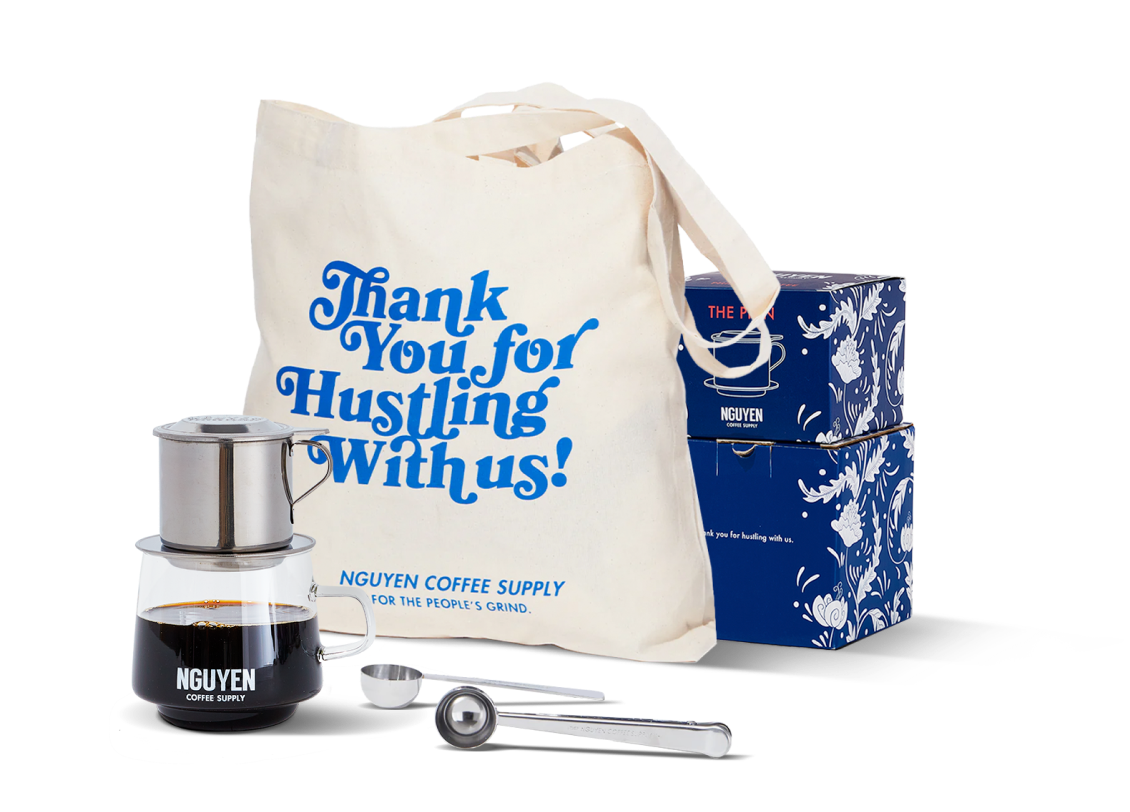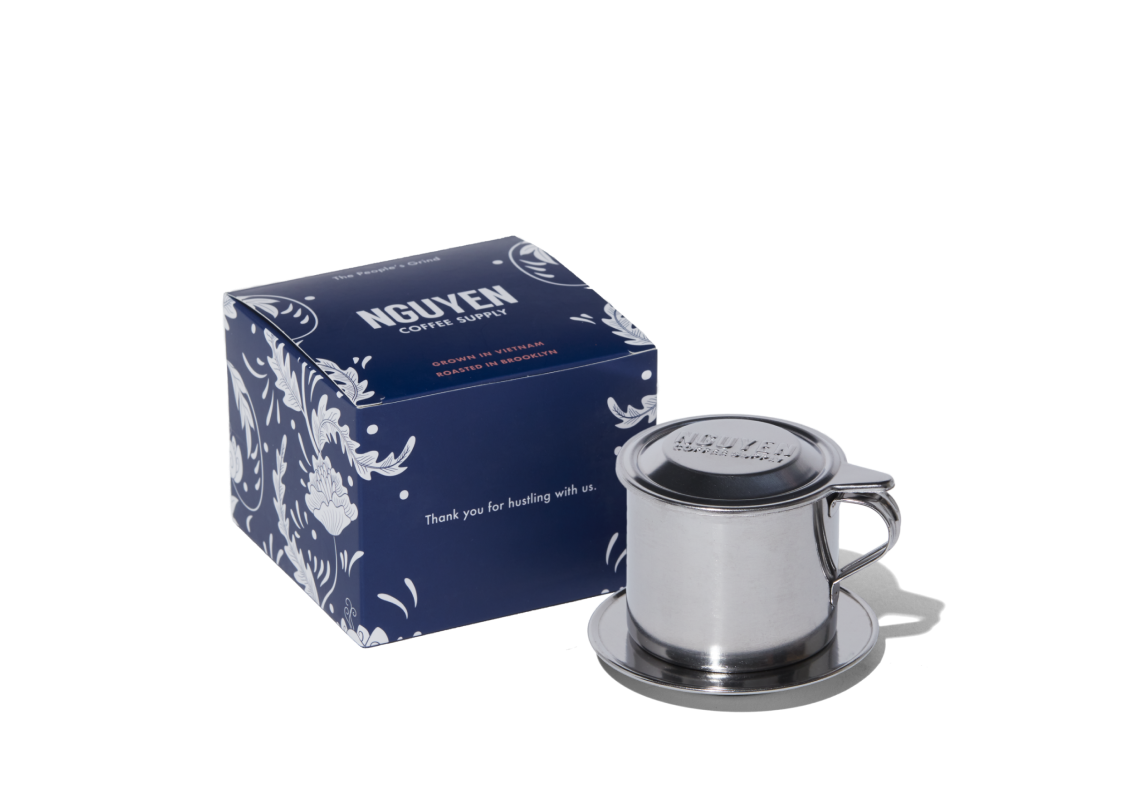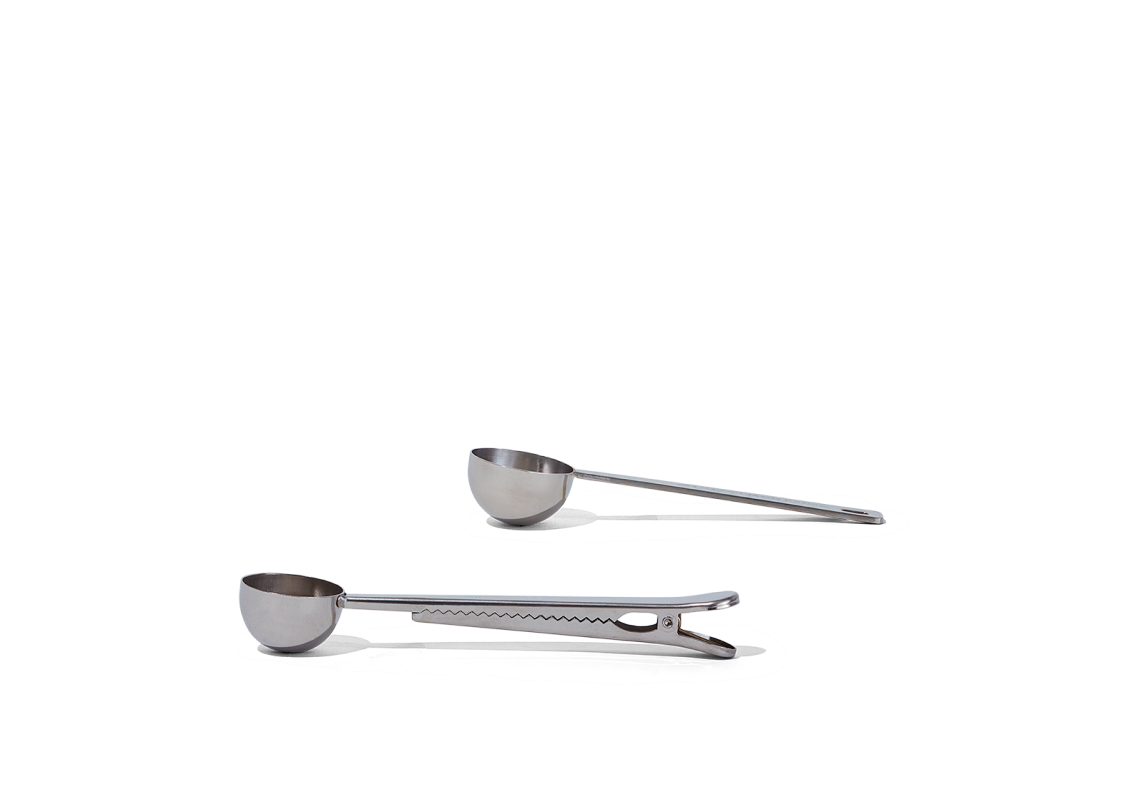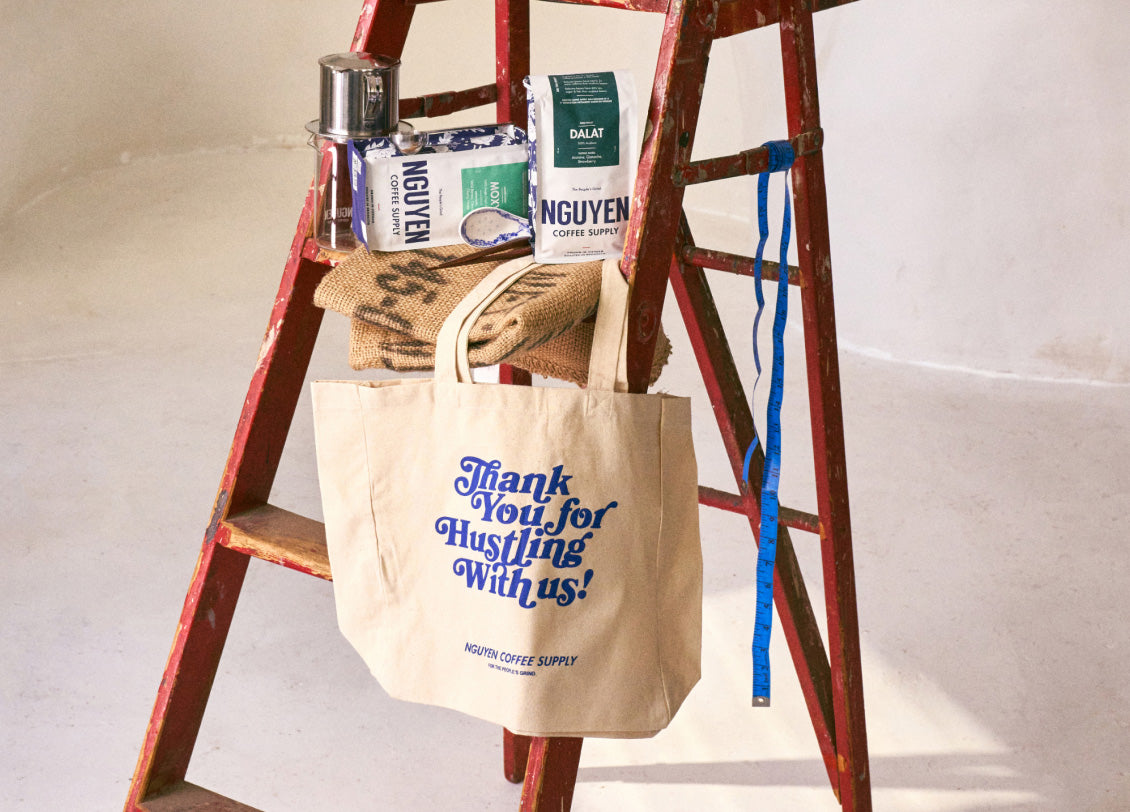 4.86 based on 44 reviews
Vietnamese Coffee Starter Kit
Bring the Vietnamese coffee phin drip experience home. The Vietnamese Coffee Starter Kit comes with:
Read more Read less
1 Reusable Tote Bag
1 Stackable Glass Mug
1 Coffee Scoop (Tablespoon)
1 Coffee Scoop Clip (Tablespoon)
1 4 oz Phin Filter - Coffee sold separately!
Sorry, this ithem is currently sold out.
Complete your coffee routine: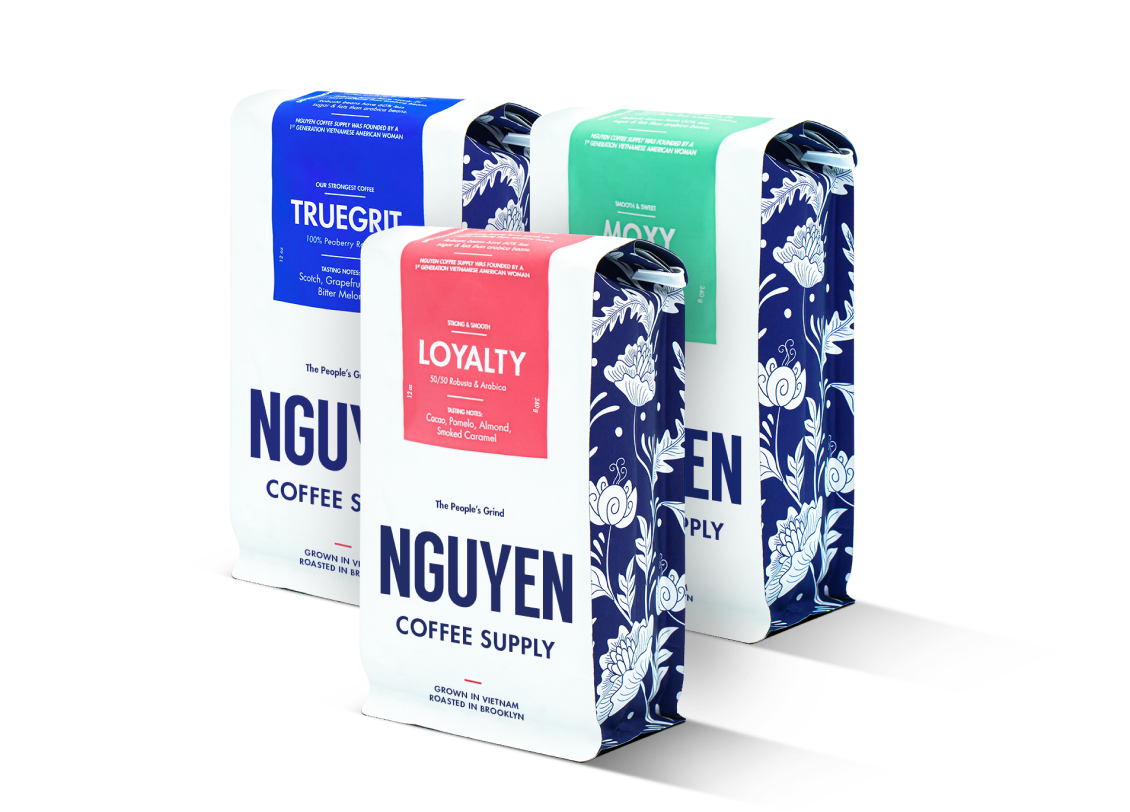 The Original Vietnamese Coffee Trio
Taste of Vietnam at your home.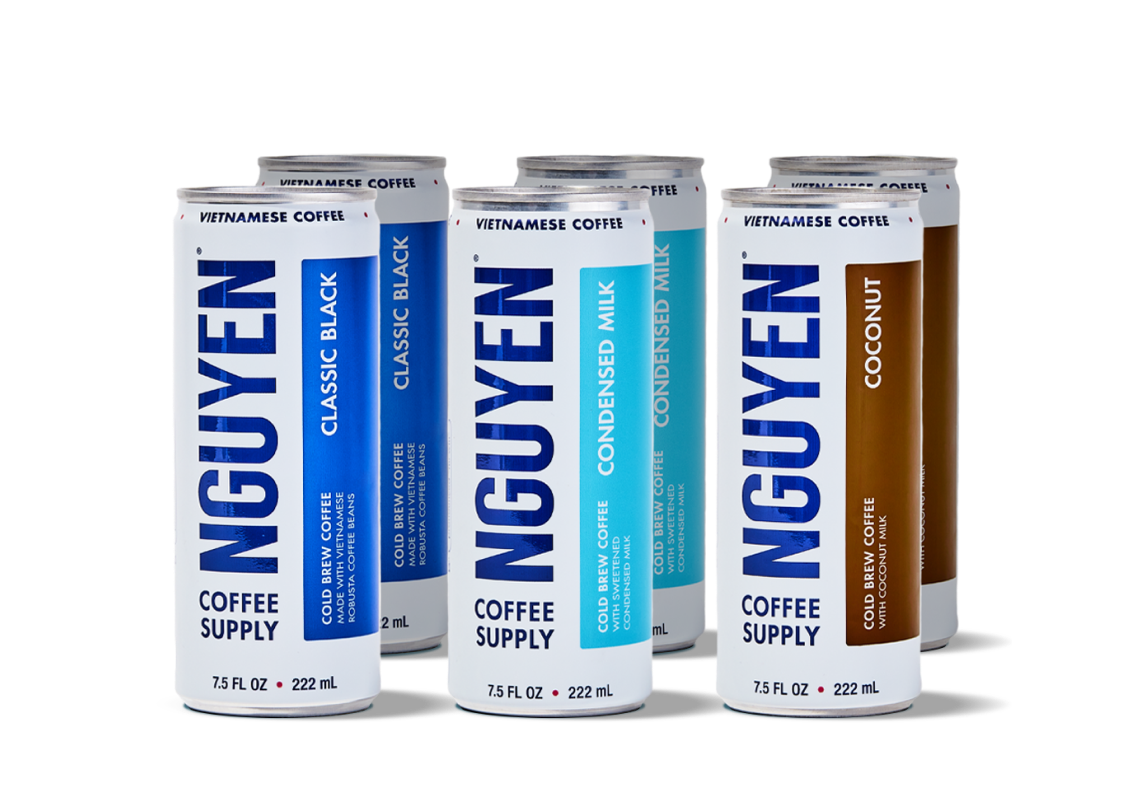 Cold Brew: Variety Pack
Taste of Vietnam at your home.
Amazing Coffee and Fun Ritual
"This little starter kit is perfect to get into Vietnamese style coffee. Everything is very high quality and works wonderfully. I love the new morning routine of making coffee and the included grounds are wonderfully strong complex and flavorful I would wholly recommend it."
Join 150,000+ customers making more sustainable coffee at home
Incredible!!
I just got my starter kit and I love it!! It's so fun and easy to use, this is gonna be a staple in my daily routine <3
Great start for someone who hasn't been much of a coffee drinker!
Bought this kit after I had tried Vietnamese Iced Coffee at one of our better local coffee shops! The smaller filter and the coffee supplied in the kit is a perfect way to get into the craft of making coffee! Great taste (even better than the coffee shop), and easy to do!
Vietnamese Coffee Starter Kit
Love it!
This is almost everything you need to get started. The only thing that would make it better is if you could add a bag of coffee at a discount or if they gave you little mini bags of each kind of coffee so you could figure out what you like best. But I am totally obsessed with making coffee in the filter. Yum!
Great taste
Very happy with my decision to give this a try.
This will be my new go to for now on.
Never run out of Coffee
Cross coffee off your shopping list – subscribe to your favorite coffee and we'll deliver it regularly and with a discount.


Not sure which Nguyen coffee supply is for you?
First time here or still not sure what to taste next? Start with our Discovery Kit Subscription. Or take a quiz and find out which Nguyen Coffee Supply coffee makes the perfect brew for a happy you.