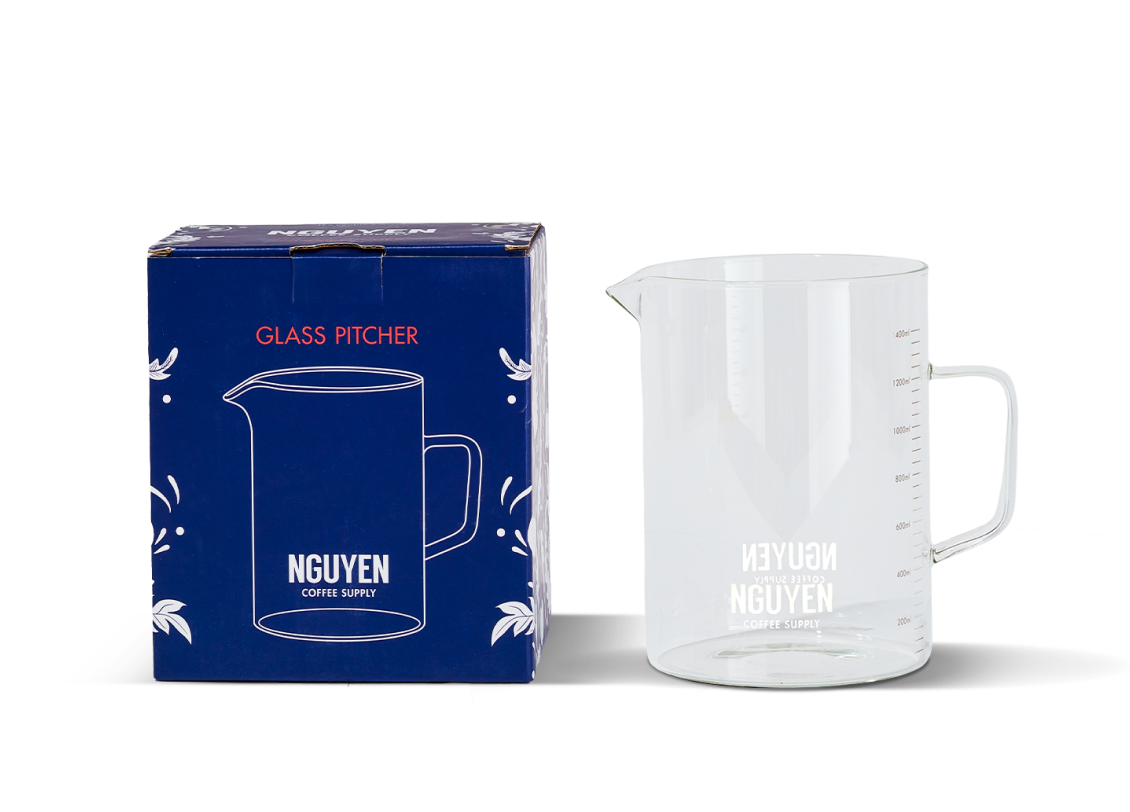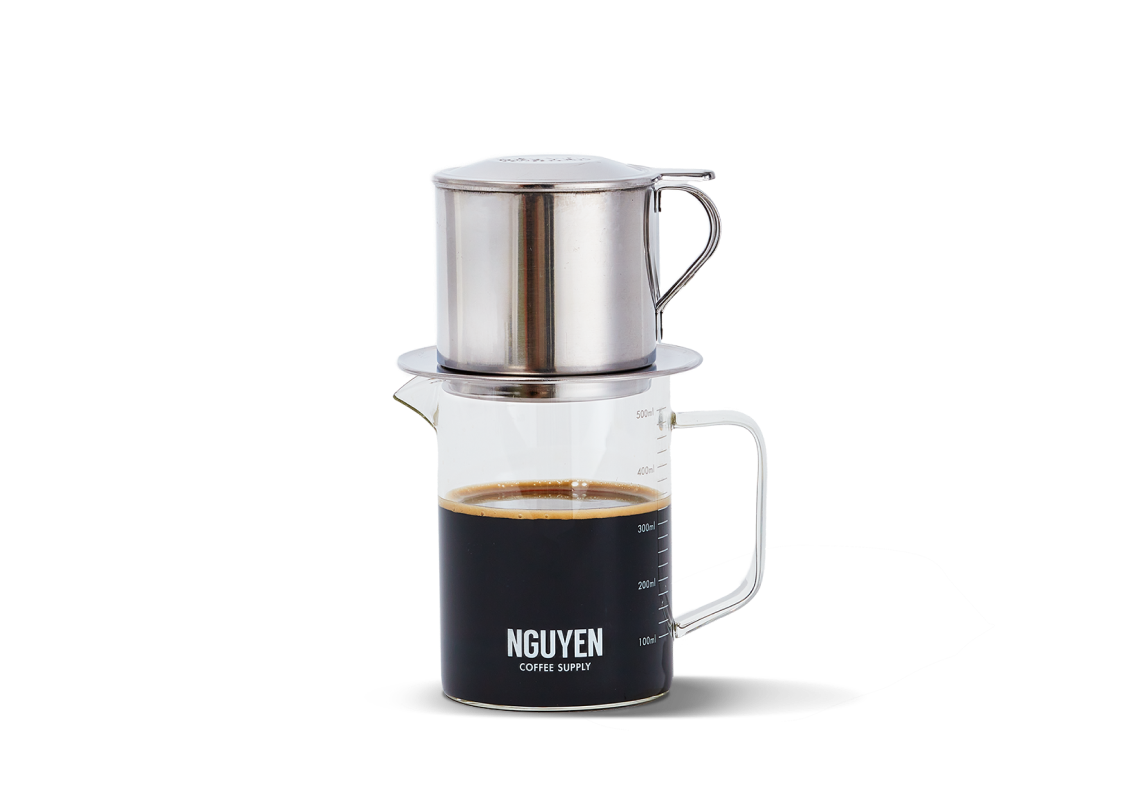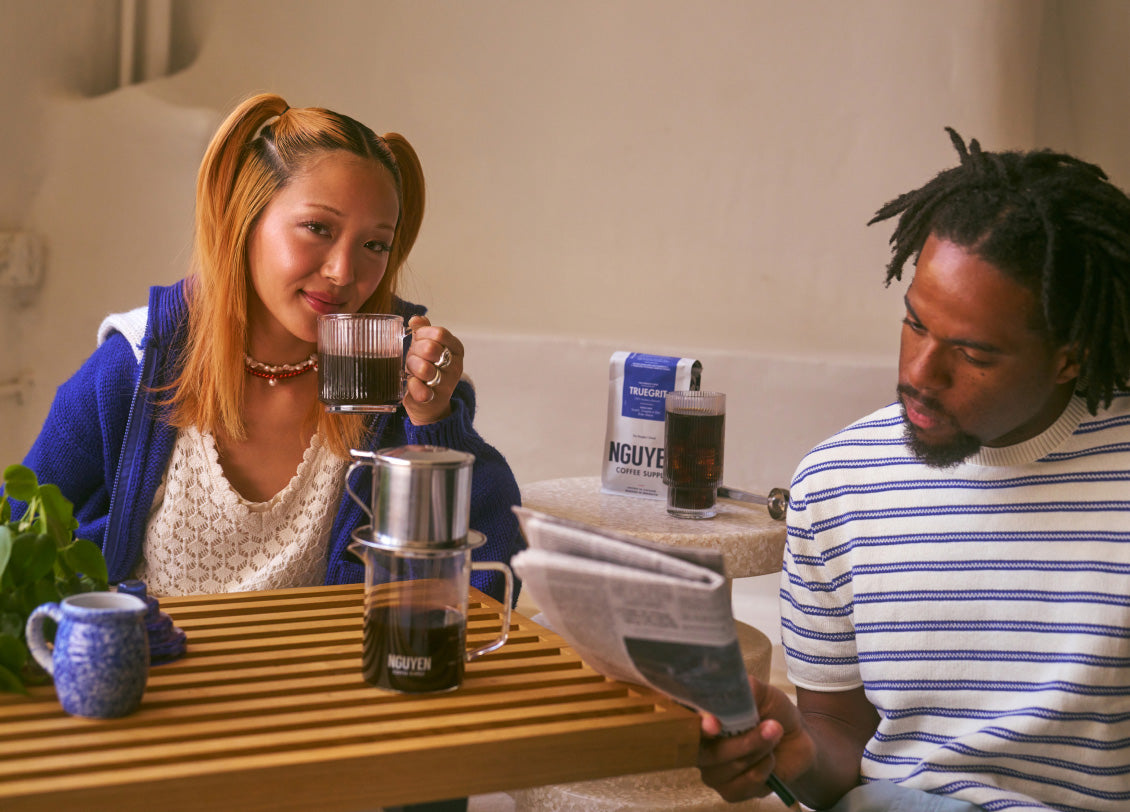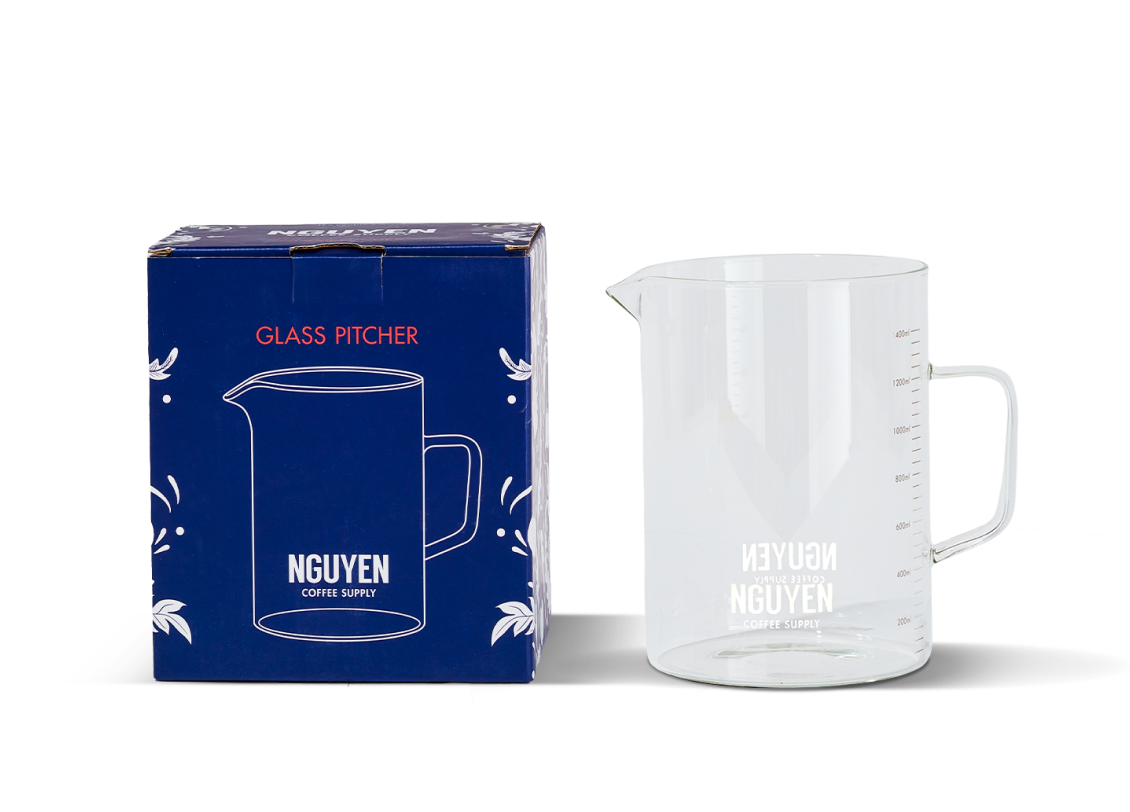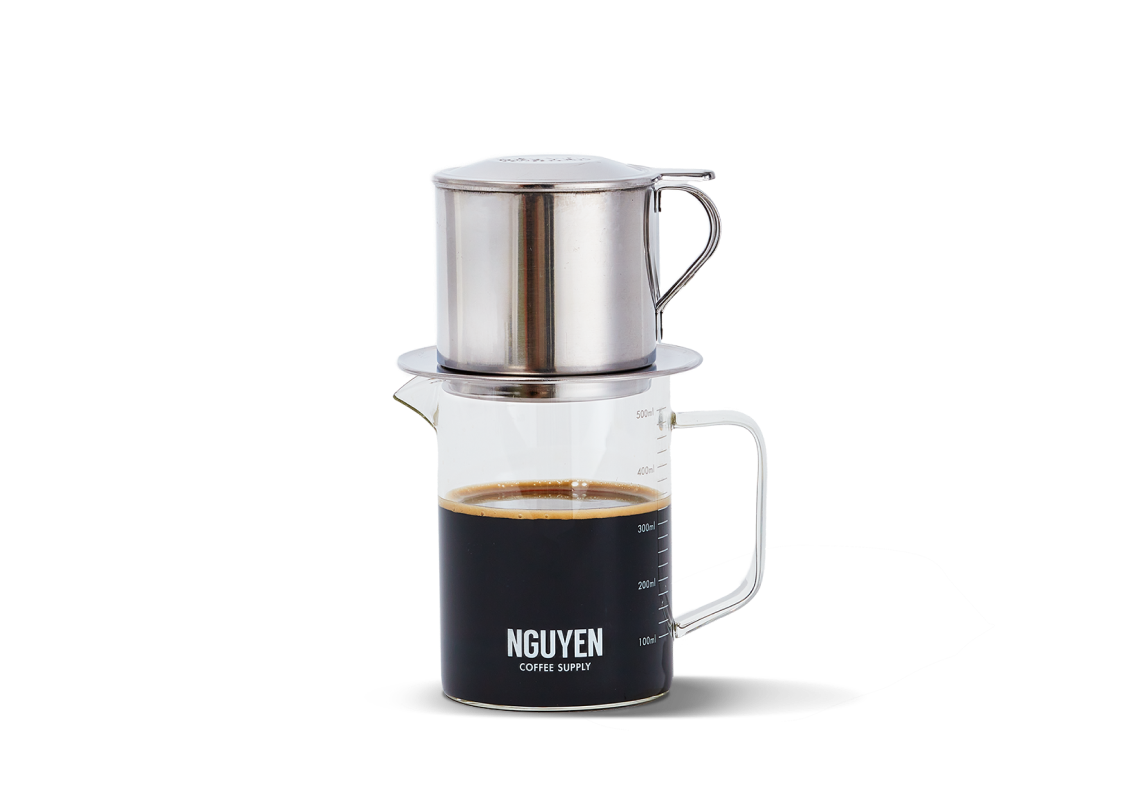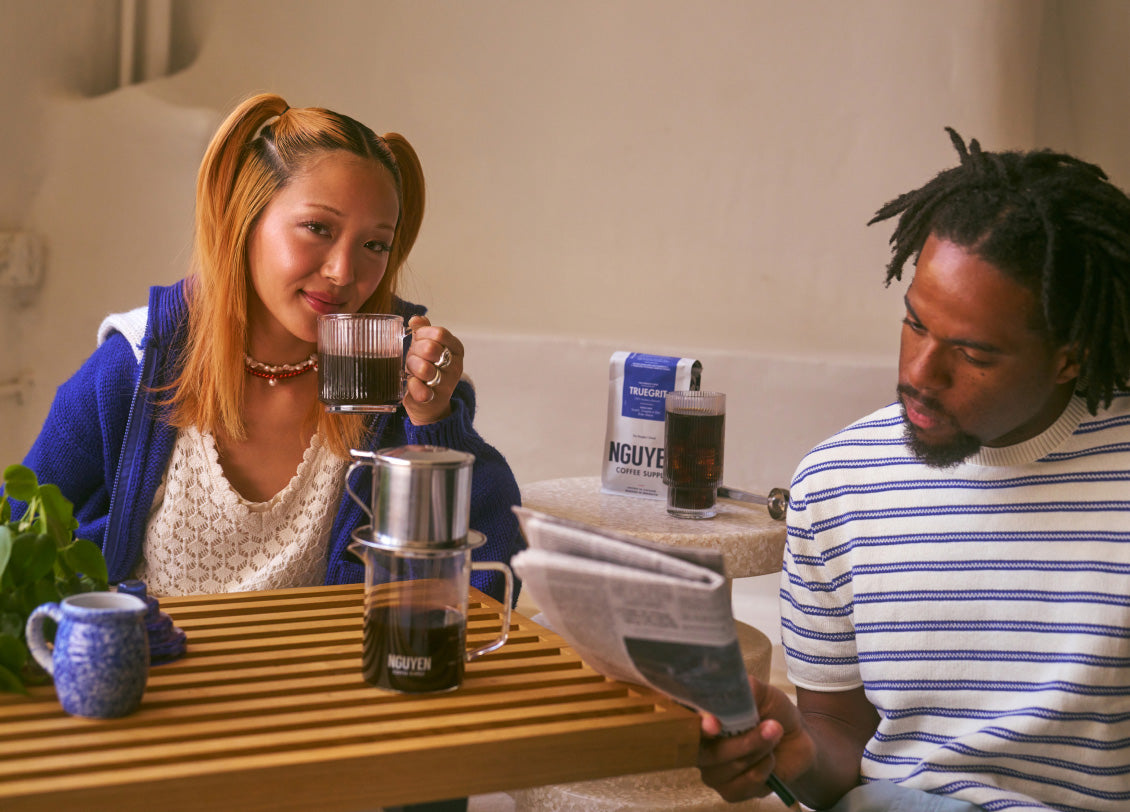 Glass Pitcher, 1400ml
Custom designed Coffee Pitcher with hand-blown glass handle and beak shape spout.
Read more Read less
4.52 inch diameter
6.49 inch height
1400ml capacity
Made with high quality borosilicate glass, built to last
Resistant to high temperatures and fluctuations
Microwave and dishwasher safe, though hand washing is highly recommended to preserve the label
Sorry, this ithem is currently sold out.
Complete your coffee routine: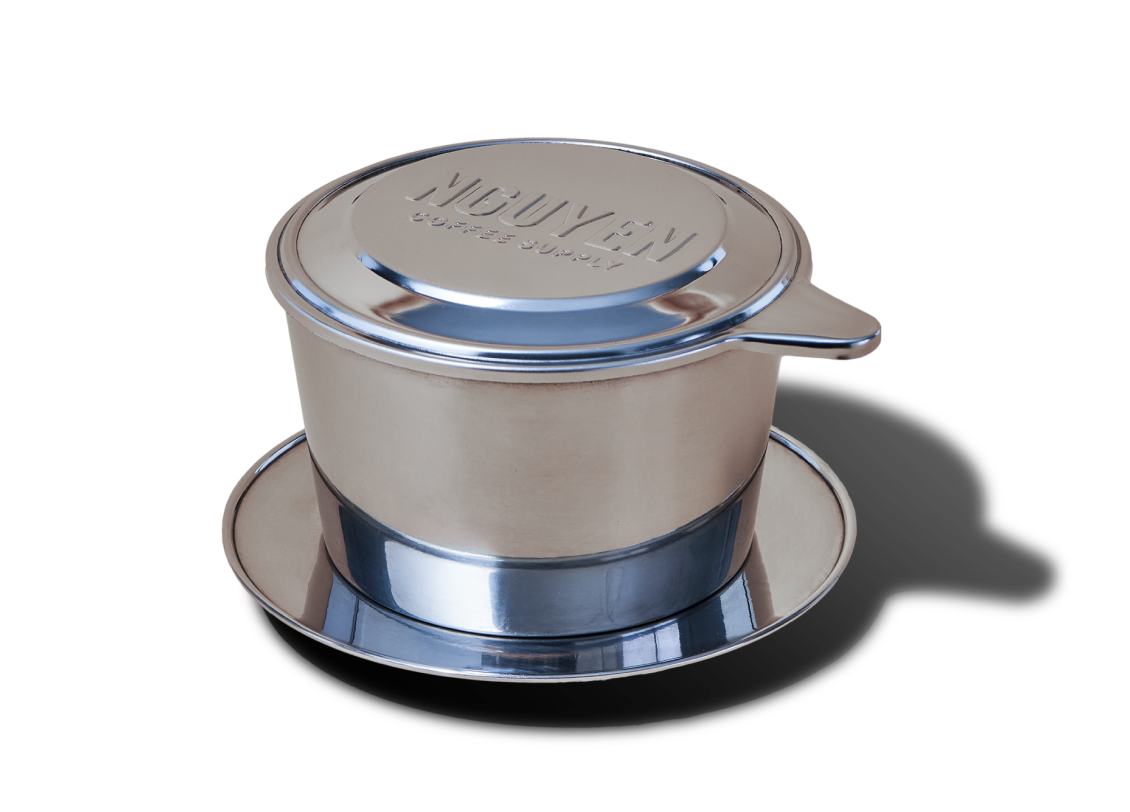 24 oz Phin Filter
Taste of Vietnam at your home.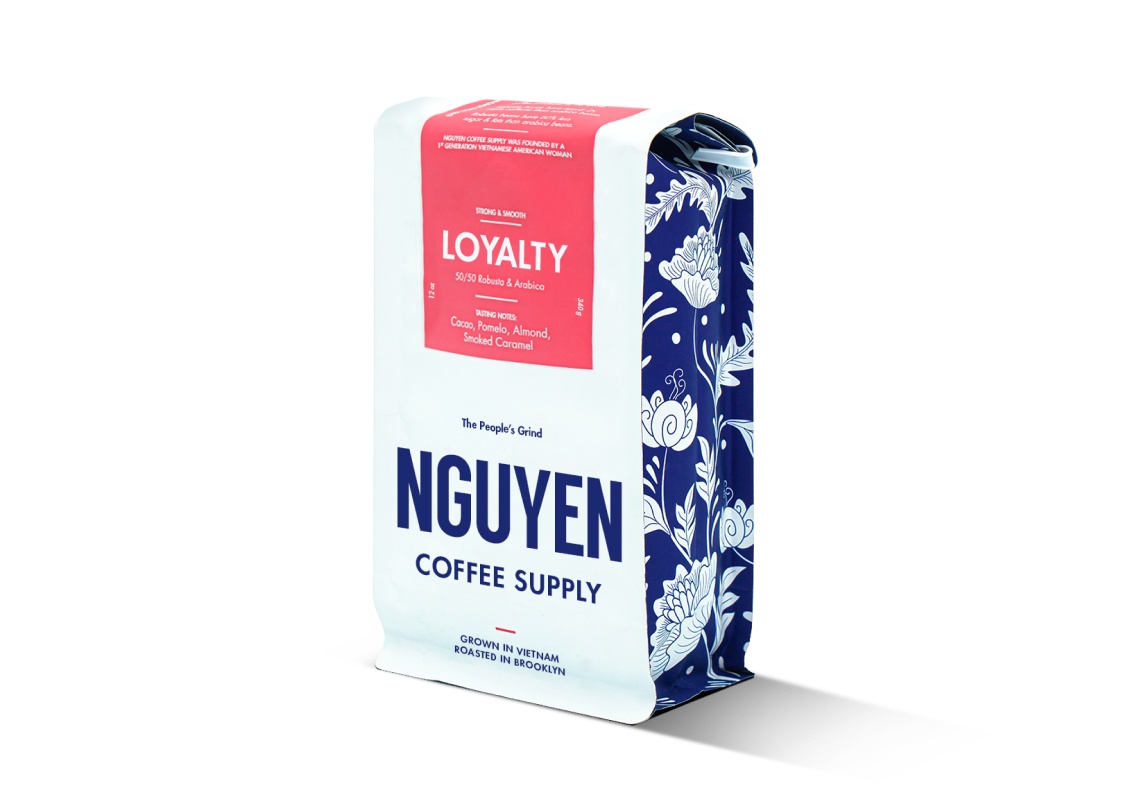 Loyalty (Robusta & Arabica)
Taste of Vietnam at your home.
Sustainable
Delicious
Easy to use
Join 150,000+ customers making more sustainable coffee at home
Never run out of Coffee
Cross coffee off your shopping list – subscribe to your favorite coffee and we'll deliver it regularly and with a discount.


Not sure which Nguyen coffee supply is for you?
First time here or still not sure what to taste next? Take a quiz and find out which Nguyen Coffee Supply coffee makes the perfect brew for a happy you.